5 Star Reviews for BattleBots Destruct-A-Thon
"I LOVED IT.
There is nothing like BattleBots live in Las Vegas…This experience is something that I will cherish."

– Perez Hilton
"BattleBots: Destruct-A-Thon is just crushing it in Las Vegas…BattleBots is for all ages… an explosive mix of destruction derby and Las Vegas spectacle… The unique, adrenaline-fueled experience is performing at BattleBots Arena at Caesars Entertainment Studios behind Horseshoe Las Vegas on Koval Lane"

-- Las Vegas Review-Journal
"The fighting is adrenalizing, with crunching impacts and sparks flying from powerful grinding wheels driving live audiences into frenzies."

– Las Vegas Magazine
"Witness five epic battles between robots as they crush and dominate each with saw blades and fiery flames. Whether you're new to Las Vegas or simply enjoy watching a good fight, bring a friend and experience next level excitement at BattleBots DESTRUCT-A-THON"

– greg.lasvegas
"A Las Vegas show that I would have begged my parents to take me to… who are we kidding I had more fun as an adult"

-- - Vegas Feedz
"This has been my favorite experience in Las Vegas. The people at the event center were so nice and welcoming. Jackpot and Malice drivers were present to talk to. The show was fun to watch. We always watch it on TV, so we were so excited to see it in person. If you are a fan then this is a must do. You will love it and enjoy seeing the action in real life. It is so awesome to see how big the bots really are."

– Jana H.
"SO MUCH FUN!
This was our 3rd time coming as a family. Each time it gets better and better! So fun for the kids to see the arena hazards and bots live! Some great fights with some unexpected surprises. We really had a blast! Just know when you come that it's not the Discovery filming for the regular tournament. It is a live show with real unscripted fights and we loved it!."

– NYMom
"tl;dr Destruct-a-thon was the best thing we did in Vegas

… turned out to be the most wholesome, genuine, worth-the-money activity that we did while we were in Vegas. I highly recommend. Nothing better than nerds having fun. Few things you can do in a city like Vegas are equally as engaging and exciting to both 10 year olds and to 30 year olds."

– Nicholas
"Loved everything. I will be back. What a great fun environment that is positive for families, teens, couples, anyone who wants to have a great time in Las Vegas that isn't drinking and gambling. Nice to see kids so engaged in science! Loved the merch selection."

– Happy fan
"We had a wonderful time at Destruct-A-Thon! Lots of great fights, high energy announcers, enthusiastic and knowledgeable Bot teams and well organized event! We bought general admission seats but still had an excellent view of the arena. Good merchandise and snacks were available, along with photo-ops with the Bot Teams! If you like BattleBots, you'll have an awesome time."

– Tara
"You get to watch 5 battles of pure robot carnage and mayhem…My kids absolutely loved it"

– Vegasstarfish
"Wonderful experience fun for the whole family. Was a very exciting and fun filled event. I hope it continues to grow and develop as the next generation gain interest in robotics."

– C.B.
"The show is full of energy, interactive and the boys had the best time. There's not a bad seat!"

– Vegas Family Guide
"It was crazy! There was fire and all sorts of chaos going on. I honestly didn't know what to expect when I came here, but If you're looking for something to do in Vegas for all ages this is the spot."

– Terrakimberlyscott
BATTLEBOTS: DESTRUCT-A-THON LIVE VEGAS SHOW
From the creators of the TV show BattleBots comes the world's first daily robot-combat show. An intense, fast-moving, family-friendly, fight-fest staring robots that have delighted millions of fans all over the world. Come see the likes of Witch Doctor, Kraken, Mammoth, HyperShock, Whiplash and more, as well as several new bots specially created for this live Vegas show. Some performances will feature fights from rookie teams eager to try out for the next BattleBots World Championship. Come see the best new show in Las Vegas!
Follow BattleBots
Please follow us on Facebook, TikTok, YouTube, Instagram, Twitter and Twitch where we have exclusive content, breaking news, more info on the new season and more!
BattleBots now available worldwide.
BattleBots® now has coverage in more than 150 countries. That means robotic combat fans across the globe can enjoy the world's largest, and only professional, robot fighting sport on their screens.
» Find out where BattleBots is broadcasting in your country.
Thank you to our incredible sponsors
BattleBots would like to extend our thanks and gratitude to our incredible group of sponsors, including Emerald Sponsor Vex Robotics, Platinum Sponsor iD Tech, and Gold Sponsor Lincoln Electric. These companies make BattleBots possible.
» Learn more about our current sponsors or becoming a future one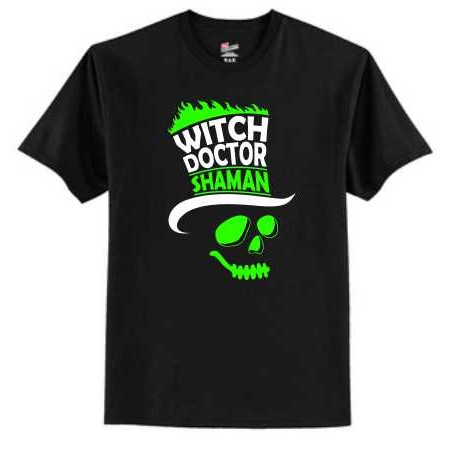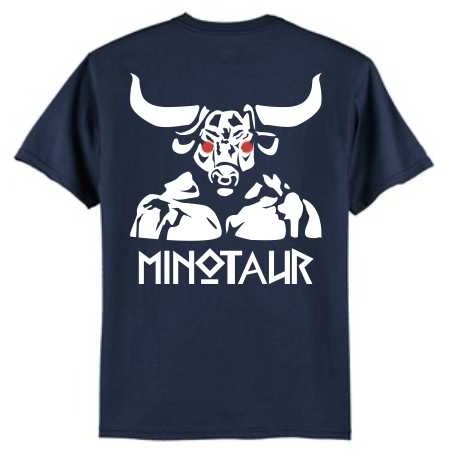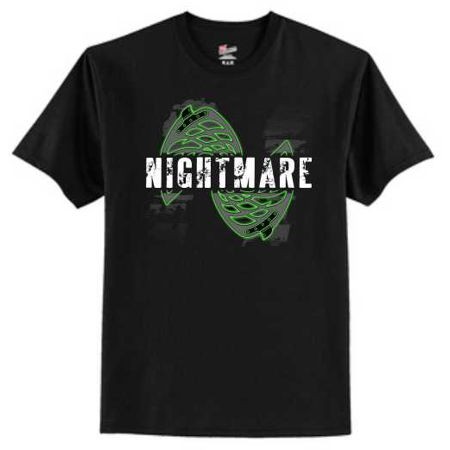 AMA with HUGE - Battlebots today at 7pm ET over at Reddit.com/r/BattleBots ... See MoreSee Less
someone please tell HUGE i say hello and kiss kiss! 😘😂 (I have to go out tonight so can't go to the AMA) 💜🤖💥
You have to give HUGE - Battlebots a big round of applause. They went 4-0 in the qualifying round, got it's highest seed ever in #6, and going all the way to the Final. Can't wait to see what they have next year.
Even though you're not the ones with the Giant Nut, I find that both you and SawBlaze are champions together in my books. It would be heartwarming to see a picture of Jamison Go and Jonathan Schultz together.
This boy Is very remarkable! Im so happy for their success this season!
HUGE, congratulations on your best season. Going 4-0, and making it to the championship; big accomplishment. Hope to see more.
Good for you this season HUGE! You guys did great!
Always loved huge. Everyone always said they wouldnt amount to much; was a bad gimmick. For all intents and purposes, they won the fight before it began. No team will face them with the bot the always use, they always need an attachment and the fact that sawblaze had to do something its never done, huge should take pride. Love sawblaze, glad they won, but huge has nothing to be ashamed of. Both are winners in my book.
Huge is my favorite bot this season. It was such an innovative design and it's proven itself in the arena. Why does the team keep using spoked wheels, though? That seems to be a way for an opponent to snag and break the wheels. I'd suggest putting a shield on the wheels -- a thin, semi-rigid disk of plastic or aluminum up against the wheels on the outside of the spokes, just to keep anything from getting in between the big wheel's spokes.
Great team. Great people!!!! SO happy for your success.
They had a GREAT season! Glad they didn't give up on the design. Sawblaze deserved the win, but had Huge won instead, it would have been just as good!
I hope Huge doesn't get retired. Such a creative bot and a great team. Hope to see it continue competing!
One no one expected to be the runner-up.
Thank you so much for the excellent sportsmanship all of you showed this season!
Really impressive showing, I never had anything against this team but I obviously didn't give them the respect they deserved! Looking back at thr biteforce fight this all makes sense.
While it isnt a giant nut, an otherwise undefeated season is a record few bots can claim. extremely close fight, But I dont see barely loosing to JG as a negative. Absoluelty Epic season HUGE - Battlebots!
Amazing season. Look forward to what is in store next season!!
Congratulations guys!!!! Runner up sounds very good to me!!!
HUGE…. Made a statement this season FoSho.
Amo este robot, un diseño muy inteligente 🤩
What are those wheels made out of for them not to break in battle 🤔
Load more