BattleBots season 5 is here!
The epic, robot-fighting series BattleBots is back and bigger than ever before – with an unprecedented 50 hours of programming on Discovery. Competitors from around the world will face off to prove who is the ultimate robot-building genius when an all-new season of BattleBots returns on Friday, May 15 at 8 PM ET/PT on Discovery Channel.
This season, BattleBots will host the largest international field in its 20-year history, as over 80 robots from a dozen countries will attempt to win the sport's most prestigious prize, The Giant Nut.
Catch up on previous seasons on DiscoveryGO and join the conversation on social media using the hashtag #BattleBots.
Tickets to the live TV taping are available to the public and can be purchased here.
Please follow us on Facebook, YouTube, Instagram, Twitter and Twitch where we have exclusive content, breaking news, more info on the new season and more!
BattleBots now available worldwide.
BattleBots® now has coverage in more than 150 countries. That means robotic combat fans across the globe can enjoy the world's largest, and only professional, robot fighting sport on their screens.
» Find out where BattleBots is broadcasting in your country.
Thank you to our incredible sponsors
BattleBots would like to extend our thanks and gratitude to our incredible group of sponsors without whom the show could not take place.
» Learn more about our current sponsors or becoming a future one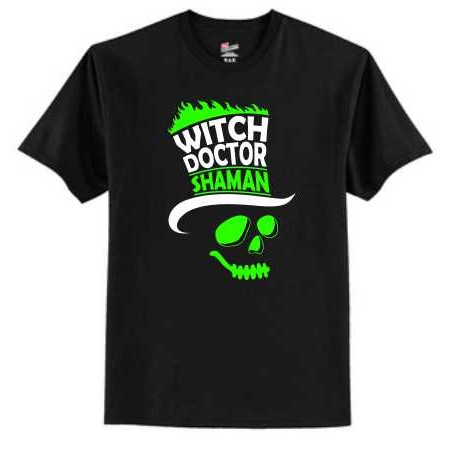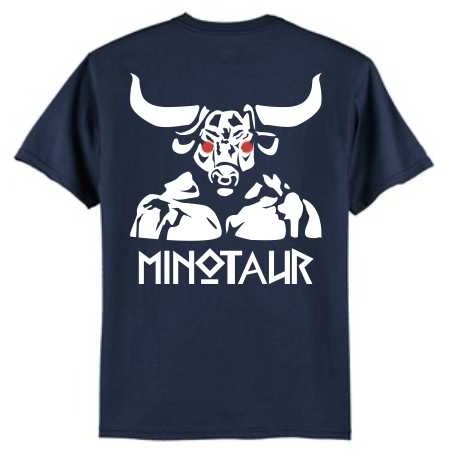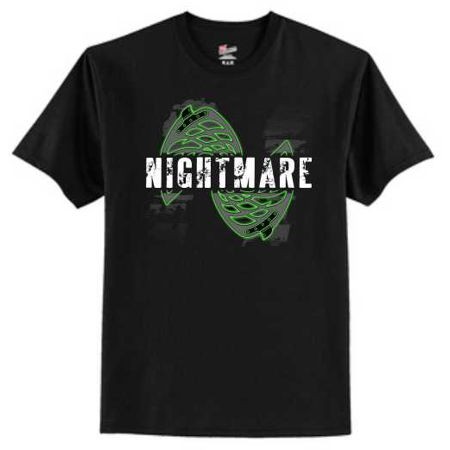 Facebook Posts
Witch Doctor is back! Will 2020 be their year? Find out live and in person—get tickets to BattleBots 2020! Limited seats still available: battlebots2020.eventbrite.com/?aff=Facebook

And become a BattleBots Supporter to find out the confirmed teams for the 2020 season. ... See MoreSee Less
We can't wait to step back in the BattleBox! You can follow our build at Witch Doctor - BattleBot!
Hey BattleBots! I'm not trying to be a jerk. Just giving you a heads up. You misspelled Andrea's name! 😣
It will be. Witch Doctor, last season had one of the best seasons. Going 4-0, and making it to the Finals, great accomplishment! I look forward to seeing you this May.
I hope they can do it but won't hold my breath. Bronco had an amazing 2018 season but a lot changes year to year. Minor tweaks to the bot, competitors bots, which matchups you draw, which tiny decisions they make during a fight, there are a lot of factors. I just want to see them send another bot into orbit like the gigabyte fight! "Anything can happen inside the box!"
I was really pulling for them last year! Amazing bot, definitely capable of taking the Giant Nut.
Might want to check the spelling of Andrea's name on the image
I thought Witch Doctor was the most improved team of 2019. Looking forward to seeing them again!
The new version has been showing improvement as it goes along. But ill be honest. I miss the old version
Was a great run, lot of good bots out there. I can't wait to see more
Is Andrea's name misspelled in the header? This is gonna be the season that Witch Doctor takes the championship. The voodoo says so!
Voodoo Spell casted! This is Witch Doctor's bewitching year. Run to the hills....Buahhhahhha!
My favourite team since I first saw them in season 1 (2015) ❤️
Looks more dangerous than last year... Or the year before... Or the year before...
Cindy Class Barnett in case you were worried, your favorite is back! 🙃
Certainly a serious contender
Man did Witch Doctor so an awesome job in 2019! Always liked them, but with these improvements, they're in my top five now!
2020 IS Witch Doctors year!!!! George Healy Back me up on this!
Witch Doctor is definitely one of my favorites, so glad they're back!
I despise this team the most.. ugh.
2020: THE YEAR OF THE VOODOO
Everyones favorite punching bag
Load more