BattleBots Postponed
In light of the extraordinary and evolving COVID-19 situation and the recent public health measures and mandates, the April 3-15, 2020 BattleBots live event will be postponed to a later date.
We are closely monitoring the situation and will announce new dates soonest with the health and wellbeing of our fans, crew and bot builders top of mind. The show will go on! We fully intend to have a 2020 World Championship later in the year as soon as the crisis is over. Sign-up for our mailing list and follow us on social media to stay informed. Stay safe, practice preventative measures as outlined by the CDC, and take good care. BattleBots will be back!
Note to ticket buyers: Anyone who purchased tickets to the April 3-15, 2020 event will receive a full refund. Watch this space for future ticket announcements.
Please follow us on Facebook, YouTube, Instagram, Twitter and Twitch where we have exclusive content, breaking news, more info on the new season and more!
BattleBots now available worldwide.
BattleBots® now has coverage in more than 150 countries. That means robotic combat fans across the globe can enjoy the world's largest, and only professional, robot fighting sport on their screens.
» Find out where BattleBots is broadcasting in your country.
Thank you to our incredible sponsors
BattleBots would like to extend our thanks and gratitude to our incredible group of sponsors, including Platinum Sponsor Mowbot and Silver Sponsor Lincoln Electric. These companies make BattleBots possible.
» Learn more about our current sponsors or becoming a future one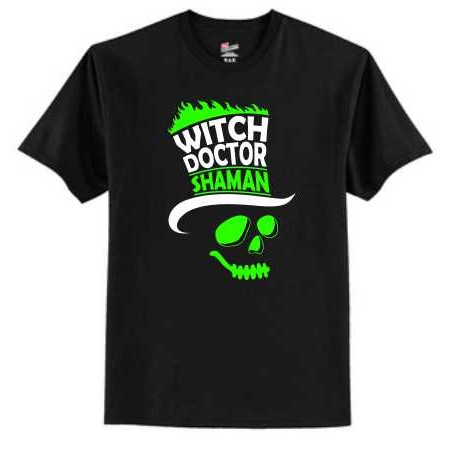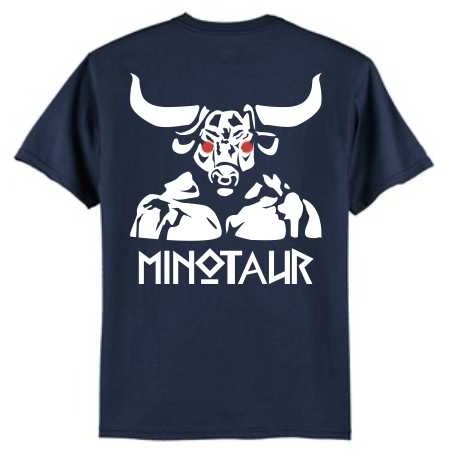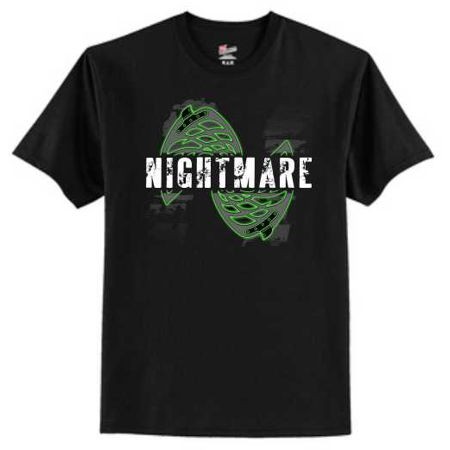 Who remembers Team Sinister: Mark Setrakian, Peter Abrahamson and Paul Rivera? ... See MoreSee Less
Comment on Facebook Who remembers Team ...
Mechadon and Snake were so inspiring for me, I remember trying to download clips of the robots being tested on dial-up modem, just for a few pixels of awesome grainy video!
Loved the creativity of those days. Must have been fun.
Mechadon is still one of my all time favorites. It was a work of art.
The fact that they kept the same design from 1994, 95, 96, and then into the 2000's is crazy. Shows you how advanced it was at the time
Unfortunately grinders are spectacular for show with all the sparks but not that affective, but I LIKE them!
Snake, Mechadon, and the Master! Setrakian is the evil genius of Battlebots lol
Legendary. Would love to see Mark get back into the combat side.
On Comedy Central, I'm not a robot wars OG.
Oh yes... Mechadon's dance is still one of my favorite Bot Moments that I got to see live. 😀
The master, i remember that bot
famous for snake and mechadon robot.
Is there anywhere we can buy a dvd if those first few years?
Those toilet bowl wheels... Lol
much love for the Ft. , such an amazing filming location
What's the best place for robot fighting supplies? I want to make my own but I don't want a kit. I just want servos and shiz.
You know I do, lol. Waiting for Mark Setrakian to get The Master back together for display one day.
Load more