ANOTHER AMAZING SEASON OF BATTLEBOTS WRAPS WITH RECORD RATINGS ON DISCOVERY!
Thank you to our viewers, bot builders, crew and cast, for an amazing Season 5. We can't thank you all enough for your continued support of the show and the thrilling sport of Robot Fighting. Congratulations to all the winners. Be sure to APPLY NOW if you are interested in participating in Season 6, which is already in the works! Look for it later in 2021!
Catch up on previous seasons of BattleBots on DiscoveryGO or Stream BattleBots on discovery+. Join the conversation on social media using the hashtag #BattleBots.
Please follow us on Facebook, YouTube, Instagram, Twitter and Twitch where we have exclusive content, breaking news, more info on the new season and more!
BattleBots now available worldwide.
BattleBots® now has coverage in more than 150 countries. That means robotic combat fans across the globe can enjoy the world's largest, and only professional, robot fighting sport on their screens.
» Find out where BattleBots is broadcasting in your country.
Thank you to our incredible sponsors
BattleBots would like to extend our thanks and gratitude to our incredible group of sponsors, including Platinum Sponsor Mowbot and Silver Sponsor Lincoln Electric. These companies make BattleBots possible.
» Learn more about our current sponsors or becoming a future one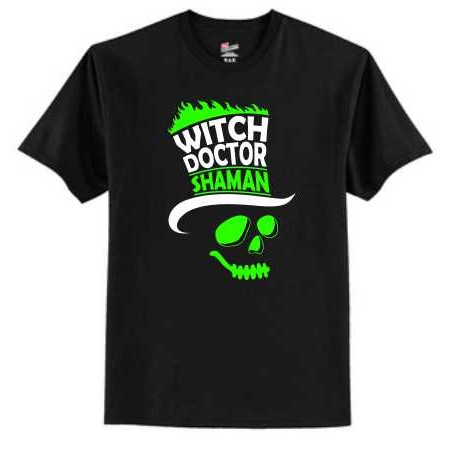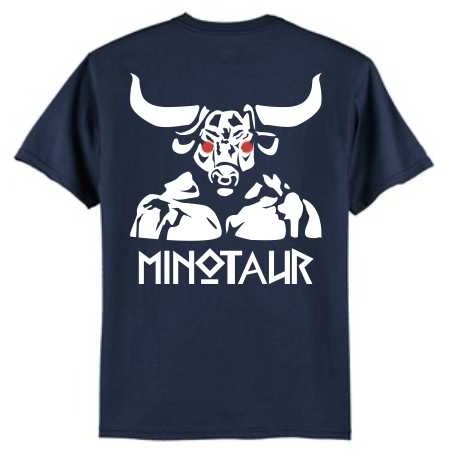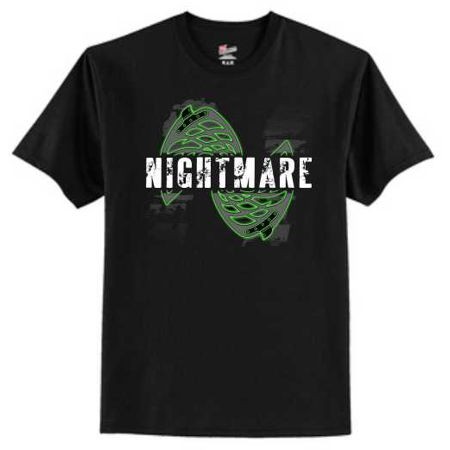 THE DOCTOR IS IN: Eight teams battle it out for an appointment with the Witch Doctor, This Thursday 8pm on Discovery!! ... See MoreSee Less
We're honored to be the Bounty this week, and can't wait to battle versus one of these bots! Such a variety of bots to prepare to fight against!
I Haven't seen yet. Should be decent but honestly there's no way these bots stand a chance against Witch Doctor. Huge and Valkyrie if they are in perfect operational form but I'm expecting Witch Doctor to win this one!
I have seen all of the Bounty fights. I subscribed to Discovery+ primarily for two programs. Now these are coming to cable TV. The rest of the shows on Plus I have already seen or aren't worth watching. Being disappointed with Discovery Plus.
No spoilers, "but there's a 2 for 1 Special" that is one of the coolest things I've seen on BattleBots Excellent tournament!
Concerned... I've heard this was filmed prior to the regular season and Witch Doctor was having a lot of issues at the start of that. Would love to see it scrap some bots, but... might see another legend go down
Can't wait - it's gonna be epic!!!
Why are you posting these as if they haven't already been released? We've all seen I and we all know what happens.
Let's hope it's better than last week. It was a little slow until the last two matches. But love us some BB!!
Witch doctor is my favorite
We want to see DEADLIFT again
Why are these no longer being uploaded to Discovery+ ?
***Please add 2 more boxes to write in- who competes against bounty hunter and the WINNER
Seeing as it got beat badly in this years season, why is it the bounty bot?
I Bet Its Huge And Witch Doctor
The Doctor might give you a diagnosis that you wont be able to fix. No matter how many techs got you!! 🤷🏻
It is interesting that people rarely refer to Witch Doctor as a "she", in the way that Mega Tento, Chomp, and Valkyrie are. (I actually think it is pretty cool when builders gender their bots. Gives personality although Witch Doctor has plenty of that already!)
I though Icewave was next?
Yessssss! The Doctor is in! ☠️
These match ups look pretty predictable, i think... Valk > extinguisher Sub zero > pain train Malice > tracer Huge > slap box Just based on track records. After that its tough to call between valk and sub. I think huge will beat malice. Huge over all i think has the best chance to beat witch doctor
Witch Doctor is my favorite!
Go team Witch Doctor - BattleBot 💀💚💜🖤
Load more