ANOTHER AMAZING SEASON OF BATTLEBOTS WRAPS WITH RECORD RATINGS ON DISCOVERY!
Thank you to our viewers, bot builders, crew and cast, for an amazing Season 5. We can't thank you all enough for your continued support of the show and the thrilling sport of Robot Fighting. Congratulations to all the winners. Be sure to APPLY NOW if you are interested in participating in Season 6, which is already in the works! Look for it later in 2021!
Catch up on previous seasons of BattleBots on DiscoveryGO or Stream BattleBots on discovery+. Join the conversation on social media using the hashtag #BattleBots.
Please follow us on Facebook, YouTube, Instagram, Twitter and Twitch where we have exclusive content, breaking news, more info on the new season and more!
BattleBots now available worldwide.
BattleBots® now has coverage in more than 150 countries. That means robotic combat fans across the globe can enjoy the world's largest, and only professional, robot fighting sport on their screens.
» Find out where BattleBots is broadcasting in your country.
Thank you to our incredible sponsors
BattleBots would like to extend our thanks and gratitude to our incredible group of sponsors, including Platinum Sponsor Mowbot and Silver Sponsor Lincoln Electric. These companies make BattleBots possible.
» Learn more about our current sponsors or becoming a future one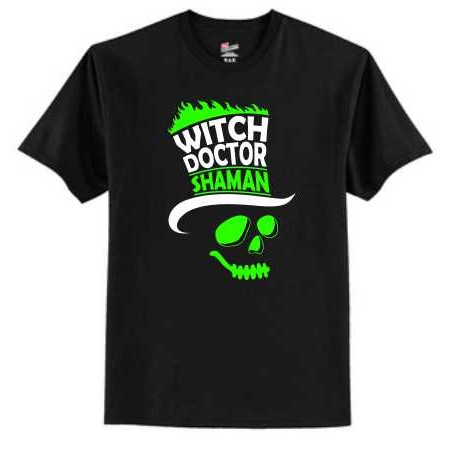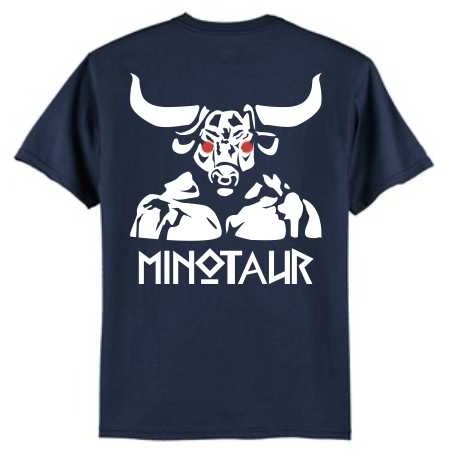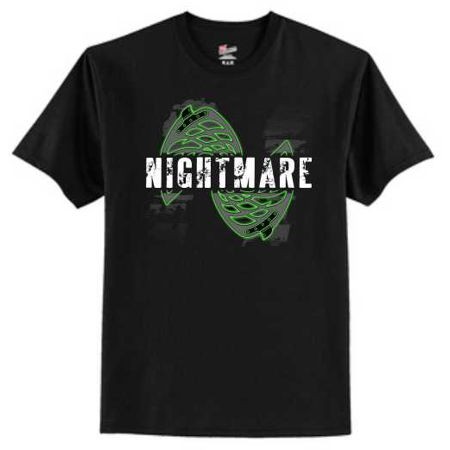 Witch Doctor defends its Bounty tonight - 8pm - Discovery ... See MoreSee Less
This was a good bounty hunt
Come on veruc. Don't put the world of Neil Peart anywheres in this place Neil Peart is an icon these BattleBots aren't That was kind of an insult to his name
Unfortunatly Discovery Canada splits Battle Bots Bounty Hunter into two 1 hour shows a week apart. Really kills the continuity of the show, makes it a bit less exciting. Oh well.
Ready to hear fans chant fight fight fight fight !!! The competitor's cant do it in sync lol
Whoever edited the Witch Doctor vs Gigabyte flashback countdown:
Is that not the second time this year Malice lost by getting stuck vertically like that??? After the first time, why didn't they add some protrusion to prevent that from happening??
Witch Doctor - BattleBot = Legendary!!!
Witch Doctor - BattleBot is one of the very best!
Damn, Witch Doctor just came in swinging and never quit.
What a fight! Witch Doctor absolutely DESTROYED Subzero for the bounty!
It's robot finding time tonight on Discovery Channel 8:00 p.m Who will be the next bounty on the line???
remember when tombstone reigned supreme
I wouldn't mind Andrea's bounty or booty.
I just saw the match between sub zero and malice and i think its bullsh1t malice lost because that stupid drone that flies around the arena got 2 close to malice causing malice to get stuck then counted out the damn drone is not a contender in the match
Is there a huge age difference between the captain of witch doctor and her husband?
Been waiting for this one
Tombstone is gonna drop into the battle box & whoop every shiny metal ass in the building !
I found these on youtube that were uploaded about 3 weeks ago no need to wait lol
Sub Zero gets a crap win. That pussy should have gone after Malace and actually beat them. Subzero could never have won that fight. I'm guessing Malace gets a very slight redesign for their next fight that will prevent that balancing act.
did battlebots get recorded in 2021 am in new zealand so we are 4 years behind
Load more