BattleBots Champions!
GREAT NEWS BotFans! Our new 6 part Summer series BATTLEBOTS: CHAMPIONS kicks off August 4th on Discovery and Discovery+.
Each week 8 bots face off in a "Sin City Slugfest" to win the right to face a Champion, in a violent Vegas showdown. If the winner beats the Champion, they join a field of Champions (all Giant Nut winners) for the ultimate test in the final episode – a winner-takes-all contest for a brand new BattleBots trophy: THE GOLDEN BOLT!!!
Don't miss these ALL NEW 2-hour episodes coming your way every Thursday from August 4th at 8pm.
…Catch up on previous seasons of BattleBots on discovery+. Join the conversation on social media using the hashtag #BattleBots.
Please follow us on Facebook, TikTok, YouTube, Instagram, Twitter and Twitch where we have exclusive content, breaking news, more info on the new season and more!
BattleBots now available worldwide.
BattleBots® now has coverage in more than 150 countries. That means robotic combat fans across the globe can enjoy the world's largest, and only professional, robot fighting sport on their screens.
» Find out where BattleBots is broadcasting in your country.
Thank you to our incredible sponsors
BattleBots would like to extend our thanks and gratitude to our incredible group of sponsors, including Emerald Sponsor Autodesk and Platinum Sponsors iD Tech, Haas, Dockzilla, and Perficient . Gold Sponsor Lincoln Electric. And Silver Sponsor Dremel and Protolabs. These companies make BattleBots possible.
» Learn more about our current sponsors or becoming a future one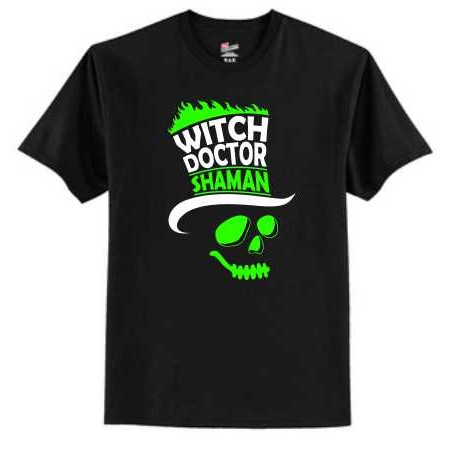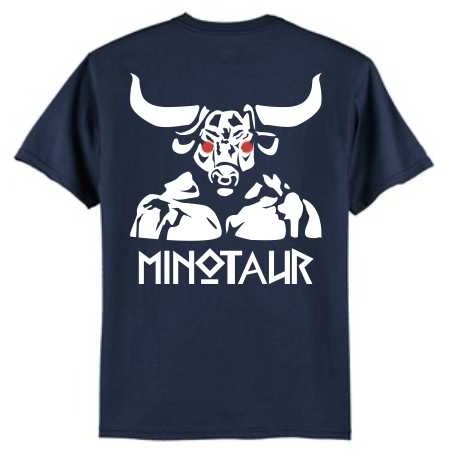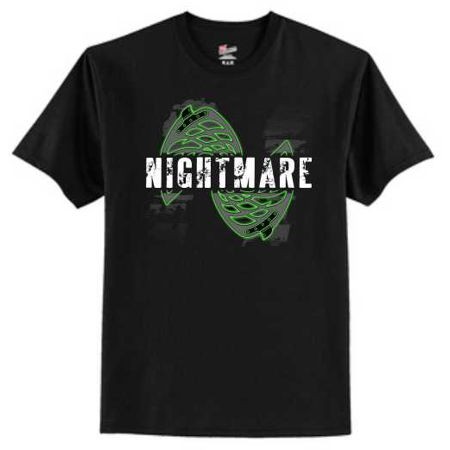 Play

SPOILER ALERT

Ribbot took that shot to the face personally 😳🐸💥 #Battlebots

▶️ Full Fight vs. Double Jeopardy

BattleBots Champions, Thursdays at 8p ET on Discovery and discovery+ links.discoveryplus.com/bbchamps ... See MoreSee Less
this show has become a reality show..paid actors..predictable outcomes...flip flop rules..kinda like the WWE...i like the original version the best when it was called ROBOT WARS and everyone talked funny..no judges..point scored system and house robots...
Carlos Dantana The robot operators are real people (see the Skorpios builder blog) who aren't paid nearly enough (that's why Bite Force isn't in the competition anymore), outcomes aren't predictable (Glitch v Hydra), yes the rules and judging criteria are dodgy at times. Oh and the BBC were absolutely insane to cancel Robot Wars and Battlebots is absolutely eating their lunch. Just see how good the fights have become on their sixth year of Battlebots reboot, imagine how good Robot Wars would be at this stage!
This slug fest began with a BANG, seeing how Double Jeopardy blew Ribbot's face off. The blast must've been very powerful to shoot itself back. It probably hit the wall hard from the force of the blast. From there Ribbot turned the tables
Double Jeopardy is just a cute idea and it's very cool to see it fire the cannon (this year, last year not some much). And I'd love to have a robot that had a cannon that can fire a five pound slug! But when it comes to actual potential damage, the 5 lb slug and the 2.5 pound slugs have very low kinetic energy compared to a 60 pound spinner. I did a simple kinetic energy calculation for the 5 pound and 2.5 pound slugs, a 60 pound spinner, using 225 mmp as the speed for all. Seems they said the cannon fires 225 (but they didn't specify for which slug), and 225 is a reasonable speed for the top spinners. The 5 pound slug KE is 11,500J, and the 2.5 pound slug KE is 5740J. Compare that to a 60 pound spinner, the KE is 138,000J. That's 12 to 24 times the kinetic energy! Granted there are a few other variables before you get the true kinetic energy, and more importantly, force, but just from a simple kinetic energy standpoint, Double Jeopardy is way behind! But when it fires correctly, I WANT ONE! 😂 But I do love the creative ideas of some of these builders! Double Jeopardy should be awarded for his ingenuous design, especially this year with multiple shots and the new target acquisition and aiming system (camera) Just WOW!
See, I thought projectiles were against the rules? That seemed like a total cheat to me by DJ.
Ribbot was decapitated and still won the match
Not the usual sort of slug meant by slug fest. Hunt about and you can watch the duel from inside Double Jepardy!
It's the Headless Forgbot of Las Vegas! 😱
They should have waited to try to get Ribbot up on there wedge to fire that..
I have a nephew's car that i want to take part in the challenge
Dylan Beavon Projectile weaponry has traditionally been disallowed from all robotic competitions (except flame throwers). I'm surprised this was allowed.
I'm really love this game
well.... they DID have a frog, for about 5 seconds lol
We've never liked RIBBOT… but now we respect it. A LOT! 🐸🤖
The frog looking bot literally just waited until the shot was fired. What is the world coming to when a robot war is staged?
Is it legal to put the nuke ? 😂
Fkn frog-based reactive armor lmao
DJ's cannon should be lower to be more effective
Wait, DJ can only do 1 shot and that's it?
I'm impressed at first shot Is that legal to have both long range weapon and Melee weapon on one bot?
Load more