BattleBots Postponed
In light of the extraordinary and evolving COVID-19 situation and the recent public health measures and mandates, the April 3-15, 2020 BattleBots live event will be postponed to a later date.
We are closely monitoring the situation and will announce new dates soonest with the health and wellbeing of our fans, crew and bot builders top of mind. The show will go on! We fully intend to have a 2020 World Championship later in the year as soon as the crisis is over. Sign-up for our mailing list and follow us on social media to stay informed. Stay safe, practice preventative measures as outlined by the CDC, and take good care. BattleBots will be back!
Note to ticket buyers: Anyone who purchased tickets to the April 3-15, 2020 event will receive a full refund. Watch this space for future ticket announcements.
Please follow us on Facebook, YouTube, Instagram, Twitter and Twitch where we have exclusive content, breaking news, more info on the new season and more!
BattleBots now available worldwide.
BattleBots® now has coverage in more than 150 countries. That means robotic combat fans across the globe can enjoy the world's largest, and only professional, robot fighting sport on their screens.
» Find out where BattleBots is broadcasting in your country.
Thank you to our incredible sponsors
BattleBots would like to extend our thanks and gratitude to our incredible group of sponsors, including Platinum Sponsor Mowbot and Silver Sponsor Lincoln Electric. These companies make BattleBots possible.
» Learn more about our current sponsors or becoming a future one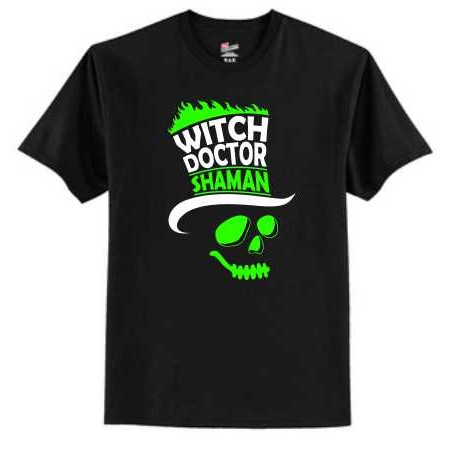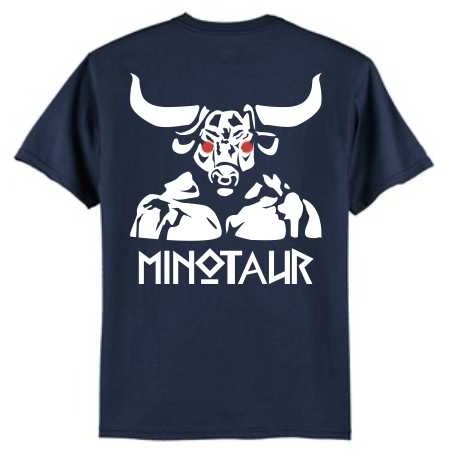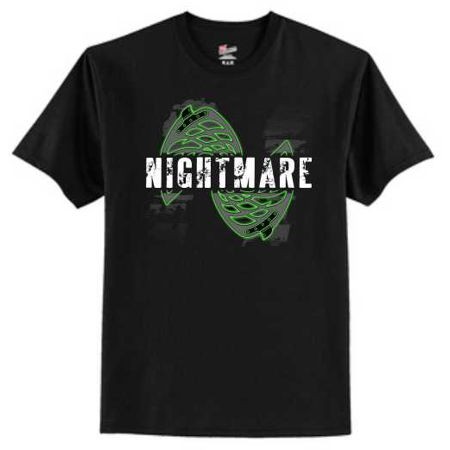 Who remembers La Machine? (Photographed here with "Evil" Pete Lambertson after perfecting the scoop). ... See MoreSee Less
Comment on Facebook Who remembers La ...
I assume "perfecting the scoop" includes a nice coating of Pam?
Was the story that ya'll took the battery from someones car, threw it in La Machine for the event, and then took it back out to drive home?
I always liked this '97 version with the pneumatic punch
Why is it black and white? The 90s weren't THAT long ago.
I remember the "Pete" chants. Is he still involved with the arena?
I wish I did. I discovered Battlebots a little later.
My boys grew up watching the original show. It was a family event! When I saw the first season of the new episodes I started crying remembering when my boys were little. Seeing some of the veteran builders from the original show was awesome! I Can't wait for the new episodes!
That was back in the day. I remember in the early 2000s, the wedge was considered the ultimate weapon. Now that motors and batteries are more powerful and compact, it's amazing how times have changed. In this day in age, it's the vertical spinner. Biteforce can probably launch a bot just as high as Bronco or Hydra can...?
Where it all began...la machine!
That was before my time, I'm afraid. But I'm sure eager to see BattleBots on TV again!
Reading an article about this robot is what introduced me to the sport.
I would love battlebots to have a robot combat history segments of the show
Saw it this morning as I went to work
Yes, from the book that I read so much, pages started falling out😂
Perfect case of the keep it simple stupid way of building robots "let's make the biggest wedge we can and make it stupid fast"
Wedge bots are the campers of battlebots. Sure it's a legitimate strategy, but also c'mon dude, use some imagination.
Original pioneer of the 1996 robot wars in San Fransico which is created by Marc Thorpe.
I do, by Adam Carolla and Jimmy Kimmel from The Man Show going up against Jay Leno's Chinkilla.
One of the biggest pioneers in the sport.
Didn't he compete in one match where he teamed up with dreadknot and gensu against Jey Leno's chinkilla?
Load more