We Want Season 5!
<! ––Great News BotFans! BattleBots is back with our best season yet. Catch BattleBots airing Tuesdays on Science Channel (with extra footage!). Each episode is 2-HOURS LONG complete with incredible fights and amazing behind the scenes footage from the Pit (where the robots are repaired between battles). Don't miss the all new, Botastic, 2019 BattleBots!––>
The 2019 BattleBots season was incredible with some of the best robot fights the world has ever seen. But you ain't seen nothing yet. We're gearing up for 2020: with new fights, new bots, and some crazy new ideas that might make your collective jaws drop. You want to see it? Start getting the word out: #WeWantSeason5 BotFans!
And if your fingers are itching to build a robot of your own, head over to our Build Page where you can learn what it takes to build a bot and compete on the world's best robot fighting TV show – BattleBots!
Please follow us on Facebook, YouTube, Instagram, Twitter and Twitch where we have exclusive content, breaking news, more info on the new season and more!
BattleBots now available worldwide.
BattleBots® now has coverage in more than 150 countries. That means robotic combat fans across the globe can enjoy the world's largest, and only professional, robot fighting sport on their screens.
» Find out where BattleBots is broadcasting in your country.
Thank you to our incredible sponsors
BattleBots would like to extend our thanks and gratitude to our incredible group of sponsors without whom the show could not take place.
» Learn more about our current sponsors or becoming a future one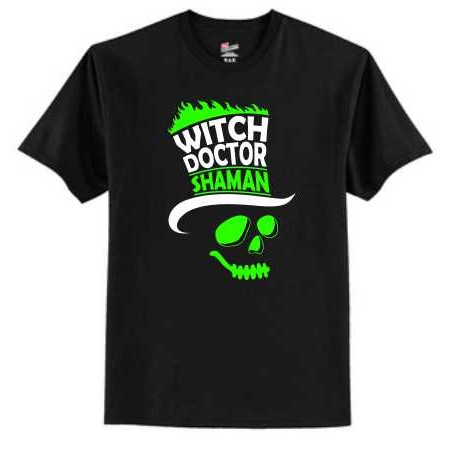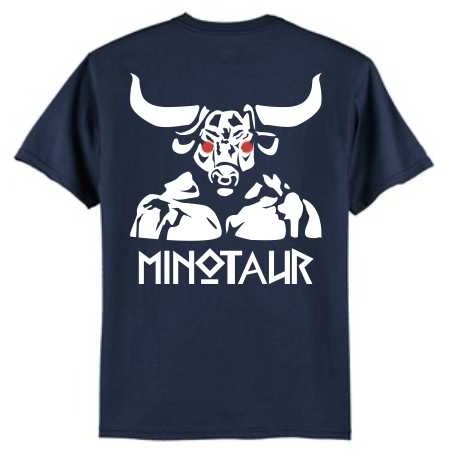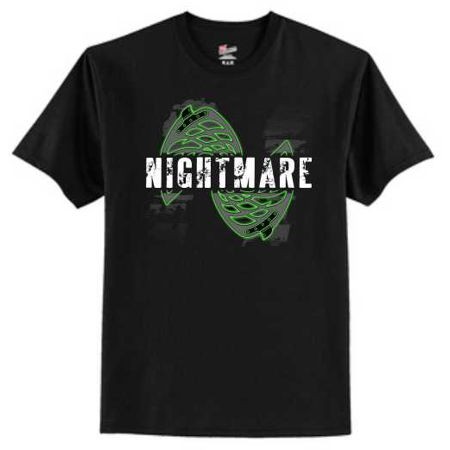 Facebook Posts
Shoutout Saturday: Today we honor our script team Stad, Jay, Murray, Courtney And David. These folks stay up into the wee hours of the night fine tuning the wit and pizazz of our scripts. If you want to know who to blame for Faruq's rhymes - look no further : ) ... See MoreSee Less
If by blame you mean thank from the bottom of my heart for helping to make Faruq the best part of the the show outside of the fighting itself then yes, I blame you all for that.
We applaud you!!! We love to hear Faruq's introductions!!!! Great job!!
You all are amazing I love listening to the introductions. Thanks for all your brain storming
My family loves BattleBots, Faruq Tauheed's intros and Team Skorpios - BattleBot. This year, the script team has outdone themselves. Great job, keep it up ... your pun-filled efforts are truly appreciated and have brought much joy and laughter into our lives! 👏👏👏
Faruq's intros are awesome! Great job! 😁
Love Farug's intros! Great job!!!!
All you do is appreciated but the biggest props go out for Faruq's intros!💜🖤💚💀
Thank you guys, this show is great.
I gotta admit. I am a little heartbroken those were not Faruq original.
Great crew for a great sport.
I visualized Faruq staying up nights to come up with his rhymes. Good work, script team.
Awww I'm disappointed. I thought he came up with them on his own 🙁
Very cool. I was wondering where Faruq's lines came from. After sitting through several of his retakes I'm surprised all y'all are still in his good graces (or maybe you're not, hmmmmm?) 😜😜
I almost Always hit the mute button for the introductory poems.
Watching the tournament right now . You guys rock!
I enjoy Tantrum's introductions
Mark Biro as announcer was a legend, too! =D
Yes! Finally! My son can stop hearing me ask every episode: "I wonder who writes for Faruq. So many jokes only people of a certain age will get and really LOL!" Mystery solved. 😆
Was wondering who came up with Faruq's witty remarks.
Knowing that kind of takes half the fun out of it
They need to source dad's in this group for help. They are terrible!
Yeah, that's what you want in a serious sport - more scripted stuff. Goofy prewritten speeches are what brought all that respect to pro wrestling.
His rhymes are annoying just quick intros please
😜 "Fee Fi Fo Fum"🤭 Let Faruq tell us the top 3 HE likes the most
Load more