WE'RE BACK!
The ultimate robot-fighting series returns for an all-new metal crunching season, premiering Thursday, December 3 at 8PM ET/PT on Discovery Channel in the US.
After production was halted earlier this year due to COVID-19, BATTLEBOTS is back for a brand-new season. Sixty teams from across the globe converged for the hardest hitting, unremitting, steel splitting tournament in combat robotics. Unproven rookies, up-and-coming stars and legends in the game throw their fearsome fighting machines into the BattleBox for a chance to walk away with the preeminent prize in robotic sport: The Giant Nut.
The Season Premiere includes an epic Main Event clash: former world champion Ray Billings with his lethal bot Tombstone faces Jack Barker's End Game from New Zealand. Jack has been looking forward to facing Tombstone's deadly blade since his first appearance as a rookie in 2018 – this will be his moment of truth. Other stars include Whiplash and SawBlaze, both with championship aspirations, Captain Shrederator, hoping to spin its way to a win against Lock-Jaw, and Bloodsport, who will be out for blood against Skorpios.
Filming with cast, crew and bot builders was carried out under the strictest health and safety protocols, with constant supervision and regular testing, and without a live audience. Instead, the spectators were the teams themselves, watching all the action (and their competitors) from specially constructed "opera boxes" placed around the giant BattleBox arena.
In this season the youngest competitor is just 11 years old and the lineup includes the first ever 500 lb. walking robot.
The show premieres on Discovery Channel (US) and is also scheduled to run in parallel on Discovery Canada. The whole season is being distributed worldwide by NBCUniversal.
Trey Roski, creator of BattleBots, said: "This new season is our most exciting ever, with constant surprises, upsets, and technical innovations. We discover new heroes, a few legends are felled, and newbies emerge as BattleBots stars. We're delighted that, despite COVID-19, we were able to film such an amazing new season for our millions of BattleBots fans around the world."
The wait is over. Let the bot battles begin!
Catch up on previous seasons on DiscoveryGO and join the conversation on social media using the hashtag #BattleBots.
Please follow us on Facebook, YouTube, Instagram, Twitter and Twitch where we have exclusive content, breaking news, more info on the new season and more!
BattleBots now available worldwide.
BattleBots® now has coverage in more than 150 countries. That means robotic combat fans across the globe can enjoy the world's largest, and only professional, robot fighting sport on their screens.
» Find out where BattleBots is broadcasting in your country.
Thank you to our incredible sponsors
BattleBots would like to extend our thanks and gratitude to our incredible group of sponsors, including Platinum Sponsor Mowbot and Silver Sponsor Lincoln Electric. These companies make BattleBots possible.
» Learn more about our current sponsors or becoming a future one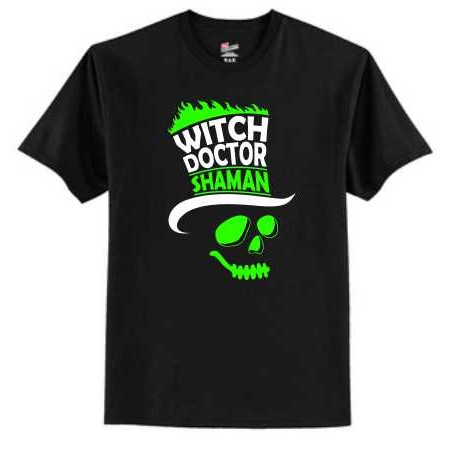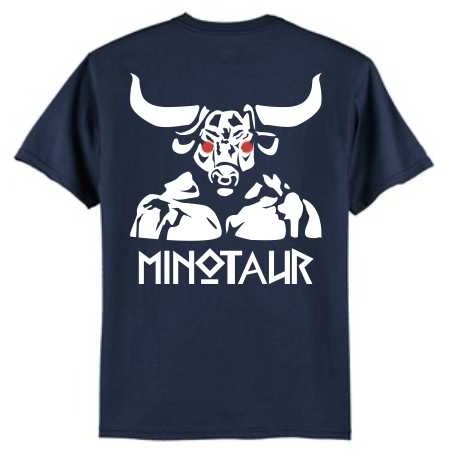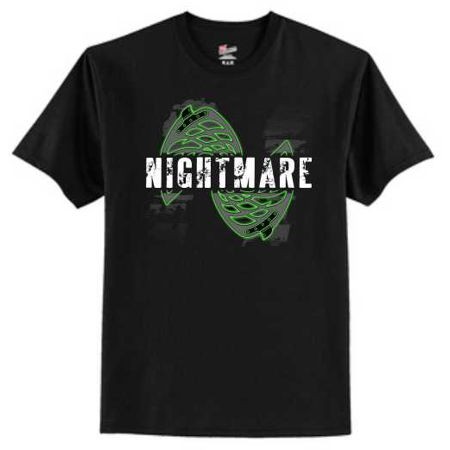 No spoilers or anything, but this fight card contains some of the best fights in BattleBots' history. Let's just say Valkyrie vs. Rotator could provide enough light for a small metropolitan city or township. DO NOT MISS BattleBots: Fight Night - Thursday 8pm ET on Discovery or streaming on discovery+ ... See MoreSee Less
Valkyrie JD Gigabyte KO Slap Box JD Mad Catter KO (this sounds awesome) Tantrum JD SMEEEEEEEEEEEEE JD SawBlaze KO (but I can see Uppercut taking the upset) Mad Catter's fight sounds amazing more SMEEEEEEEEEEEEE is great, and SawBlaze is back! Hyped af! 🤘🏻🔥
w00t! Starting out strong with RotatoR vs Valkyrie. I'm excited for the battle of the undercutters!
10 spinners, 1 horizontal vs horizontal match, I vertical vs vertical match, a very explosive main event, oh and Smeeeeeeeeeeeeeeeeeeeeees back.
Uppercut is my darkhorse to win this thing.
I will watch, but so far I'm not too thrilled with this season. Boring, and some sketchy decisions. Get it together Battlebots. You're losing your audience with these boring matches.
Do we have new judges as well? That would be awesome. or maybe some common sense in the way we score things.
which match will someone be robbed of a "W"? Seems like there is one each week.
This will be interesting. I could see Rotator and Valkyrie being evenly matched, being what they are. As with Extinguisher and Gigabyte, I'm favoring Extinguisher, primarily because full body spinners haven't had much success these days, not to mention Gigabyte's SECOND decapitation. Slap Box and Sharko...not sure about that one. Madcatter vs. Malice should be interesting. I'm more leaning toward Malice on that one, but the wind has been blowing in unusual directions this year. I'd favor Tantrum over Atom #94, considering the latter's performance in the last fight - that one seems like a lemon. Pain Train and Smeeeeee seems to be a headscratcher. Uppercut so far has been a bot with quite a bit of promise. For the moment - and I stress those three words because a lot can change my opinion after tomorrow night - Uppercut strikes me as being the next Bite Force.
OK my takeaways from from this: I agree that was one nasty match-up between Rotator and Valkyrie. While Gigabyte won in a knockout, I believe it went up against a robot it could win against. I can't really see this robot going far. Not much that Slap Box and Sharko. I have to say, Madcatter got lucky as heck against Malice. And sometimes luck prevails; Tombstone lost to Bombshell in the tournament in 2018. Atom #94 well - I think that team needs to go back to the drawing board. That bot is a lemon. On the same token, so are Pain Train and Smeeeeee - though one had to win. Now Uppercut has really solidified itself as being promising here with that win against Sawblaze. I could see this team go all the way and give some of the bigger folks (Hydra, Tombstone, etc.) a run for their money.
Patrick, I absolutely love this program AND I always think of you when watching it. When and if you and your dad retire from "car" racing this would be something you might consider. (You could call on your boys to assist the electronics side if it!)
I cant wait for a rule change next year. It's called BATTLE BOTS not Push your opponent around the arena bots. I get it if you weapons stop during a match. But to come out and NEVER fire your weapon 1 time and still some how get a win, that's a crock of doo doo
A great night, 14 real robots fighting it out with no Ray Billings and his RC brush hog. Love the sport when real robots are fighting!!
My favorite show! Line up looks great!
Going with Rotator, Gigabyte, Slap Box, Mad Catter, Tantrum, SMEEEEEEEEEEEE and Saw Blaze for the wins.
That's good, because it's going to take a lot to erase the stench of the "fight" Hydra gave us last week.
Huge design oversight by Malice!!! The totally flat back did them in!
No new bots? Have we seriously seen everyone already, this early into the tournament?
Mad Catter is the hour 1 main event! WHATCHA GONNA DO, THEN THE MAD CATTER RUNS WILD ON YOU BROTHER?!
Valkyrie (Who I met in Hartford with shatter, ribbon, and huge) and rotator both have the lower spinning disc. Since Valkyrie may be too low for rotator's upper disc, I expect rotator to go with the upper wedge design. Then the two robots are very similar (barring weapon wright, etc). I think it will come down to some weapon on weapon stuff. But, probably something like Valkyrie loses a tire or rotator loses a belt or something.
The scoring system is fine the way it is. You cant have no agression or control and win the fight.
Hopefully, neither one uses a bicycle rack attached.
Just make Madcatter and Malice the main event and have the first hour and a half of Bunny and Martin trash talking.
my husband just asked me which fight are the judges gonna fuck up this week....i couldn't help but laugh
I'd love to see Madcatter Sharko & Tantrum do well this season . Smeeeeeeeeee's design & tactic is flawed & annoying . Someone total that mess please
Load more