BattleBots Postponed
In light of the extraordinary and evolving COVID-19 situation and the recent public health measures and mandates, the April 3-15, 2020 BattleBots live event will be postponed to a later date.
We are closely monitoring the situation and will announce new dates soonest with the health and wellbeing of our fans, crew and bot builders top of mind. The show will go on! We fully intend to have a 2020 World Championship later in the year as soon as the crisis is over. Sign-up for our mailing list and follow us on social media to stay informed. Stay safe, practice preventative measures as outlined by the CDC, and take good care. BattleBots will be back!
Note to ticket buyers: Anyone who purchased tickets to the April 3-15, 2020 event will receive a full refund. Watch this space for future ticket announcements.
Please follow us on Facebook, YouTube, Instagram, Twitter and Twitch where we have exclusive content, breaking news, more info on the new season and more!
BattleBots now available worldwide.
BattleBots® now has coverage in more than 150 countries. That means robotic combat fans across the globe can enjoy the world's largest, and only professional, robot fighting sport on their screens.
» Find out where BattleBots is broadcasting in your country.
Thank you to our incredible sponsors
BattleBots would like to extend our thanks and gratitude to our incredible group of sponsors, including Platinum Sponsor Mowbot and Silver Sponsor Lincoln Electric. These companies make BattleBots possible.
» Learn more about our current sponsors or becoming a future one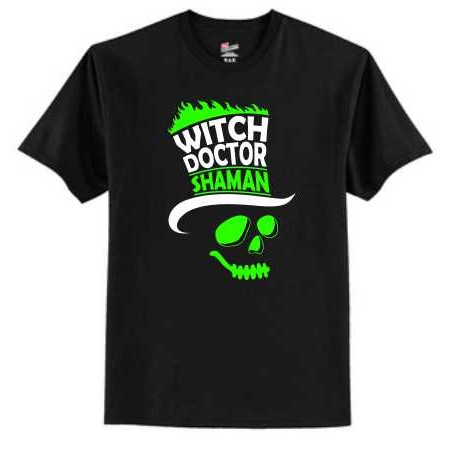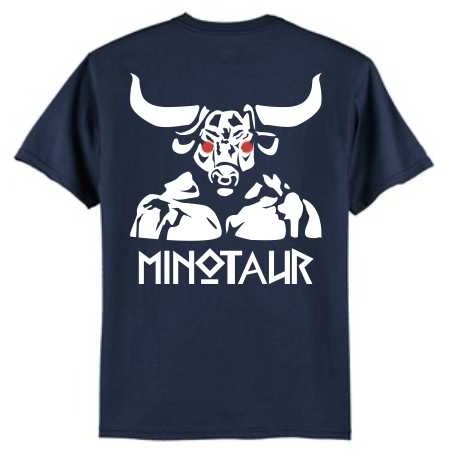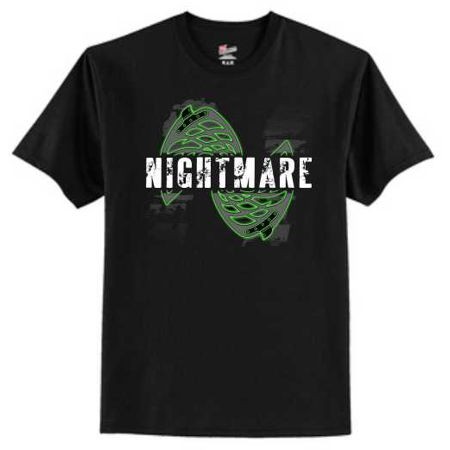 So much shred ... See MoreSee Less
I'm definitely thankful for all the fans that we still have after these disappointing years. I know that everything that I feel is a reason for these losses will only sound like an excuse, but just know that we ARE trying our best. I've even thought about going back to the old name of just Shrederator and painting it black with the Grim Reaper like the days when it was spinning and winning, but I don't believe in superstition because that is unlucky :-). I can tell you that we've done some rethinking on trying to stay up with the technology curve and hopefully we've brought back the reliability that used to be Shrederator's hallmark. There's been so many fights over the last few years that we were winning right up until we lost... We're hoping to change that statement to there's a lot of fights that we were winning right up until we won. Thanks for all the support over these 20 years of fighting that we've been in this game and never forget that... SPINNERS RULE!
The great thing about battlebots is that there are very few teams that you don't want to see win. I love the full shell spinner concept, but I believe at the heavyweight level the forces are too much to control properly. It seems to work very well in the lighter brackets. That said, we're all pulling for you. Maybe you can get some matches against the hammer bots this year.
I am always excited for full body spinners! Always a great show, but the math means they have to be twice as strong just to survive themselves.
Go Shrederator "Keep on Spinning" good luck!
Nothing against the builders, but the Captain needs to step up in the game much more before I'll become a believer. And I don't dislike the Captain either.
Shred stools would be awesome!
How much Shredderator could a Shredderator shred if a Shredderator could shred Shredderator?
Just found out that Bite Force withdrew from the upcoming season because of the virus. I was hoping for Bite Force vs. Hydra, but now, I'll have to rethink that one. Maybe it will happen in Season 6 next year. On the bright side, Bite Force withdrawing means we'll have a new champion this year, unless Tombstone wins it again (Tombstone is still competing this year). All the British teams had to withdraw as well, due to travel restrictions, so I had to rethink Tombstone vs. Cobalt. This is the first season of the new show not to feature Bite Force.
Good luck. I hear BiteForce isn't competing this season.
Just hope your more reliable that seems to be the only downfall of last few seasons
Thought these were barstools.
Witch dr is very distructive ✌
The one on the far end looks like it's from the old show.
I can't wait to see Battlebots again. #TeamWhiplash
Same old time to update can't even beat a hammer 🔨😂
I want BAttle Bots. Any word when?
Better Driver = Less need for such spare parts. They need a driver! 🤦‍♂️🤷‍♂️
Who can defeat the mighty Bite Force?
A brawl of 5 captain shrederators would be incredible
My boys can't wait to see you this season!!
Bangaditty, bang, bang, BANG!
Load more