We Want Season 5!
<! ––Great News BotFans! BattleBots is back with our best season yet. Catch BattleBots airing Tuesdays on Science Channel (with extra footage!). Each episode is 2-HOURS LONG complete with incredible fights and amazing behind the scenes footage from the Pit (where the robots are repaired between battles). Don't miss the all new, Botastic, 2019 BattleBots!––>
The 2019 BattleBots season was incredible with some of the best robot fights the world has ever seen. But you ain't seen nothing yet. We're gearing up for 2020: with new fights, new bots, and some crazy new ideas that might make your collective jaws drop. You want to see it? Start getting the word out: #WeWantSeason5 BotFans!
And if your fingers are itching to build a robot of your own, head over to our Build Page where you can learn what it takes to build a bot and compete on the world's best robot fighting TV show – BattleBots!
Please follow us on Facebook, YouTube, Instagram, Twitter and Twitch where we have exclusive content, breaking news, more info on the new season and more!
BattleBots now available worldwide.
BattleBots® now has coverage in more than 150 countries. That means robotic combat fans across the globe can enjoy the world's largest, and only professional, robot fighting sport on their screens.
» Find out where BattleBots is broadcasting in your country.
Thank you to our incredible sponsors
BattleBots would like to extend our thanks and gratitude to our incredible group of sponsors without whom the show could not take place.
» Learn more about our current sponsors or becoming a future one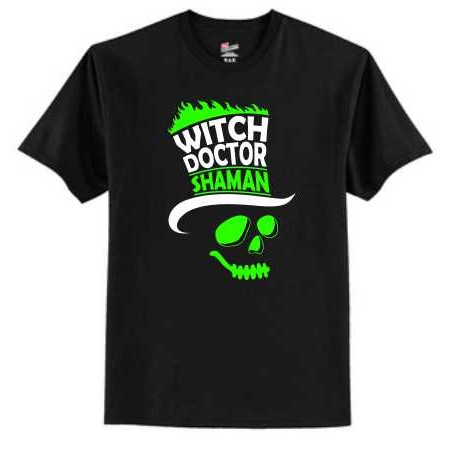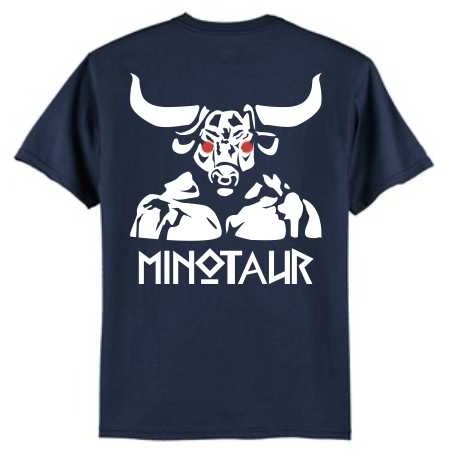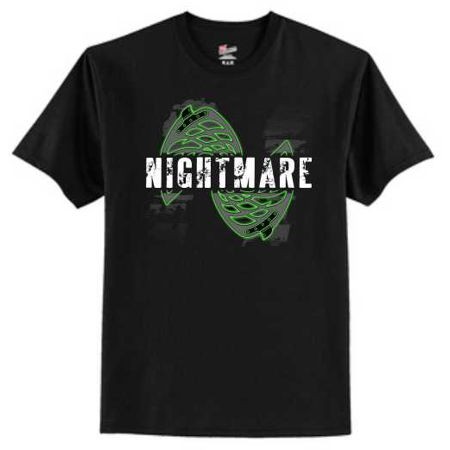 Facebook Posts
Play
Happy New Year BotFans! Here is another BattleBots Basement Fight from the 2019 season: HYDRA VS HYPERSHOCK. For more exclusive content like this, please become a BattleBots Supporter. ... See MoreSee Less
Sometimes I wonder if certain fights are relegated to "basement" fights only because Faruq's intro is a little rough! 🤣😂🤣 We still love you, Faruq!
Having Battlebots withdrawals! Need more on tv. A longer season! More Duck! and Hal! Looking forward to 2020. Quack Quack!
That is the most Hypershock way to lose a fight 😂 Hail Hydra!
Just goes to show, I can destroy your robot and you can destroy mine. But at the end of the day we're family and I got your back.
See now If Hydra went against Bite Force i bet That same thing would happen to Bite Force, Out of the Arena fast. We gotta see a fight against Hydra and Bite Force That i gotta see,As Hyper Shock didn't stand a chance against Hydra, so Neither will Bite Force if it comes to that.
The single most entertaining fight in 2019 for me.
''Hypershock lost by KO to Hypershock'' classy Will killing himself, great fun~!
Got to love out of the arenas!
That was surprisingly fast. Got some great airtime on that flip at least. Sadly the one I was rooting for lost.
Hydra got Hypershock out of the arena. He didn't flip him out, but he definitely got Hypershock out of the arena.
WOW! That was a great fight. Long live Hydra.
I'd love to see more of Hydra in 2020.
Hypershock was playing GTA in real life.
more FIRE HAMMERS ROCKETS CRUSHERS AND HAMBURGERS
1) this could EASILY and SHOULD have been a fight night since they were both in group 3 2) Bronco?
Well that wasn't the KO I was expecting....! 😲
I love the camaraderie between Jake and Will at the end.
I understand why that wasn't put on air, but I love the sportsmanship between the two of them
That is one of the most unexpected ways to see a fight end.
If this isn't a competition fight and since it ended that quickly why not give the teams the option to move Hypershock back into the arena and keep fighting? I want to see more from those two. Did you see how high Hypershock flew!
Wow. Seeing that was crazy. It makes me wonder why we haven't seen more ootas in that fashion but that just goes to show the power in both those weapons. Also I loved the sportsmanship at the end between jake and will. Always a welcome sight.
Looks like Hypershock sent itself out of the box.
good choice of fight best basement fight so far for me happy new year
How did it manage to throw itself out of the box?
Load more