The BattleBots 2019 season is here!
Great News BotFans! BattleBots is back with our best season yet. Catch BattleBots airing Fridays on Discovery and Wednesdays on Science Channel (with extra footage!). The new season will include two blocks of 8-episodes (16 total with a mid-season break). Each episode will be 2-HOURS LONG complete with incredible fights and amazing behind the scenes footage from the Pit (where the robots are repaired between battles). Don't miss the all new, Botastic, 2019 BattleBots!
Please follow us on Facebook, YouTube, Instagram, Twitter and Twitch where we have exclusive content, breaking news, more info on the new season and more!
BattleBots now available worldwide.
BattleBots® now has coverage in more than 150 countries. That means robotic combat fans across the globe can enjoy the world's largest, and only professional, robot fighting sport on their screens.
» Find out where BattleBots is broadcasting in your country.
Thank you to our incredible sponsors
BattleBots would like to extend our thanks and gratitude to our incredible group of sponsors without whom the show could not take place.
» Learn more about our current sponsors or becoming a future one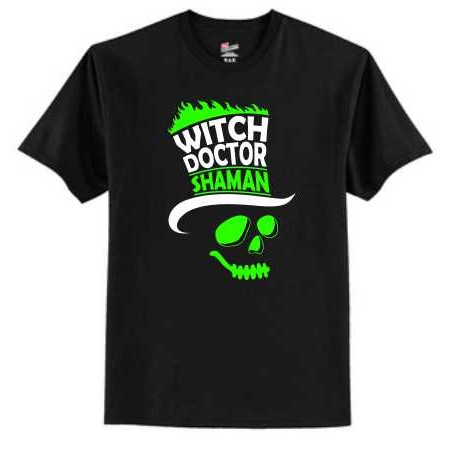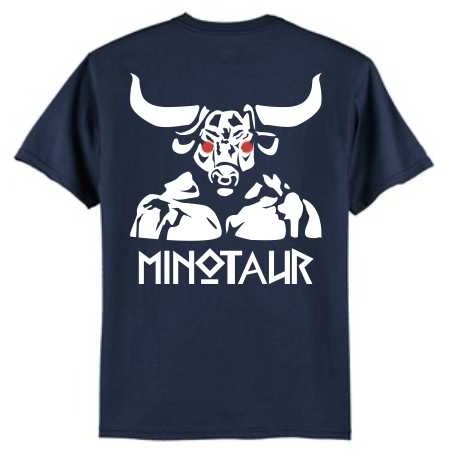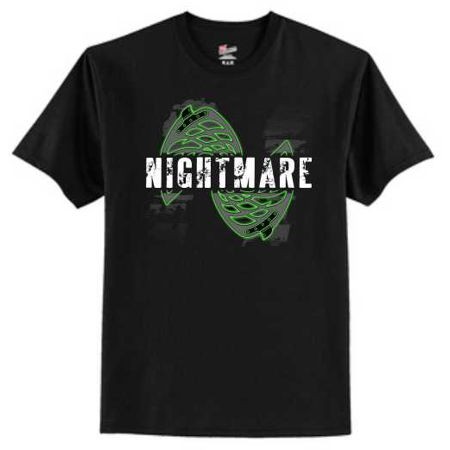 Facebook Posts
🚨 Spoiler Alert 🚨 BotFans - Who should have won this fight? ... See MoreSee Less
The drive on Shatter is amazing. I think it's a great potential for hammer bots in the future to become competitive. I'd love to really see that hammer fly as they were expecting it to. Witch Doctor still certainly earned the win, but that end was a little hairy. Hoping they clear that up in the rest of the competition, I know they did by RE: Mars, that's for sure
Going off the points system for this year I personally had it down for shatter 4 to 3. Damage obviously more was caused by WD but not counting the damage to the parts that are supposed to fly off. It was caused early on so definitely they won that. Control I gave that to shatter, that design of tyre really caused WD some problems lining shatter up for a front attack so I'd give it to them. Aggression as soon as the hammer broke shatter was really trying to get stuck in and for most of it chasing after WD and being the aggressor. This makes it 4-3 shatter. BUT after thinking about it the reason why I'm guessing WD won was down to the pivotal moment shatter missed completely and allowed the attack to break the hammer. If that's the case you'd assume that it would have lost a lot of momentum on the control portion. Which is why i think now WD won. Still....best fight I've seen so far between the first 2 episodes and the RE:Mars livestream.
WD, but a better-secured hammer could have made the difference. Would love to see Shatter's drive mechanism on a full body spinning bot like Captain Shreaderator. It would be interesting to see those wheels on a non-directional weapon.
Definitely WD. WD was never fully disabled, they were only stuck in debris. Some of the fights have been so disappointing because of similar issues, all one dominating only to get stuck or randomly disabled.
It was really close and I usually lean away from spinners, but I think WD barely won this one. Shatter was extremely impressive with the omniwheel strafing drive though. Looking forward to more fights from both bots.
I showed episode 2to my third grade class yesterday. They loved it
Shatter definitely has potential, but it was Witch Doctor's fight.
Witch Doctor deserved the win. Did more damage and destroyed shatter's weapon. Great driving by team WD. Really the only damage with doctor suffered was from itself. Need to fix that issue.
I love both teams and their bots, but Witch Doctor clearly won this. At the end they got hung up on some debris and had some mechanical failure, but they bullied Shatter hard for half the fight and removed Shatter's hammer head. Shatter never got a hit with their hammer. They only got good hits after the head was removed. I was surprised shatter managed to out push Witch Doctor though.
I think watching it in real time (with Bots FC) I had 2-0 WD on aggression (Shatter had some hits without the hammer head but not enough to split it), 1-1 on control, and 2-1 Shatter on damage because WD did catch on fire and all, so 4-3 WD. I am curious what is listed as the difference between 2-0 and 1-1 in a category
If shatter had kept their head on it would of been a very different fight once WD stalled out. I was impressed with shatters armor. It seemed to work as planned.
Witch Doctor. But I hope to see more of Shatter in the future. It's such an interesting and beautiful bot.
Comes down to main weapon... WD took it. Shatter is an Amazing bot, but they should stick to the sharp weapon and weld it on.
I just don't see hammer-types being competitive in the long run. Success is binary, if you hit, ok, got 'em. But a miss is a complete miss, no ability to pile up infliction over the course of a bout. Pretty much every other style of weapon can create additive damage over the course of a fight... especially important when it goes to the judges. My $.02
Although both bots struggled with reliability in this fight, Witch Doctor deserved the win in this fight in my opinion. I had high hopes for Shatter though! Typically I think 'meh' when it comes to hammer bots but this one was impressive. I really loved the wheel design and that ablative armor. They gotta do something about that hammer not falling off in the middle of a fight though lol. I guess we'll just wait and see if they improve on their next fight
WD. That hammer and his amaze wheels were atrocious.
I would have liked Shatter to win, I am ok with the decision. Mainly as WD was the more aggressive of the 2.
Definitely Witch Doctor. Shatter didn't do a whole lot and was on defense for the majority of the fight. Yes Witch Doctor was on fire but it kept on trucking. It stuck for a moment on the battle box floor. You could see that it's wheels were still spinning the whole time. Shatter's drive wheel are impressive!
I realize that they were looking for "The Perfect Hit", but sometimes a couple more "Close Enough" hits do the same job. With spinners like this, the longer the round goes on, the more chance you'll take a huge damage hit. And they did because they were trying to play boxer in the ring and dance around for too long. Definitely looking for more from these guys, though. Great promise in their design. Plus, with those wheels (which was an awesome new concept that I loved), they don't have traction and they were just getting pushed around. That's not going to win the long game if the weapon is disabled. Hit hard, hit fast, hit first. And second. Hopefully third, too. Sadly, Witch Doctor seems to keep having longevity problems in the box. This is what, the 3rd time they've caught themselves on fire internally with three different revisions over the last few years? They give about 3 good hits and then their weapon is dead and then they start smoking. They have got to find a solution for that. If the fuel for the flame is leaking and catching, ditch the flame thrower because it's not helping.
Witch Doctor did more damage. That is why WD won the fight.
Witch doctor all day long. His problems weren't caused by anything shatter did. I can also see shatters weapon getting knocked off pretty regularly especially against spinners.
I think the judges got it right. If Witch Doctor can sort their reliability issues, they have a contender. I'm dying to see what Shatter can do. There's a lot of great thinking behind that bot and it could be the first effective hammer since Beta. They do seem to have an aim problem. Maybe they should try to get hold of Zoe Stephenson...
I feel like Witch Doctor won. Yeah it spontaneously combusted near the end but otherwise it was able to inflict a surprising amount of damage to Shatter. Now about Black Dragon vs Texas Twister...
Witch Doctor won by a rather wide margin.
Certainly Witch Doctor, but it does make me excited to see what Shatter can do when the hammer works fully!
Load more