We Want Season 5!
<! ––Great News BotFans! BattleBots is back with our best season yet. Catch BattleBots airing Tuesdays on Science Channel (with extra footage!). Each episode is 2-HOURS LONG complete with incredible fights and amazing behind the scenes footage from the Pit (where the robots are repaired between battles). Don't miss the all new, Botastic, 2019 BattleBots!––>
The 2019 BattleBots season was incredible with some of the best robot fights the world has ever seen. But you ain't seen nothing yet. We're gearing up for 2020: with new fights, new bots, and some crazy new ideas that might make your collective jaws drop. You want to see it? Start getting the word out: #WeWantSeason5 BotFans!
And if your fingers are itching to build a robot of your own, head over to our Build Page where you can learn what it takes to build a bot and compete on the world's best robot fighting TV show – BattleBots!
Please follow us on Facebook, YouTube, Instagram, Twitter and Twitch where we have exclusive content, breaking news, more info on the new season and more!
BattleBots now available worldwide.
BattleBots® now has coverage in more than 150 countries. That means robotic combat fans across the globe can enjoy the world's largest, and only professional, robot fighting sport on their screens.
» Find out where BattleBots is broadcasting in your country.
Thank you to our incredible sponsors
BattleBots would like to extend our thanks and gratitude to our incredible group of sponsors without whom the show could not take place.
» Learn more about our current sponsors or becoming a future one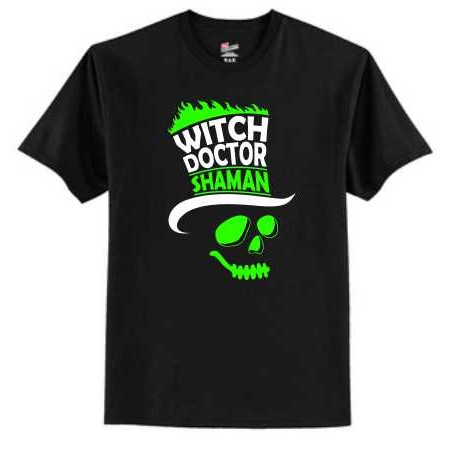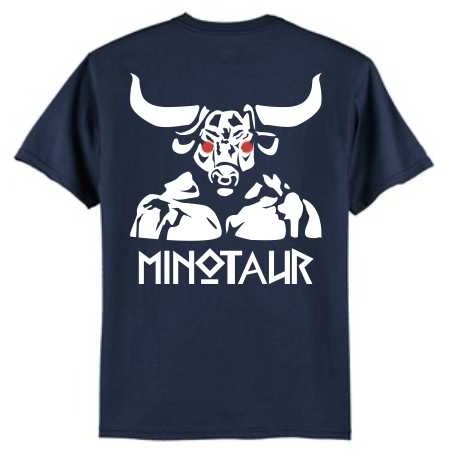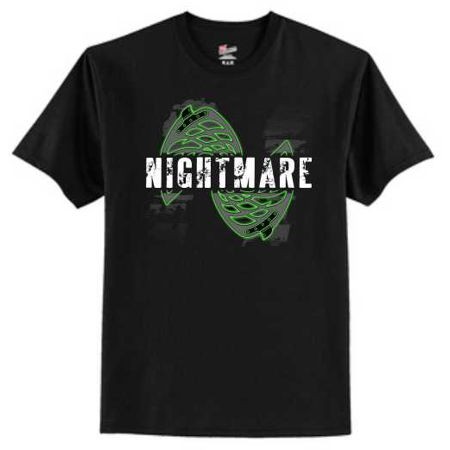 Facebook Posts
Shout out Saturday: Sending love and thanks to our amazing crew. Today we honor our fantastic team of Stage Managers lead by "EK". These folks get Chris, Kenny and Faruq in the right spots at the right time, and ensure the show runs smoothly and all the shots our Director needs are staged and ready to go! Thanks y'all! ... See MoreSee Less
I own a video production company here in Florida. My wife and I had the honor of watching BattleBots go down live the last three nights of the r3cording in April. Of course as a professional I have to watch what the other people are doing as well the technicians and the crew. I was very impressed with how professional everything was run how smoothly it went and how it was seamlessly done all while putting on a match at the same time. "L.O.T." at its finest
Well done folks! You have a lot to be proud of! Terrific production! THANK YOU!
Thanks for all your hard work that makes such an amazing show
🗣🔊 LADIES AND GENTLEMEN, THANK Y'ALL FOR THIS GREAT SHOW!! 😘🤖🏆
Our favorite show!. Cant wait til next year. Might have to make the trip to see live.
You folks put on a great show! Great show!
love Love LOVE Battlebots!! Where is it filmed? and How do I get tix?!!
Great season guys. Can't wait for 2020
so we pretty much have to wait to see if the get renewed for another season.
Keep up the really good work
Best show in the history of TV ever (since ST TOS)
For all the work you all do, see you next time.
Thank You Battle Bots.....miss my Robot Fight'n Time! You put on a great show...
Love your show. Our son has got us hooked watching the fights so now Friday nights is Battlebots night 😁
Battle bots needs to be all year long, with the final round during Super Bowl Half time!😆
I like BattleBots. Maybe it'll be a bucket list item for us.
I'm hoping biteforce doesn't win next year, his reign has gotten stale for me
So glad to see k flow on commentary haha
What happened to the rest of the season on the Science Channel?
Um.... can we pls get some answers, or at least a post, explaining about science channel situation. So that people knows or don't get confused
Why is the dude on the left so serious?
Load more