BattleBots Postponed
In light of the extraordinary and evolving COVID-19 situation and the recent public health measures and mandates, the April 3-15, 2020 BattleBots live event will be postponed to a later date.
We are closely monitoring the situation and will announce new dates soonest with the health and wellbeing of our fans, crew and bot builders top of mind. The show will go on! We fully intend to have a 2020 World Championship later in the year as soon as the crisis is over. Sign-up for our mailing list and follow us on social media to stay informed. Stay safe, practice preventative measures as outlined by the CDC, and take good care. BattleBots will be back!
Note to ticket buyers: Anyone who purchased tickets to the April 3-15, 2020 event will receive a full refund. Watch this space for future ticket announcements.
Please follow us on Facebook, YouTube, Instagram, Twitter and Twitch where we have exclusive content, breaking news, more info on the new season and more!
BattleBots now available worldwide.
BattleBots® now has coverage in more than 150 countries. That means robotic combat fans across the globe can enjoy the world's largest, and only professional, robot fighting sport on their screens.
» Find out where BattleBots is broadcasting in your country.
Thank you to our incredible sponsors
BattleBots would like to extend our thanks and gratitude to our incredible group of sponsors, including Platinum Sponsor Mowbot and Silver Sponsor Lincoln Electric. These companies make BattleBots possible.
» Learn more about our current sponsors or becoming a future one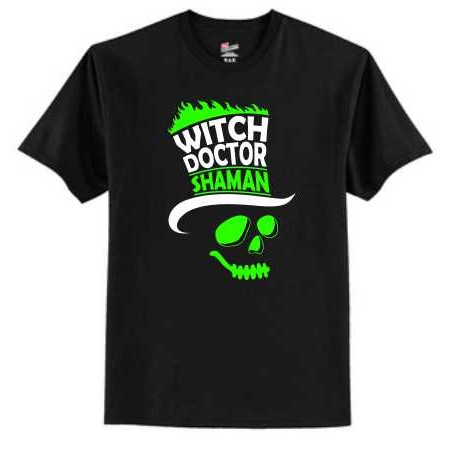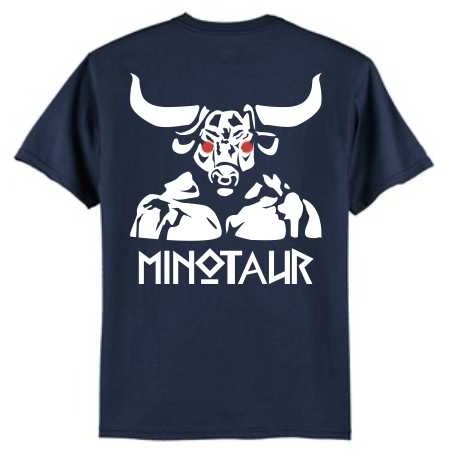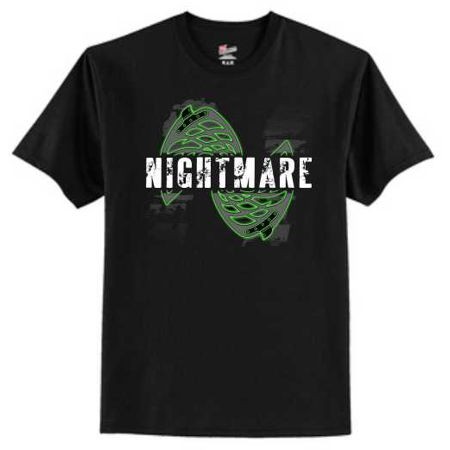 Facebook Posts
Play
BattleBots has the best fans on the planet. Proof you say. Check out this video by Witch Doctor - BattleBot

- - - - - - - - -

Have you noticed that the bird skeleton on Mike's top hat is animated?! We wanted to make this happen since Season 1, but we could never find the time. After receiving a message from BattleBots fan Ben Ryherd, we decided to hand him the project. He exceeded all our expectations, and finally brought our bird skeleton to life!

You can see more of Ben's work at www.instagram.com/ryherdmakes/.

The Voodoo Groove was composed by the amazing Adam Cole (www.adamcolemusic.com), and you'll be hearing a few different versions in our upcoming content and during our BattleBots entrances.

The new Witch Doctor is made possible by Mastercam, LYNX Technik AG, Kalamazoo Waterjet, and SolidWorks. Additional support from Boca Bearing Company, MaxAmps.com, and The Local Print Shoppe. ... See MoreSee Less
Load more