BattleBots Postponed
In light of the extraordinary and evolving COVID-19 situation and the recent public health measures and mandates, the April 3-15, 2020 BattleBots live event will be postponed to a later date.
We are closely monitoring the situation and will announce new dates soonest with the health and wellbeing of our fans, crew and bot builders top of mind. The show will go on! We fully intend to have a 2020 World Championship later in the year as soon as the crisis is over. Sign-up for our mailing list and follow us on social media to stay informed. Stay safe, practice preventative measures as outlined by the CDC, and take good care. BattleBots will be back!
Note to ticket buyers: Anyone who purchased tickets to the April 3-15, 2020 event will receive a full refund. Watch this space for future ticket announcements.
Please follow us on Facebook, YouTube, Instagram, Twitter and Twitch where we have exclusive content, breaking news, more info on the new season and more!
BattleBots now available worldwide.
BattleBots® now has coverage in more than 150 countries. That means robotic combat fans across the globe can enjoy the world's largest, and only professional, robot fighting sport on their screens.
» Find out where BattleBots is broadcasting in your country.
Thank you to our incredible sponsors
BattleBots would like to extend our thanks and gratitude to our incredible group of sponsors, including Platinum Sponsor Mowbot and Silver Sponsor Lincoln Electric. These companies make BattleBots possible.
» Learn more about our current sponsors or becoming a future one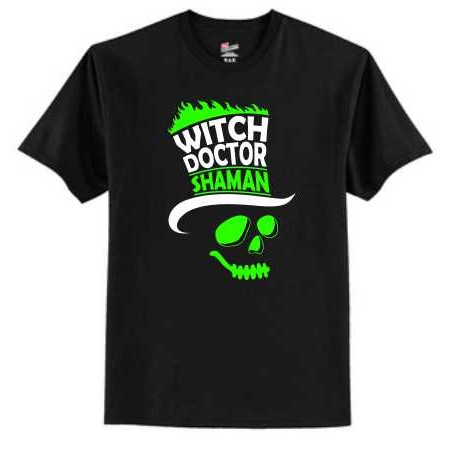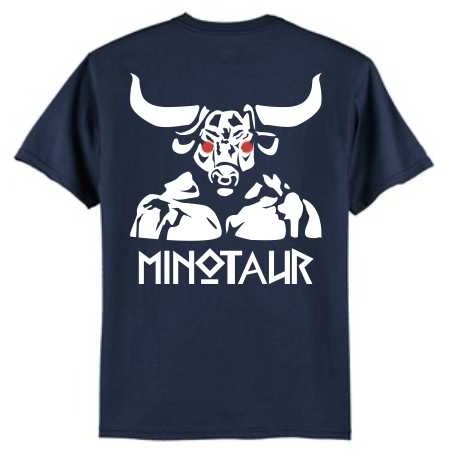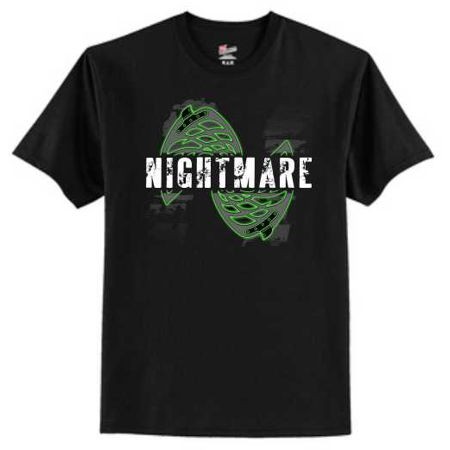 Facebook Posts
Play
SUPLEXCELLENT! Team Mowbot testing their sieze and smash strategy. ... See MoreSee Less
Just an FYI when it's carrying the mower around that's not it's top speed, it maxes out about 14mph that's about 3-4mph it's for control
now that's a top grass performance🧐😮class I mean top class performance
A bit lacking in the "smash" department. Only seeing that being somewhat effective against a couple bots. It clamps too slow, limited in size to what it can clamp, once clamped it's "smash" amounts to gently placing the other bot on it's back.
Now they have to practice on something up too 300lbs kus they ain't gonna lift most bots otherwise 😜
I'm not seeing this making it to the final rounds. While is grabbing ... slooooowly I might add.... it will be torn to pieces by a spinner or drum bot. WAY TOO SLOW
This is cool as hell! Great work! The design is honestly brilliant, and this looks like a super fun control bot!
'Lacks speed'. On a test video. On a warehouse floor unconstrained by an arena... It's hardly going to be running at full tilt in those circumstances is it? I know most of you guys commenting aren't builders, but c'mon- think it through. Most of you must be fans, with some idea about how these machines are developed. Wait for the show. If I know Craig- and I do- it'll be pretty damn quick. Also, while it's tough to predict exactly what'll happen when a new machine takes a big hit, this thing is very small and is bound to be very heavily armoured.
That's it? If the lawn mower was running this wouldn't work.
Pretty cool, but aside from picking up your opponent and slowly dropping them outside the box I can't see how this would win. I do like that it's not a spinner though.
Love the design. Cant wait to watch you,,,,practice practice practice driving. So many matches are lost to inferior driving skills. If you have to look at your gimbles, switches .etc. your at a disadvantage.
LMAO! Elimination in the first round! Try any of that with Tombstone or Minotaur🤣🤣🤣
"ItS wAy ToO sLoW" "ItS WoRthLesS" "iT WiLl NeVeR wIn" bruh....bro....bruv....guys....peeps....homies It's a test video. You dont just test full power willy nilly. Please calm down and keep your theoretical knowledge to yourself. 250lb robot worth several grand. Probably worth more than half the shitboxes yall drive.
Now I know who to call if any unruly lawnmowers come on my property! 😂. Can't wait to see it in action against another bot!
Got to say, having retractable clamping arms inside the lifting scoop frames is a great idea!
Horizontal spinner will eat those grapplers for breakfast.
Good but seems a bit slow work faster on grip and grab and maybe add a saw in middle incase slam get cut it. Ut good in all
Robot suplex! Can't wait to see how this would work out against another bot. 😁
Love this one great design.
I would love to watch videos of the bots trashing everyday objects.
love all these people who have never built a robot going "oh it's to slow" one this robot is testing not at full power two it's much faster that in the video because there just testing bloody hell so tired of these people complaining and know nothing about building robots
Doesn't every bot have a self righting mechanism these days? Needs some offence not a flip they can recover from
Well if it goes to a decision we know they have the vote of at least one judge.
Trying to be OG BiteForce or fill the void left by the absence of Overhaul?
You need an offensive weapon. That's a defensive weapon. Not bad for containing but you need to do something once you have them.
Pretty cool but will need more than that if it enters the BattleBot arena.
Load more