BattleBots Champions!
GREAT NEWS BotFans! Our new 6 part Summer series BATTLEBOTS: CHAMPIONS kicks off August 4th on Discovery and Discovery+.
Each week 8 bots face off in a "Sin City Slugfest" to win the right to face a Champion, in a violent Vegas showdown. If the winner beats the Champion, they join a field of Champions (all Giant Nut winners) for the ultimate test in the final episode – a winner-takes-all contest for a brand new BattleBots trophy: THE GOLDEN BOLT!!!
Don't miss these ALL NEW 2-hour episodes coming your way every Thursday from August 4th at 8pm.
…Catch up on previous seasons of BattleBots on discovery+. Join the conversation on social media using the hashtag #BattleBots.
Please follow us on Facebook, TikTok, YouTube, Instagram, Twitter and Twitch where we have exclusive content, breaking news, more info on the new season and more!
BattleBots now available worldwide.
BattleBots® now has coverage in more than 150 countries. That means robotic combat fans across the globe can enjoy the world's largest, and only professional, robot fighting sport on their screens.
» Find out where BattleBots is broadcasting in your country.
Thank you to our incredible sponsors
BattleBots would like to extend our thanks and gratitude to our incredible group of sponsors, including Emerald Sponsor Autodesk and Platinum Sponsors iD Tech, Haas, Dockzilla, and Perficient . Gold Sponsor Lincoln Electric. And Silver Sponsor Dremel and Protolabs. These companies make BattleBots possible.
» Learn more about our current sponsors or becoming a future one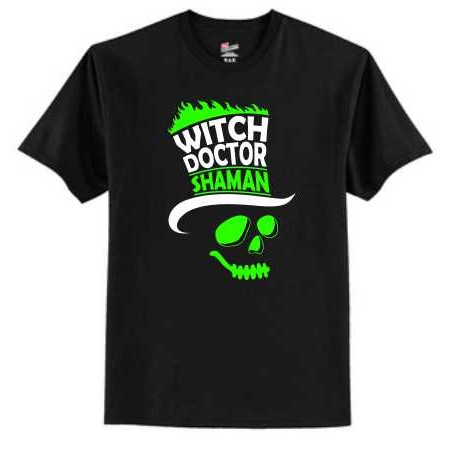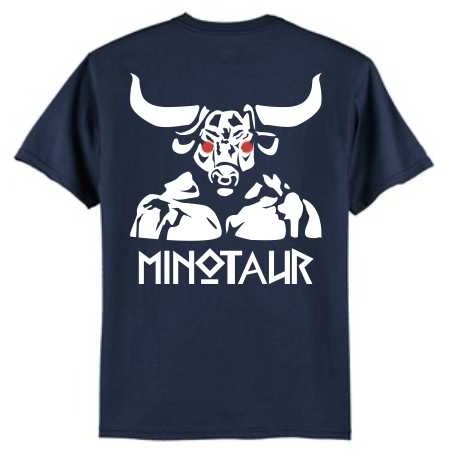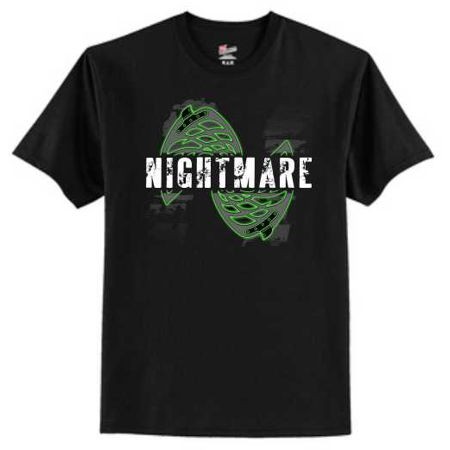 THIS THURSDAY - The Slugfest Continues and the quest is to beat Desperado & Bounty champ Lock-Jaw. But first, 8 bots have to fight to the death in the Sin City Slugfest. Only one will survive to face the veteran and qualify for the exclusive Golden Bolt tournament of champions. Don't miss out. BattleBots Champions airs Thursday 8p on Discovery and streaming on discovery+.

Bot Fans, who is your winner? ... See MoreSee Less
Going to say Shatter vs Ribbot with Shatter beating Lock-jaw in the end. But Deep Six vs Huge is still the one I'm intrigued by the most.
Ribbot over Double Jeopardy by KO. Malice over Slammow by KO. Deep Six over Huge by KO (just my gut feeling). Shatter over Pain Train by unanimous decision, though Pain Train gives Shatter a scare or two. Ribbot over Malice by split decision. Shatter over Deep Six by KO. Ribbot over Shatter by decision (saved from KO by time expiration). Lock-Jaw over Ribbot by split decision, all judges' scores are 6-5.
I'm torn. On one hand, I'm naturally rooting for my favourite hammer bot Shatter!, but Ribbot vs Lock-Jaw I think would be a more interesting fight. I have Ribbot, Malice, Deep Six and Shatter! winning the first round, Ribbot vs Shatter! in the finals, with Ribbot winning, then beating Lock-Jaw in a close, hard fought battle.
I feel like this bracket consists mostly of bots with durability issues. Even Lock-Jaw has smoked motors multiple times in past bouts. ...Huge got a bad draw having to go against one of the few bots that can actually reach its juicy mid-section. So can Shatter. Had Huge been on the other side of the bracket, they would've been my pick. ...My prediction, is Ribbot and Shatter in the final. Ribbot faces Lock-Jaw. Ribbot wins.
I still think there needs to be a wingnut competition for the really unique robots, such as mammoth and smeeeeee.
So last bracket was broke but the end result (Hypershock) was still right. So this time: Ribbot, Malice then Malice. Shatter, Huge then Shatter and then Malice wins the night but Lock Jaw prevails over Malice.
I'm tipping a Shatter vs Ribbot final. Shatter to move on and vs Lockjaw
I thought this was the championship and they were going to tell the winner at the end of the show
Let's see going from left to right: 1. Double Jeopardy(based on the preview of Ribbot getting his face ripped off) 2. Malice(Don't have much faith in Slammow) 3. Huge (This one could honestly go either way) 4. Shatter (Pain Train barely has a win to its name and I'm not impressed with it) 5. Malice 6. Shatter 7. Shatter 8. Shatter
We are in the crowd this Thursday. Ribbot vs. Dbl Jeopardy is hilarious. It is a wow moment with for sure to have replays.
We're all winners when we get to see Double Jeopardy in the box again
I think Ribbot comes out with the vert spinner and faces Lock-Jaw in the final. With LJ being fresh vs Ribbot it will be a good match, but I think Ribbot takes it. Malice should be able to beat Slammow. Huge and Deep Six are a tossup Shatter! should beat Pain Train but both of them have had durability issues so who knows about that one. Man it would be great if these fights were live so that people could actually wager on them. Would make a much larger audience and income for BB. They are in VEGAS afterall...
I gotta go with Deep Six. There's no way Lock-jaw can win that fight.
would love to see Lock-Jaw win it all, but I think HUGE takes it
Ribbot and huge in the final. Ribbot moves on, lockjaw wins. Calling it now.
My predictions are Ribbot, Malice, Deep Six, and Shatter in Rd 1. Ribbot and Deep Six take Rd 2. And then I think Ribbot takes the win after defeating Deep Six and Lockjaw with KOs.
I hope Deep six can do a bit of fighting before something dumb happens to it.
I would say that Malice vs Shatter in the end.
Dude I can't wait for Deep Six v Huge! If Deep Six hits Huge just right he'll be in half!
I love how episodes are revealing the next episode bracket so we don't have to wait til Wednesday for it
My body is not ready for Deep Six vs HUGE
I think Ribbot will win this one, with last battle going against Huge. Lockjaw will bow to Ribbot after once again losing wheels.
I would say either Malice vs Shatter in the final with Malice winning over Lock Jaw
Lock-Jaw has this. 🙂 Also, it's listed as Season 7 of BattleBots on Discovery plus, for those who are wondering.
Load more