BattleBots Postponed
In light of the extraordinary and evolving COVID-19 situation and the recent public health measures and mandates, the April 3-15, 2020 BattleBots live event will be postponed to a later date.
We are closely monitoring the situation and will announce new dates soonest with the health and wellbeing of our fans, crew and bot builders top of mind. The show will go on! We fully intend to have a 2020 World Championship later in the year as soon as the crisis is over. Sign-up for our mailing list and follow us on social media to stay informed. Stay safe, practice preventative measures as outlined by the CDC, and take good care. BattleBots will be back!
Note to ticket buyers: Anyone who purchased tickets to the April 3-15, 2020 event will receive a full refund. Watch this space for future ticket announcements.
Please follow us on Facebook, YouTube, Instagram, Twitter and Twitch where we have exclusive content, breaking news, more info on the new season and more!
BattleBots now available worldwide.
BattleBots® now has coverage in more than 150 countries. That means robotic combat fans across the globe can enjoy the world's largest, and only professional, robot fighting sport on their screens.
» Find out where BattleBots is broadcasting in your country.
Thank you to our incredible sponsors
BattleBots would like to extend our thanks and gratitude to our incredible group of sponsors, including Platinum Sponsor Mowbot and Silver Sponsor Lincoln Electric. These companies make BattleBots possible.
» Learn more about our current sponsors or becoming a future one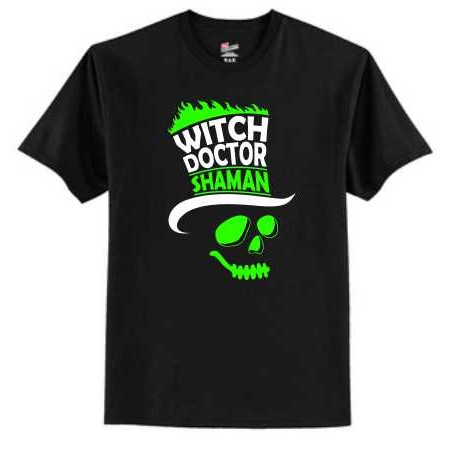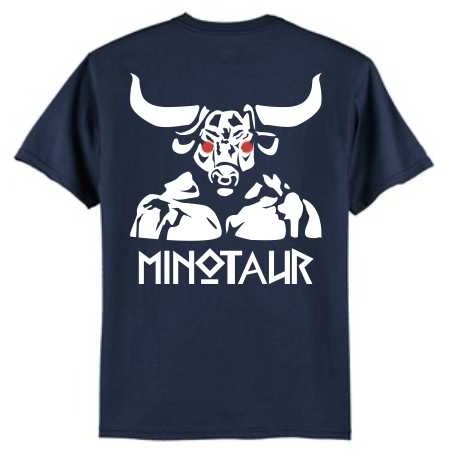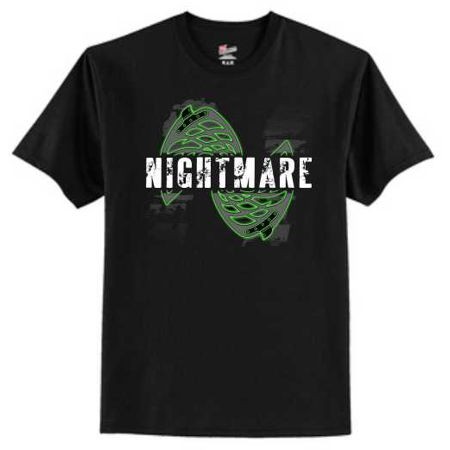 THE NEW DUCK! AND ROTATOЯ REMOTE CONTROL HEXBUG TOYS ARE OUT! Sold together or separately, online or retail, buy now!

What remote control BattleBots HEXBUG toys would you like to see in the future? ... See MoreSee Less
Comment on Facebook THE NEW DUCK! AND ...
Depends, how big of a box do you have?
Free Shipping, Whiplash, Kraken, Mammoth
These Battlebots toys are probably the best things ever! I still need to get a few more but I'm always excited to see what comes next
To the Cobalt fans: If you haven't already, check out his other bot in action Carbide on Robot Wars 🇬🇧 It's a beast of a machine youtu.be/bZSAOPCctk4
Dude, that's so cool. I got the arena, Tombstone, and Minotaur. They should make Valkyrie, Hypershock, Lockjaw, Son of Whyachi, Warhead, and HUGE.
Got them for the kids' collections. They added a button to each controller (Duck needs one button to raise the blade, one to lower it; the weapon button is redundant on all other bots so far, but could add new options with future releases!) Duck is REALLY fast. In the arena, it is almost uncontrollably fast! Rather than taking off 3 pieces of armor, Duck loses the top armor and the back wheels (attached with magnets). If one comes off Duck is... well... a sitting duck. Rotator is tricky to turn on between the blades and wheels. We noticed an issue, though... there is a peg above (and below) each disc that acts as a 3rd wheel. On ours, Rotator cannot drive right side up... only upside down... for some reason, one peg is longer than the other, and it is molded into the design. If you cut the long one to the same height and sand the peg smooth it works great in both modes. Rotator is a VERY effective Bot with this hiccup fixed. As a side note, until we got this pack, Bronco basically owned the arena. Using clips rather than magnets made it almost impossible to take off the three armor pieces. Duck can spin and "axe" those wedges off, or high-center Bronco to immobilize it. Rotator? Well, Rotator can chop Bronco apart... it has become the great equalizer of our collection.
What toys would I want to see? #pushstrikesback
SawBlaze, Whiplash, HUGE, and Death Rill are my picks
Will this set be in Target? I got another set just the other day for my son for Christmas. That would make for a great addition to what I already got him.
I would like to see HUUUUUGE!! That would be great!!
My son would like Nightmare vs Yeti.
Sarebbe bello se uscissero moonson, Hypershock, Cobalt e Petunia Hello from Italy!
Whiplash vs Deathroll says my son Ben.
Hexbug please do Hypershock and Nelly the Ellybot next.
When is warhead joining hexbug?
I wish the arena was a little bigger. Regardless, im PUMPED for more bots!!!
Really pleased I managed to correctly predict two of the Hexbugs we got this year AND the way the armour falls off of Duck! My top 5 picks going forward would be: 1. Hypershock - fan favourites and long overdue a toy 2. Cobalt - Most Destructive 2019 3. Quantum - Best Designed 2019 4. Monsoon - Founders Award 2018 5. Death Roll - Top 4 in the 2019 season All I think have claims to a toy
Hypershock. I think they're owed one after the 2016 one got teased. Plus the newer version just looks so cool.
How long until the BattleBots store has them? As for which bot should get a toy, I think Deathroll should get one.
I love these I had em all bronco by far is the best but my only thing is imo they cost just to much
Ugh, already sold out!! Hoping they get restocked soon!
Load more