BATTLEBOTS IS BACK AND THE ROBOT SHOWDOWN IS TAKING OVER 'THE FIGHT CAPITAL OF THE WORLD'!
BATTLEBOTS Premieres Thursday, January 6 at 8 PM ET/PT on Discovery, streaming on discovery+
Who's ready for a Sin City showdown? BATTLEBOTS, the world's premier robot fighting competition, is back and more ferocious than ever. This season, bots from around the globe descend upon Las Vegas for a battle to the death in the new season of BATTLEBOTS returning to Discovery on Thursday, January 6 at 8 PM ET/PT.
More than 60 teams travel to Las Vegas for a chance to take home the greatest prize in the sport: The Giant Nut. Each night a vicious lineup of bots battle for their lives in the iconic BattleBox but only the toughest will live to see the next round.
New Zealand's End Game currently has the trophy, but teams from the USA are determined to bring it back to America. Will they succeed, or will the trophy find a new home in Europe, Asia or South America?
Rivals meet again, more determined than ever to be victorious. Former title holder Tombstone returns to the BattleBox. After missing the 2020 season, Blacksmith, Minotaur, DUCK! and Icewave make their triumphant returns to wage war against fan favorites Witch Doctor, SawBlaze, Hydra, Whiplash and Valkyrie, but only one will be crowned the top bot in the world
…Catch up on previous seasons of BattleBots on discovery+. Join the conversation on social media using the hashtag #BattleBots.
Please follow us on Facebook, TikTok, YouTube, Instagram, Twitter and Twitch where we have exclusive content, breaking news, more info on the new season and more!
BattleBots now available worldwide.
BattleBots® now has coverage in more than 150 countries. That means robotic combat fans across the globe can enjoy the world's largest, and only professional, robot fighting sport on their screens.
» Find out where BattleBots is broadcasting in your country.
Thank you to our incredible sponsors
BattleBots would like to extend our thanks and gratitude to our incredible group of sponsors, including Emerald Sponsor Autodesk and Platinum Sponsors Haas and Dockzilla. Gold Sponsor Lincoln Electric. And Silver Sponsor Dremel. These companies make BattleBots possible.
» Learn more about our current sponsors or becoming a future one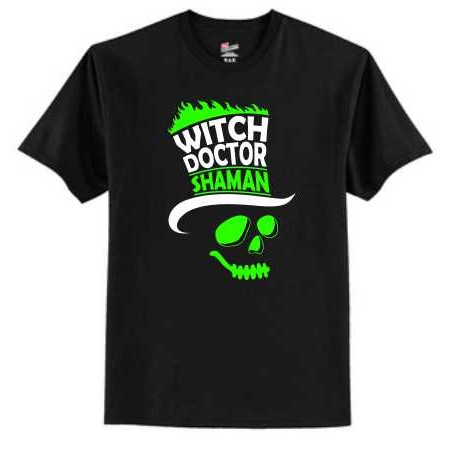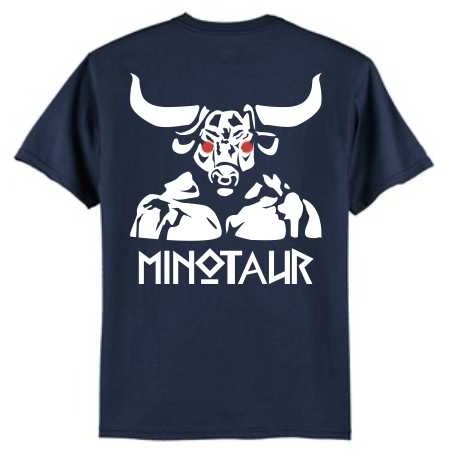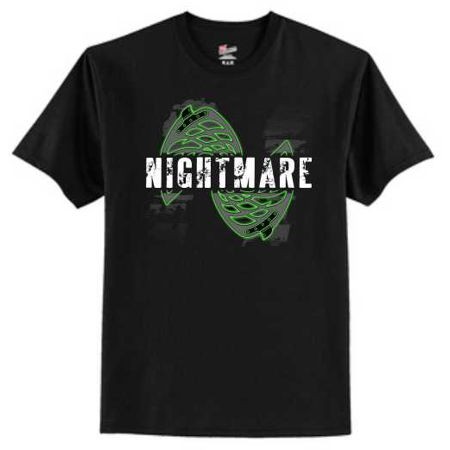 Play

Slash and Burn! ... See MoreSee Less
GREAT fight! An instant classic.
Ever since Minotaur changed their weapon system, just hasn't been the same. And I love Minotaur
That upper deck addition changes everyones strategy but i find it annoying lol
Was rooting for Minotaur... Would love to see it bash up Tombstone...
Burrice do daniel tentar bater de frente, o saw era bem maior que ele, o certo era ficar usando sempre o flanco pra quebrar ele de lado. Quando o saw viesse de frente era só usar a esquiva lateral que o minotaur tem, ele ficaria empinado e sairia da reta do saw. Essa batalha foi tão ridícula que nem parece que era o daniel controlando, minotaur ficou rodando em parafuso mais de 5x na batalha sendo que tem esquiva pra evitar isso. Parece que entraram na luta só pra entregar o robo pra ser morto na arena. Zuado
Both have very aggressive drivers and would not be disappointed either way it would have played out . best fight of the night .way to go to both teams!
Best fight of the night. Much better than the disappointing Main Event.
I thought that Minotaur was for real those first few blows. Nevermind.
you could say Minoutaur was on fire throughout that match
wow never thought that would happen to that bot
Damn,finally this must be the best defeat to minotaur,,love it saw blaze ruleeeeed the gamw
Saw blaze looks good this year
Volta o spiner na versão de 2 anos atrás, que era robusta, e aguentava pancada e não parava por nada... Quando perde o spiner, se torna peso morto... Literalmente um saco de pancada !
Can't wait to sleep at your couch again Kim van Iterson 😂
thats what BB is all about! not upper deck BS
No really. Where is this streamed in the uk?
Cyril Alex Albert c'est plus ce que c'était le minotaur 😂
Não sei que mania chata de deixar a arma desligada e avançar. Minotaur era pra ter ganho essa fácil. Era só mirar nas rodas do adversário pra quebrar elas com a esquiva lateral. Daniel perdeu o controle do bot dele, ta doido... 😤
Shaylin Elizabeth If you didnt watch this fight!
Load more