ANOTHER AMAZING SEASON OF BATTLEBOTS WRAPS WITH RECORD RATINGS ON DISCOVERY!
Thank you to our viewers, bot builders, crew and cast, for an amazing Season 5. We can't thank you all enough for your continued support of the show and the thrilling sport of Robot Fighting. Congratulations to all the winners. Be sure to APPLY NOW if you are interested in participating in Season 6, which is already in the works! Look for it later in 2021!
Catch up on previous seasons of BattleBots on DiscoveryGO or Stream BattleBots on discovery+. Join the conversation on social media using the hashtag #BattleBots.
Please follow us on Facebook, YouTube, Instagram, Twitter and Twitch where we have exclusive content, breaking news, more info on the new season and more!
BattleBots now available worldwide.
BattleBots® now has coverage in more than 150 countries. That means robotic combat fans across the globe can enjoy the world's largest, and only professional, robot fighting sport on their screens.
» Find out where BattleBots is broadcasting in your country.
Thank you to our incredible sponsors
BattleBots would like to extend our thanks and gratitude to our incredible group of sponsors, including Platinum Sponsor Mowbot and Silver Sponsor Lincoln Electric. These companies make BattleBots possible.
» Learn more about our current sponsors or becoming a future one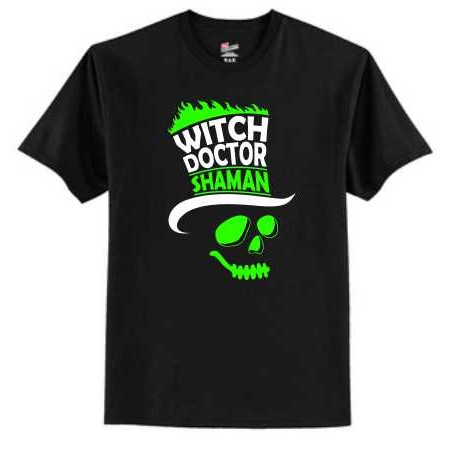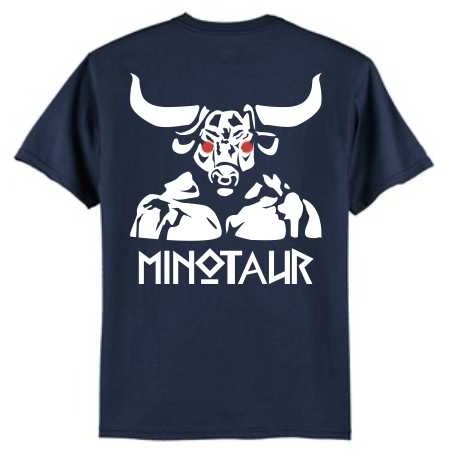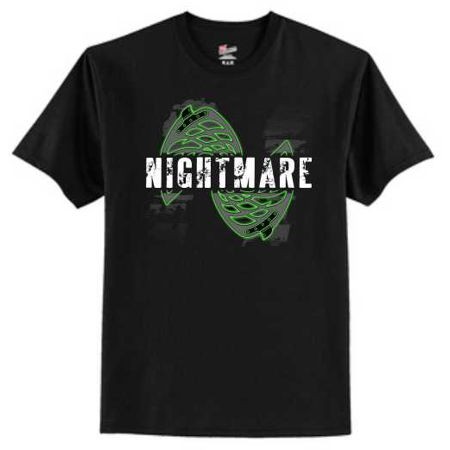 BattleBots
posted a video to playlist BattleBots Basement Tapes 2020.
17 hours ago
Play

CHRONOS vs P1: One of the unaired fights from the recent BattleBots 2020 season.

International viewing has been disable as this fight will be part of the international version of BattleBots, distributing worldwide now! ... See MoreSee Less
Brandon's a little intense! LOL
These are interesting to watch but it's easy to see why they didn't air. They were pretty dull. Now if we could only get the raw Comedy Central era fights
When does the new season start?
As a Mortal Kombat fan,i wanna see Scorio VS subzero ❤️
Say it with us! If it has no way to self right, it is over!
Much like in actual combat sports not every fight is a barn burner. This is still miles better than any Flyod Mayweather fight.
So now we start getting unaired fights popping up?
I see why this match went unaired....
I honestly fell asleep watching this
The Chronos team wins in the style category
I really hope these two teams come back. Chronos could be an absolute monster if they get that reliability issue fixed... and P1..? Duck on steroids
What I like about this one - which is admittedly not really at all exciting - is that a lower tier bot like P1 gets a chance to shine and get a win under their belt. It's not like either bot just completely failed or shut down, or there was no risk, Chronos got spinning a couple times, it's just that P1 slid under it. Like it's intended to do. Every bot needs its start to get a foot in the door, learn what works and doesn't (lose the spoiler guys), and ideally get a win. This was a great example of that.
Load more