WE'RE BACK!
The ultimate robot-fighting series returns for an all-new metal crunching season, premiering Thursday, December 3 at 8PM ET/PT on Discovery Channel in the US.
After production was halted earlier this year due to COVID-19, BATTLEBOTS is back for a brand-new season. Sixty teams from across the globe converged for the hardest hitting, unremitting, steel splitting tournament in combat robotics. Unproven rookies, up-and-coming stars and legends in the game throw their fearsome fighting machines into the BattleBox for a chance to walk away with the preeminent prize in robotic sport: The Giant Nut.
The Season Premiere includes an epic Main Event clash: former world champion Ray Billings with his lethal bot Tombstone faces Jack Barker's End Game from New Zealand. Jack has been looking forward to facing Tombstone's deadly blade since his first appearance as a rookie in 2018 – this will be his moment of truth. Other stars include Whiplash and SawBlaze, both with championship aspirations, Captain Shrederator, hoping to spin its way to a win against Lock-Jaw, and Bloodsport, who will be out for blood against Skorpios.
Filming with cast, crew and bot builders was carried out under the strictest health and safety protocols, with constant supervision and regular testing, and without a live audience. Instead, the spectators were the teams themselves, watching all the action (and their competitors) from specially constructed "opera boxes" placed around the giant BattleBox arena.
In this season the youngest competitor is just 11 years old and the lineup includes the first ever 500 lb. walking robot.
The show premieres on Discovery Channel (US) and is also scheduled to run in parallel on Discovery Canada. The whole season is being distributed worldwide by NBCUniversal.
Trey Roski, creator of BattleBots, said: "This new season is our most exciting ever, with constant surprises, upsets, and technical innovations. We discover new heroes, a few legends are felled, and newbies emerge as BattleBots stars. We're delighted that, despite COVID-19, we were able to film such an amazing new season for our millions of BattleBots fans around the world."
The wait is over. Let the bot battles begin!
Catch up on previous seasons on DiscoveryGO and join the conversation on social media using the hashtag #BattleBots.
Please follow us on Facebook, YouTube, Instagram, Twitter and Twitch where we have exclusive content, breaking news, more info on the new season and more!
BattleBots now available worldwide.
BattleBots® now has coverage in more than 150 countries. That means robotic combat fans across the globe can enjoy the world's largest, and only professional, robot fighting sport on their screens.
» Find out where BattleBots is broadcasting in your country.
Thank you to our incredible sponsors
BattleBots would like to extend our thanks and gratitude to our incredible group of sponsors, including Platinum Sponsor Mowbot and Silver Sponsor Lincoln Electric. These companies make BattleBots possible.
» Learn more about our current sponsors or becoming a future one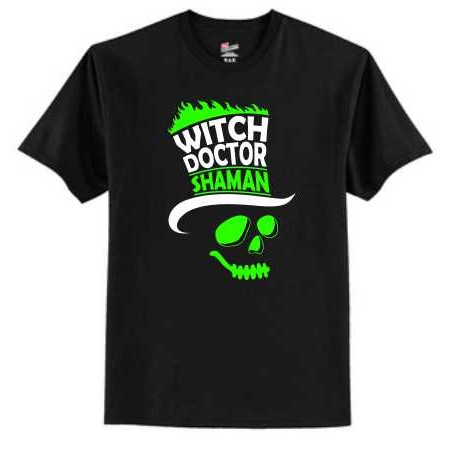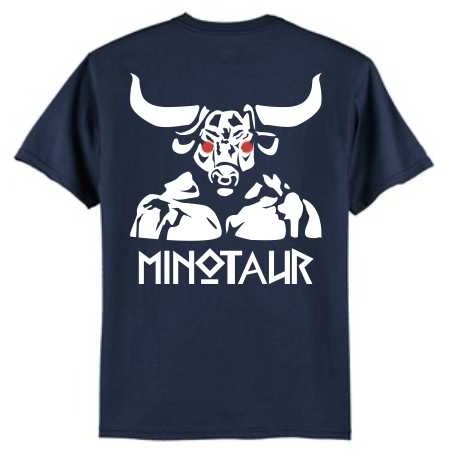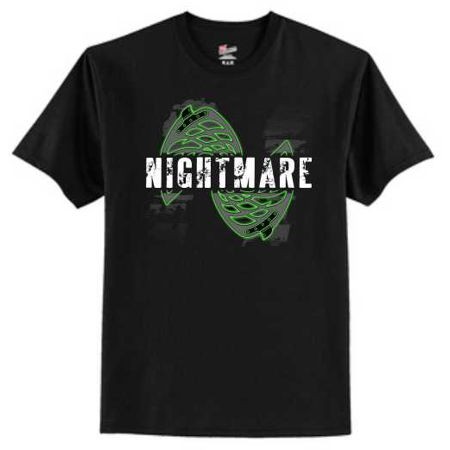 Play
THIS THURSDAY, BATTLEBOTS—the ultimate robot-fighting series—RETURNS for an all-new metal crunching season. WATCH TOMORROW NIGHT at 8PM ET/PT on Discovery Channel ... See MoreSee Less
When are you going to make a post explaining how the rest of the world can watch it. You want the ratings but when you don't make it easy or clear how we watch legally then we will have to find other ways to watch that doesn't help you.
Sad my fav Duck! isn't in this year's lineup, but excited to watch it, regardless.
I can see a few new fights. Tombstone V Slap Box Hydra V Witch Doctor End Game V Hypershock Also, hope Kenny's okay. Looked like he got struck.
I can't wait for tomorrow!!!! Let the mayhem begin!
Craig Danby got a win! Yes!
Holy crap Hydra almost threw Witch Doctor over the TOP of the ring!! I think that's Witch Doctor anyway.....
Wish the schedule would go back to Friday. Too late for my boys to stay up on a school night so we will have to record and watch it later.
i love this show battlebots is the best a big hug from Sicily Italy where is the robots boss type matilda sir killelot i wont see the blood i love this robots
I've been waiting over a year for this!
Is there any way to watch it in UK?
That is exactly when a scheduled power outage starts for me.
Brandon Steinbrunner it's back!
I don't have cable so trying to figure out how I can watch still.
i thought kenny retired from getting hit in the face?
We need the house robots to come back and Guard the corners again
Sawblaze vs Uppercut. Fajna scena
Load more