The BattleBots 2019 season is here!
Great News BotFans! BattleBots is back with our best season yet. Catch BattleBots airing Fridays on Discovery and Wednesdays on Science Channel (with extra footage!). The new season will include two blocks of 8-episodes (16 total with a mid-season break). Each episode will be 2-HOURS LONG complete with incredible fights and amazing behind the scenes footage from the Pit (where the robots are repaired between battles). Don't miss the all new, Botastic, 2019 BattleBots!
Please follow us on Facebook, YouTube, Instagram, Twitter and Twitch where we have exclusive content, breaking news, more info on the new season and more!
BattleBots now available worldwide.
BattleBots® now has coverage in more than 150 countries. That means robotic combat fans across the globe can enjoy the world's largest, and only professional, robot fighting sport on their screens.
» Find out where BattleBots is broadcasting in your country.
Thank you to our incredible sponsors
BattleBots would like to extend our thanks and gratitude to our incredible group of sponsors without whom the show could not take place.
» Learn more about our current sponsors or becoming a future one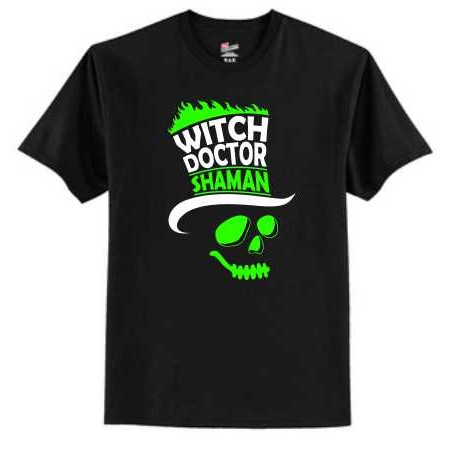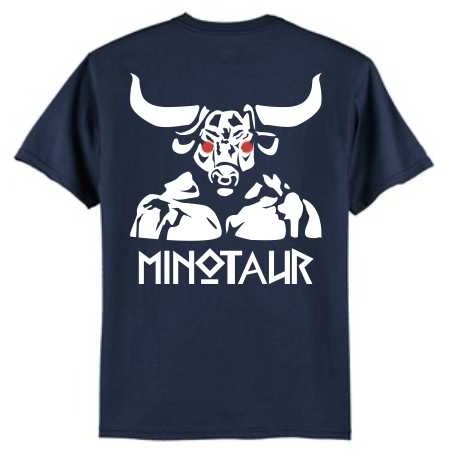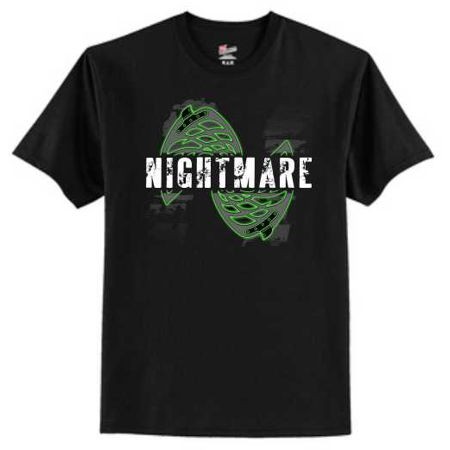 Facebook Posts
With the Desperado Tournament looming, the entire field of vicious robots tighten the screws to guarantee their spot in the Top 16. Quantum and Death Roll compare tooth to tail ratios, Lock-Jaw goes Duck hunting, SawBlaze and Blacksmith fight fire with fire, and in the Main Event, Tombstone and Rotator look to settle a year-long feud. Don't miss BattleBots Fight Night, tomorrow night (Friday) at 8pm (ET) on Discovery (check your local listings for the exact time in your area). ... See MoreSee Less
I'm happy to see Tantrum and Shellshock at last!
R.I.P! (rotator in pieces) it was nice knowing ya lol
Tombstone AND Cobalt in the same episode? What is this, Christmas?
Curious question, is there a reason why the rookie robot BattleSaw from Wichita, KS has not been shown yet in any of the fights? Or have I missed them in a previous week? I would love to see them 🙂
I think quantum and death roll make more sense as the main event. Don't see how tombstone will lose unless there's an act of god
Can't wait, what a fight card. Cobalt and bombshell- going with my season almost favorite cobalt.
How do I watch this if I don't have tv... is there a streaming service or something?
The Duck! Vendici Mia tour continues. The Quack Attack Leads the Pack!
Be good If Warhead would come back,.. that bot was a real work of Art I wonder what ever happened to them, they had some great fights in the past, but now i say tombstone gonna win this one As that bot can sure shred most of them , but i thought tomstone was fighting biteforce? when are they getting Matched up again? Either way gonna be a great show, i'm not gonna miss it, i'm gonna be watching on friday.
Anyone know of deepsix? Was shown on an earlier episode i. The test box and it destroyed itself...was wondering if they ever got it fixed and put back in the lineup..
This episode has poor matchups. Duck and Quantum or saw blade would have been a good fight .
correct me is I am wrong but this is the first time seeing railgun and the shellshock right
My daughter has requested a battlebots birthday for her 8th. She's also requested tag team matches. Y'all get on that 😉
Hope the next show has P1 and Deep Six fighting.
Bronco is my favorite bot, but man was I disappointed last week 🙁
Finally get to see Tantrum!
Looks like an awesome fight card 😀 cant wait... Faruq take it away my man!
Who I think is going to win: Tombstone, Death Roll, Cobalt, Tantrum, Lock-Jaw, SawBlaze, and Rail Gun Max.
Bombshell, glad we got to see you while you lasted.
Why do you always put the same sort of bots together? Spinners against spinners, flippers against flippers etc???
Death Roll Cobalt Tantrum Duck Sawblade Rail Gun Max Falcon Main Event Tombstone
Honestly I'm hurt about bronco but to be fair I've been hurt since old toro days
Dang. This is a good card. Lots of fights that can go either way
Load more