BattleBots Postponed
In light of the extraordinary and evolving COVID-19 situation and the recent public health measures and mandates, the April 3-15, 2020 BattleBots live event will be postponed to a later date.
We are closely monitoring the situation and will announce new dates soonest with the health and wellbeing of our fans, crew and bot builders top of mind. The show will go on! We fully intend to have a 2020 World Championship later in the year as soon as the crisis is over. Sign-up for our mailing list and follow us on social media to stay informed. Stay safe, practice preventative measures as outlined by the CDC, and take good care. BattleBots will be back!
Note to ticket buyers: Anyone who purchased tickets to the April 3-15, 2020 event will receive a full refund. Watch this space for future ticket announcements.
Please follow us on Facebook, YouTube, Instagram, Twitter and Twitch where we have exclusive content, breaking news, more info on the new season and more!
BattleBots now available worldwide.
BattleBots® now has coverage in more than 150 countries. That means robotic combat fans across the globe can enjoy the world's largest, and only professional, robot fighting sport on their screens.
» Find out where BattleBots is broadcasting in your country.
Thank you to our incredible sponsors
BattleBots would like to extend our thanks and gratitude to our incredible group of sponsors, including Platinum Sponsor Mowbot and Silver Sponsor Lincoln Electric. These companies make BattleBots possible.
» Learn more about our current sponsors or becoming a future one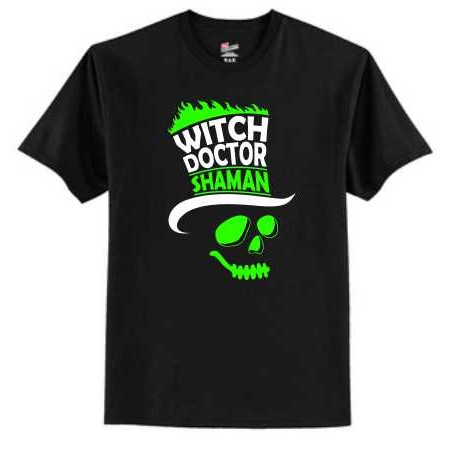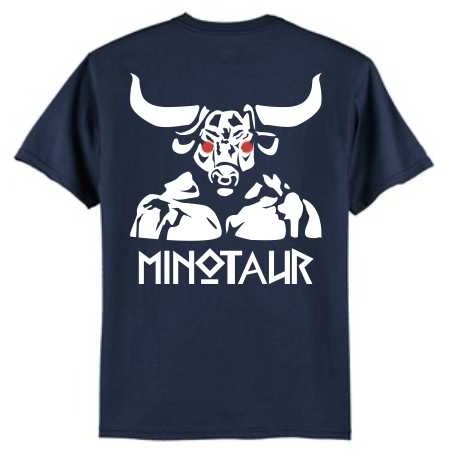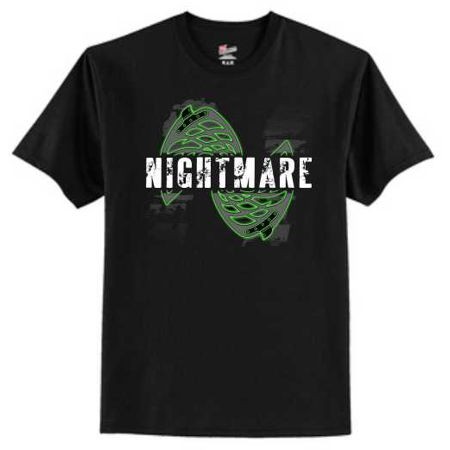 Play
With the delay of the 2020 season, some teams who were building for 2021 may get an early chance to fight? ... See MoreSee Less
Comment on Facebook 10157172366411406
Great gates of Kiev. Goes perfectly. Can't wait!
Hope we have an extra long season now.
BattleBots your website response time is very slow. You may change to a cdn to spin up loading time. Also your wp-login is unsecured. Any hacker could try to get access via /wp-login.php. Regarding ssl you have some images or files which are not loaded via https. This could have bad affects to your ssl validity.
It's not on free to air in Australia sadly
New HyperShock looks great
As long as this means the return of minotaur!
Put Tombstone and I in the box and let me fight a robot barehanded.
We miss watching BattleBots. love the Minotaur
You go builders of destruction.
"Boards don't hit back." ― Bruce Lee
I don't know. That wooden pallet bot put up some hefty resistance.
Miss BattleBots so much. Can't wait to see it again.
looks small but deadly I missed you guys at BB
In 2021 Bring Me A BattleBots On Discovery Channel!!!
There is difference between metal and wood but hope so it will be helpful in battle...🥰🥰🥰
Too bad that WOODEN pallet didn't FIGHT back!
You know I can't tell which robot this is... obviously a new competitor, but it doesn't look like any robot confirmed in the group.
I'm a little confused by what this is saying?
That pallet is such a drag, isn't it? How fast is the spinner?
Just start I need robot fighting I've rewatched all 4 seasons 😀
We want the BattleBots game for Playstation 5 ..
We finally getting Max Velocity in Battlebots? 🤔
OMG WOOD PALLET CONFIRMED FOR BATTLEBOTS 2020
Load more