We Want Season 5!
<! ––Great News BotFans! BattleBots is back with our best season yet. Catch BattleBots airing Tuesdays on Science Channel (with extra footage!). Each episode is 2-HOURS LONG complete with incredible fights and amazing behind the scenes footage from the Pit (where the robots are repaired between battles). Don't miss the all new, Botastic, 2019 BattleBots!––>
The 2019 BattleBots season was incredible with some of the best robot fights the world has ever seen. But you ain't seen nothing yet. We're gearing up for 2020: with new fights, new bots, and some crazy new ideas that might make your collective jaws drop. You want to see it? Start getting the word out: #WeWantSeason5 BotFans!
And if your fingers are itching to build a robot of your own, head over to our Build Page where you can learn what it takes to build a bot and compete on the world's best robot fighting TV show – BattleBots!
Please follow us on Facebook, YouTube, Instagram, Twitter and Twitch where we have exclusive content, breaking news, more info on the new season and more!
BattleBots now available worldwide.
BattleBots® now has coverage in more than 150 countries. That means robotic combat fans across the globe can enjoy the world's largest, and only professional, robot fighting sport on their screens.
» Find out where BattleBots is broadcasting in your country.
Thank you to our incredible sponsors
BattleBots would like to extend our thanks and gratitude to our incredible group of sponsors without whom the show could not take place.
» Learn more about our current sponsors or becoming a future one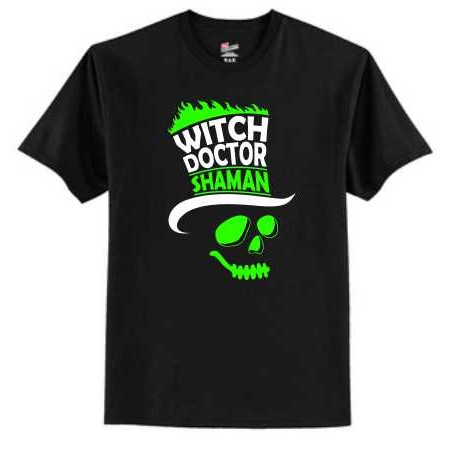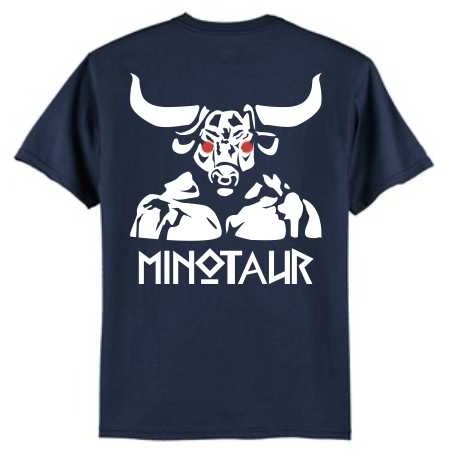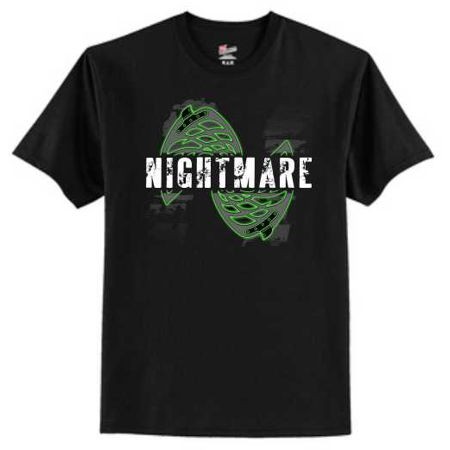 Facebook Posts
BotFans: While we all want Season 5 (10), let's please remember to not deface public property ... See MoreSee Less
Yes, but know that you are loved.
One could argue that it's actually improved the appearance of the bridge. 😀
Just the word 'bot' was actually there.
That's for "Battle Bats" totally different show
But Battlebots is for the public. It's for everyone.
I love it......err. I mean. Very frowned upon!
Why wouldn't there be another season of Battle Bots lol. People like it, and last season was killer.
so true. stop acting like a heathen. it reflects on the rest of us who also enjoy Battle Bots.
Gotta get the word out somehow!
SOW V Tombstone. Like if you want it.
Are you kidding? That's the resting place for Tombstone's bar. It's in Ray's memory
They could have at least done a better job than that
That's some good photoshop right there
Tag someone's bot instead.
Idk what ya'll mean by "deface". I think it looks quite nice
What's that say? Battlebots seasons?
Load more