We Want Season 5!
<! ––Great News BotFans! BattleBots is back with our best season yet. Catch BattleBots airing Tuesdays on Science Channel (with extra footage!). Each episode is 2-HOURS LONG complete with incredible fights and amazing behind the scenes footage from the Pit (where the robots are repaired between battles). Don't miss the all new, Botastic, 2019 BattleBots!––>
The 2019 BattleBots season was incredible with some of the best robot fights the world has ever seen. But you ain't seen nothing yet. We're gearing up for 2020: with new fights, new bots, and some crazy new ideas that might make your collective jaws drop. You want to see it? Start getting the word out: #WeWantSeason5 BotFans!
And if your fingers are itching to build a robot of your own, head over to our Build Page where you can learn what it takes to build a bot and compete on the world's best robot fighting TV show – BattleBots!
Please follow us on Facebook, YouTube, Instagram, Twitter and Twitch where we have exclusive content, breaking news, more info on the new season and more!
BattleBots now available worldwide.
BattleBots® now has coverage in more than 150 countries. That means robotic combat fans across the globe can enjoy the world's largest, and only professional, robot fighting sport on their screens.
» Find out where BattleBots is broadcasting in your country.
Thank you to our incredible sponsors
BattleBots would like to extend our thanks and gratitude to our incredible group of sponsors without whom the show could not take place.
» Learn more about our current sponsors or becoming a future one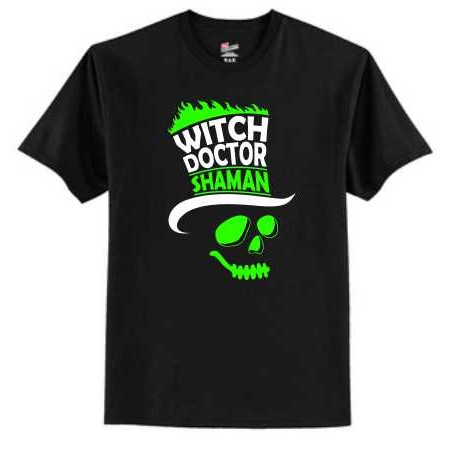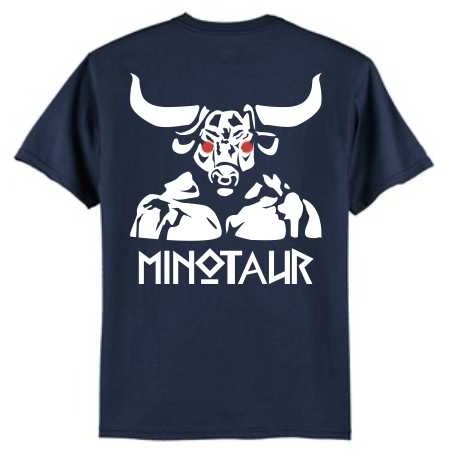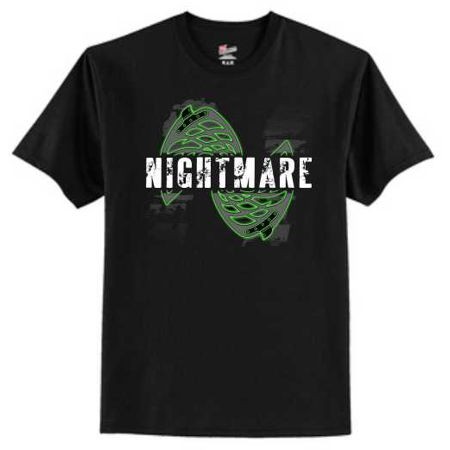 Facebook Posts
Crew Shout Outs: Today we honor our Post Production team lead by CoEP Evan Gatica. This crew cuts and dominates terabytes of footage like a champ, and often under crazy deadlines. Please show your love BotFans! ... See MoreSee Less
Awesome show! My family are big fans! You all do great work! Looking forward to next season!
More B Roll ...I need more B Roll dang it! Huge thank you from this former editor to the post team. Consistant pacing, great graphics and the perfect color grade and pop.
Greatest team in the biz. Thanks much!
Credit where it's due, the turnaround from filming to broadcasting is insanely quick yet always looks fantastic.
Mad love for the post team. I saw the filming of a certain main event early in the season that was a snoozer (bots got interlocked twice and much of it was spent trying to get them apart. The aired version was amazingly seamless.
I do the exact same thing but in a smaller scale for the UK robotic combat event Extreme Robots
Best show on TV, thank you for all your hard work!
Hope you are having as much fun as the show is for us fans. Thank you for gifting us with a great show. Now fade to WHACK!!!
How I feel when the Show is coming up. THANK YOU ALL ⛓🕹
Get that man a better chair for his poster. He deserves it
If people only knew how much work post-production was... they'd be sending the BattleBots food baskets!
Please leave out all the sections with faruk ... most annoying guy on tv. thank you.
Not all heroes wear capes
Thanks for all you do! Our boys (4&6) are huge battlebots fans! To say we prefer it over Paw Patrol or a lot of the other kids programming is an understatement!
Best program on television PERIOD aaaaaaand is not happening without you guys THANKS! Seriously my wife loves the program. Watch re runs for weeks trying to fill up time til next season. I know i need thi get a life!!!!
Wonder what would happen if the editor got fed
Load more