The BattleBots 2019 season is here!
Great News BotFans! BattleBots is back with our best season yet. Catch BattleBots airing Fridays on Discovery and Wednesdays on Science Channel (with extra footage!). The new season will include two blocks of 8-episodes (16 total with a mid-season break). Each episode will be 2-HOURS LONG complete with incredible fights and amazing behind the scenes footage from the Pit (where the robots are repaired between battles). Don't miss the all new, Botastic, 2019 BattleBots!
Please follow us on Facebook, YouTube, Instagram, Twitter and Twitch where we have exclusive content, breaking news, more info on the new season and more!
BattleBots now available worldwide.
BattleBots® now has coverage in more than 150 countries. That means robotic combat fans across the globe can enjoy the world's largest, and only professional, robot fighting sport on their screens.
» Find out where BattleBots is broadcasting in your country.
Thank you to our incredible sponsors
BattleBots would like to extend our thanks and gratitude to our incredible group of sponsors without whom the show could not take place.
» Learn more about our current sponsors or becoming a future one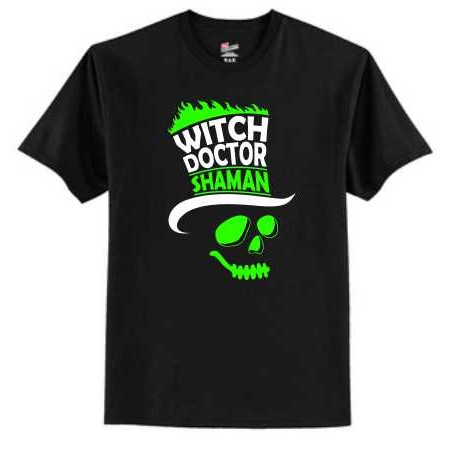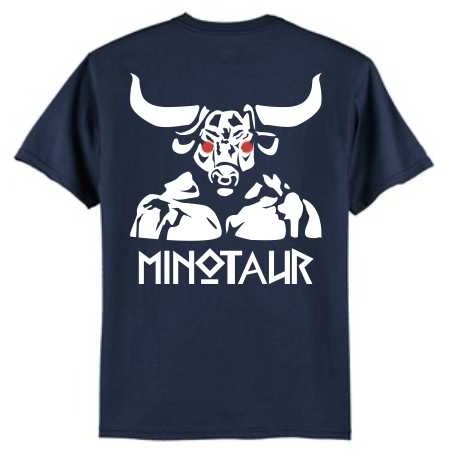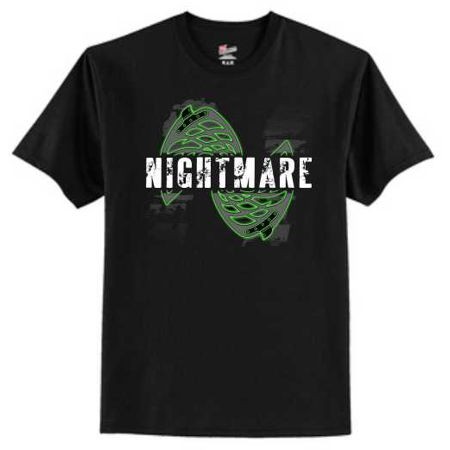 Facebook Posts
Spoiler alert and parent advisory, your BattleBots Update for episode 1 of the 2019 season is up! ... See MoreSee Less
BattleBots: S9 E1 - BattleBots Update
There are a ton of returning greats with Tombstone and Lock-Jaw in the main event, but peppered all throughout the regular matches are a ton of super consistent fighters looking to kick things off on ...
Love Shatter's design. Put a badass weapon on there and you're gold. Glad to see that MAMMOTH worked! I was expecting some high level smashy smashy from that thing, but the ".....ruuugghh" push you out of the box works for me. Glad that HUGE had new wheels. They took some solid abuse. The old ones would have been swiss cheese to a spinner. DUCK! Witch Doctor! I really hope they got that reliability problem down, but seeing what they did to Tombstone and Bronco in Vegas makes me highly optimistic for their season! Sweet episode as always!
I can't wait to see Bronco back this year. I also would love to see Tombstone against Mammoth. Although I'm upset ICE Wave and Bite Force are not fighting this year.
We have been loving these fights this year! Who am I kidding we are still rewatching past seasons too lol
What a great night of fights. Fire fire fire. Huge needs better wheels once again. The Duck got revenge. This is truly an exciting season to watch. So much action going on. It's great to see some new bots in the arena. Mammoth was a crazy build. It worked for them last night. Friday Night Fights are lit 🔥 this season!
Been a great season so far! Some of those hits look downright painful!!!
I love that there's a lot more variety in the designs and weapons this season, so that we don't have an orgy of pure spinners again. Lol
Love the show but the judges are crap again. Black Dragon was robbed. Totally dominated Texas Twister. I dont know what show they're watching
Watched episode 2 last night. Battlebots brings out my inner nerd.
The inability to release after piercing your opponent should result in disqualification. And/or "points" to the one able to escape.
Hopefully we can get a Huge vs Mammoth battle even if it's just a friendly.
Please put the second episode on demand and not wait for several days
Black dragon beat the hell out of the Texas twister and it should have won.
Because their judges are utter shit the robots are becoming more murderous, cobolt is evil incarnate
Wow, CAPTAIN SHREDDERATOR did amazing DRIVING! Can't believe a mechanical issue!
Alot of cool newcomers this year.. Excited to see what a few of them can do
#witchdoc be that winner.......
Oh no Ribbot is on fire!!! come back with a vengeance Ribbot!
Ribbot V Krakin guess who won
Wish BattleBots had competitions on the East Coast
I quit reading this review when the "F-bomb" appeared in the first paragraph. That is NEVER needed and offends a great many of us that have put up with the writers inability to communicate without using words like that to convey a message. BYE!
Duck! Is a force! Avenged last year's horrific decision. The Quack Attack is Back. Vengeance is a dish best served cold.
Please find someone else to do your reviews I don't need profanity and crude remarks to enjoy BattleBots
Load more