The 2019 season of BattleBots Premiers June 7th on Discovery and June 12th on Science Channel.
Great News BotFans! BattleBots is back! Our 2019 season will begin airing on Discovery Friday, June 7th and Science Channel Wednesday, June 12th (with extra footage!). The new season will be two blocks of 8-episodes (16 total with a mid-season break). Each episode will be 2-HOURS LONG complete with incredible fights and amazing behind the scenes footage from the Pit (where the robots are repaired between battles). Don't miss the all new, Botastic, 2019 BattleBots!
Please follow us on Facebook, YouTube, Instagram, Twitter and Twitch where we have exclusive content, breaking news, more info on the new season and more!
BattleBots now available worldwide.
BattleBots® now has coverage in more than 150 countries. That means robotic combat fans across the globe can enjoy the world's largest, and only professional, robot fighting sport on their screens.
» Find out where BattleBots is broadcasting in your country.
Thank you to our incredible sponsors
BattleBots would like to extend our thanks and gratitude to our incredible group of sponsors without whom the show could not take place.
» Learn more about our current sponsors or becoming a future one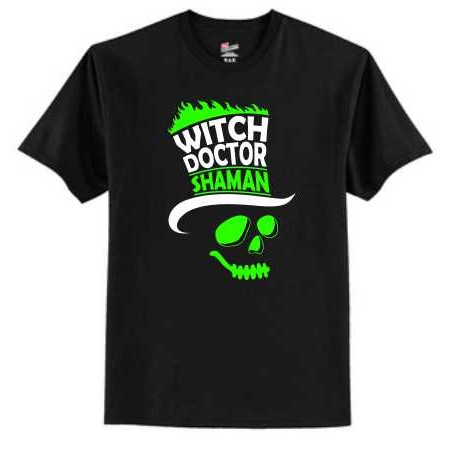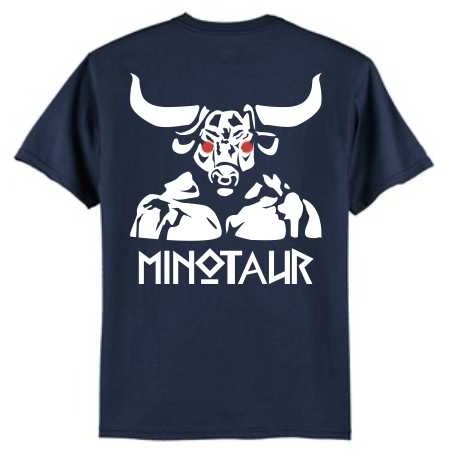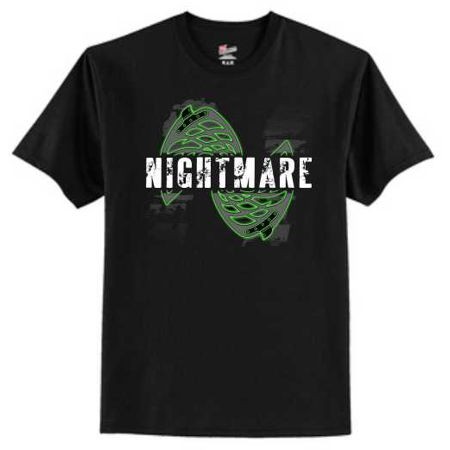 Facebook Posts
Now shipping! HEXBUG Micro Robotic Creatures VEX Robotics Warhead kit! ... See MoreSee Less
Nice! Wish the remote ones were a little bigger.
whatever happened to the classic toys made of metal. i miss my scale model backlash....it almost broke my finger cuz i uh....made it spin faster <_<
Nice! Glad to see some toys of Warhead from Hexbug 🙂 Hopefully we get an rc toy in the future!
Yuck, could've made the arms look better at least and have it remote controlled
Yuck, could've made the arms look better at least and have it remote controlled
Need this available in the UK!
Does the head come flying off like it did in the one battle? (I forget offhand who he was up against)
Load more