ANOTHER AMAZING SEASON OF BATTLEBOTS WRAPS WITH RECORD RATINGS ON DISCOVERY!
Thank you to our viewers, bot builders, crew and cast, for an amazing Season 5. We can't thank you all enough for your continued support of the show and the thrilling sport of Robot Fighting. Congratulations to all the winners. Be sure to APPLY NOW if you are interested in participating in Season 6, which is already in the works! Look for it later in 2021!
Catch up on previous seasons of BattleBots on DiscoveryGO or Stream BattleBots on discovery+. Join the conversation on social media using the hashtag #BattleBots.
Please follow us on Facebook, YouTube, Instagram, Twitter and Twitch where we have exclusive content, breaking news, more info on the new season and more!
BattleBots now available worldwide.
BattleBots® now has coverage in more than 150 countries. That means robotic combat fans across the globe can enjoy the world's largest, and only professional, robot fighting sport on their screens.
» Find out where BattleBots is broadcasting in your country.
Thank you to our incredible sponsors
BattleBots would like to extend our thanks and gratitude to our incredible group of sponsors, including Platinum Sponsor Mowbot and Silver Sponsor Lincoln Electric. These companies make BattleBots possible.
» Learn more about our current sponsors or becoming a future one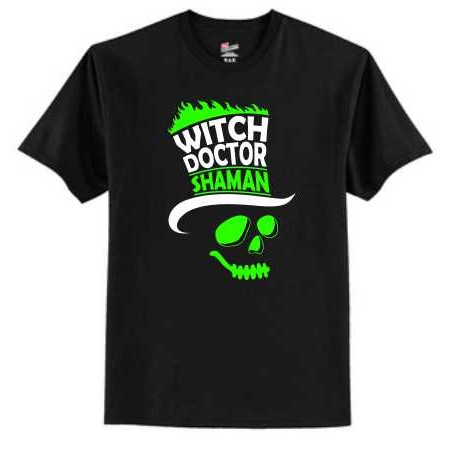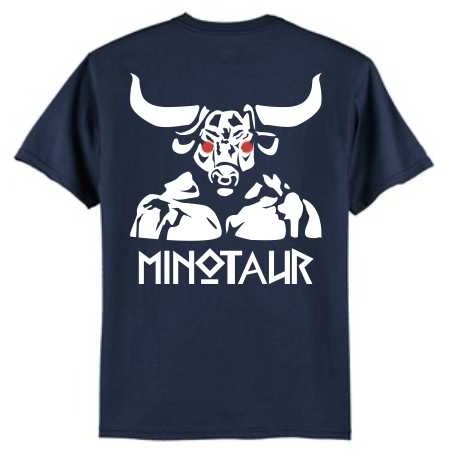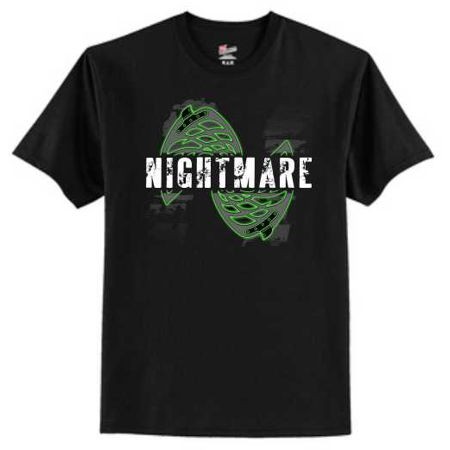 Play

Ghost Raptor vs Chomp: One of the unaired fights from the recent BattleBots 2020 season.

International viewing has been disable as this fight will be part of the international version of BattleBots, distributing worldwide now! ... See MoreSee Less
Still think it is funny that Chomp won the design award for being the most over engineered bot that still didn't really work that well
I've been watching these things for a long time, saw Robot Wars #2 live in San Francisco, and this is the very least dynamic bout EVER!!! AND THE CROWD WENT silent.
The title of this episode should be "how to get international viewers to watch something other than BattleBots".
Like watching a tugboat reposition a giant cruise ship.
The newly designed Chomp was a cool, new idea.... different in the world of fighting robots, but as a fighting robot.. it sucked. I didn't like the original design for chomp a whole lot... but this 2x heavier walking robot design needs to just be tossed out / ripped up and Chomp needs to go back to the drawing board for next season.
they should have the bot drivers/teams commentate over these, they're pretty much un-watchable, even for the biggest fan. it'd be neat to have the teams say what's happening, or what went wrong.
They both should have been disqualified for such a pathetically boring performance.
I can't believe that little bot was able to move that massive and probably heavy chomp
DON'T WATCH THIS!!! Unless you have 3:00 minutes of absolutely nothing to do. It makes doing nothing sound exciting. Nothing happens, period. It wasn't aired for a reason and doesn't even deserve viewing on here.
International viewers are so luck.... NOT!
I don't believe I've ever seen a slow-motion bot battle before. Very unfortunate "battle", but still entertaining in its own way......I guess.
Man, Chomp's put on a bit of weight during the Pandemic. He wears it well though.
I'm quite sure the people that are talking all this smack could build a better robot than either of them. No please, go ahead.
Wow, that is weird without the fake crowd noise pumped in!
Did I miss the fight? Thank you for not airing that.
Chomp was the best example ever of why you do not design something well your partner is pregnant!
think it shoulda stayed unaired
I can see why this didn't air. Reminiscent of the push bot era.
I would rather watch an icecube melt.
I can see why they didn't air it 😒
Yea, hardest fight I've ever had to watch… ever. I had it on my "Watch Later" list for weeks before I finally got the stomach to watch it…. And it was even worse than I thought.
Load more