BattleBots Champions!
GREAT NEWS BotFans! Our new 6 part Summer series BATTLEBOTS: CHAMPIONS kicks off August 4th on Discovery and Discovery+.
Each week 8 bots face off in a "Sin City Slugfest" to win the right to face a Champion, in a violent Vegas showdown. If the winner beats the Champion, they join a field of Champions (all Giant Nut winners) for the ultimate test in the final episode – a winner-takes-all contest for a brand new BattleBots trophy: THE GOLDEN BOLT!!!
Don't miss these ALL NEW 2-hour episodes coming your way every Thursday from August 4th at 8pm.
…Catch up on previous seasons of BattleBots on discovery+. Join the conversation on social media using the hashtag #BattleBots.
Please follow us on Facebook, TikTok, YouTube, Instagram, Twitter and Twitch where we have exclusive content, breaking news, more info on the new season and more!
BattleBots now available worldwide.
BattleBots® now has coverage in more than 150 countries. That means robotic combat fans across the globe can enjoy the world's largest, and only professional, robot fighting sport on their screens.
» Find out where BattleBots is broadcasting in your country.
Thank you to our incredible sponsors
BattleBots would like to extend our thanks and gratitude to our incredible group of sponsors, including Emerald Sponsor Autodesk and Platinum Sponsors iD Tech, Haas, Dockzilla, and Perficient . Gold Sponsor Lincoln Electric. And Silver Sponsor Dremel and Protolabs. These companies make BattleBots possible.
» Learn more about our current sponsors or becoming a future one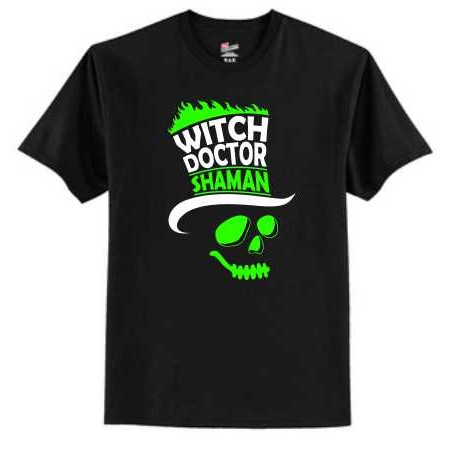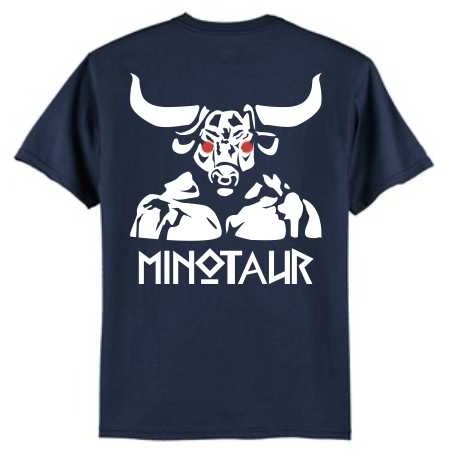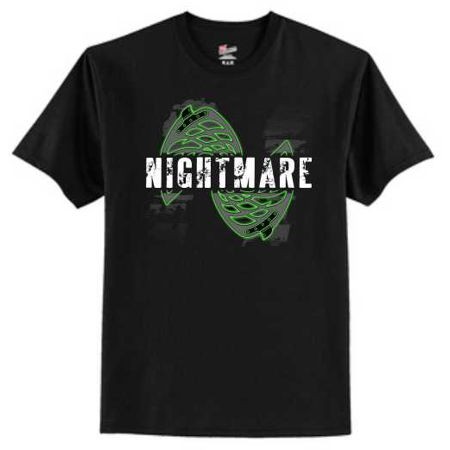 Play

A repeat of last week's HyperShock Slugfest is on TBS tonight (Wednesday) 10pm ET. Relive the sweet, sweet slammathon! ... See MoreSee Less
Hypershock went absolutely berserk. What a sick run.
Geeee, maybe Hypershock shouldn't have lost in the giant nut tournament… *glares at judges*
Will the repeats be on every Wednesday? We don't get to watch it Thursday at 7pm.
THIS is the HyperShock we've all been waiting for since the rake!! Can't wait to see more!! & if the real Hypershock is even half as devastating as the Hexbug version, that golden bolt is Hypershock's for the taking! 🤣
The best night for Hypershock 👍🏼
Hypershock!!! 👍👏👏 amazing battles!
I know where I'll be at 10 !! Been waiting all week for the rerun ⚡
It was just as good as when HyperShock and Valkyrie first met back in 2019
WOW, Hypershock literally tore him apart.
I'm impressed with how good hypershock was. Did not expect them to keep steamrolling!
Not gonna lie, that was pretty awesome
Wow, this was the most exciting bots fight I've seen in a long time
Hypershock is really good and effective speed and driving, but it needs tire sheild that deflect shots
I almost felt the need to call the cops on HyperShock; I know the beginnings of a serial killer when I see one.
Ozan Kiani - that small little one got absolutely battered 😂😂
I'd love too see a UK Vs USA version
Ok, I gotta know... Does the golden bolt screw into the giant nut? If so, may I propose a giant washer, and if you won all 3 it'd be like a triple crown!
I'm really digging these hyper shock clips as of late.
Load more