The BattleBots 2019 season is here!
Great News BotFans! BattleBots is back with our best season yet. Catch BattleBots airing Fridays on Discovery and Wednesdays on Science Channel (with extra footage!). The new season will include two blocks of 8-episodes (16 total with a mid-season break). Each episode will be 2-HOURS LONG complete with incredible fights and amazing behind the scenes footage from the Pit (where the robots are repaired between battles). Don't miss the all new, Botastic, 2019 BattleBots!
Please follow us on Facebook, YouTube, Instagram, Twitter and Twitch where we have exclusive content, breaking news, more info on the new season and more!
BattleBots now available worldwide.
BattleBots® now has coverage in more than 150 countries. That means robotic combat fans across the globe can enjoy the world's largest, and only professional, robot fighting sport on their screens.
» Find out where BattleBots is broadcasting in your country.
Thank you to our incredible sponsors
BattleBots would like to extend our thanks and gratitude to our incredible group of sponsors without whom the show could not take place.
» Learn more about our current sponsors or becoming a future one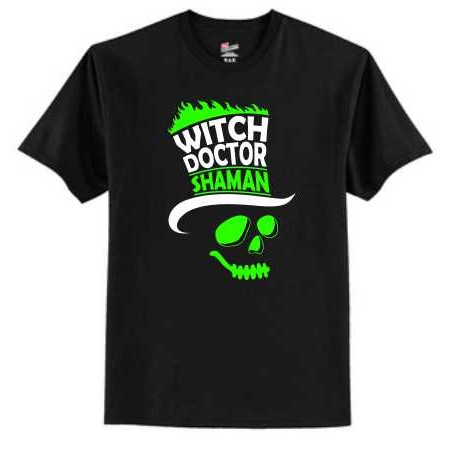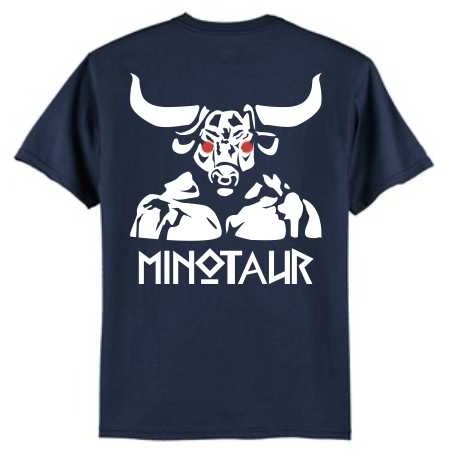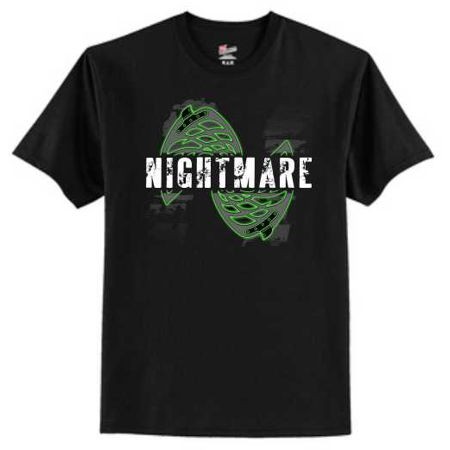 Facebook Posts
When the robots become sentient do you think they will appreciate that we made them fight? Or are we just screwed? Whatever the case, let's enjoy tonight episode of BattleBots, on your TV NOW, over at Discovery. And tune in for Adam Savage & Savage Builds right after BattleBot! ... See MoreSee Less
Awesome episode. I think if Ray would have went with the red bar and not the big aluminum one, he takes the win. Even still, can't believe how well that wedge worked on rotator.
Definitely an awesome episode. Glad 🦆 lost
Rotator has steadily improved each season, then it goes and burns down the mighty Tombstone! What a great night for Victor Soto and company!
Last night on the Discovery Channel, 2 one hour segments came on at 6:00 and 7:00 PM. My DirecTv schedule showed them as 1st time broadcasts, but I'm pretty sure I'd seen some of the fights before. Does anybody know what these episodes are? The regularly scheduled new fights came on at 8:00 PM.
Yes it was sad seeing Tombstone go down! But when they started giving him the 10 second count out?? There was less than 10 seconds on the clock! When he said 7, the clock showed 6 seconds left!! I feel Tombstone & we the fans were robbed of the Judges decision??
Quantum hasn't had a a chance to shine 😭 Blacksmith should of won with far more aggressive active weapon strikes! Duck wasn't flailing around aimlessly... they were using their spike as a hammer/thwack bot and it counted for nothing?? That was aggression, and even the commentary team didn't acknowledge that was what Duck was doing...
The tombstone fight was the best fight of all time. Even the previous seasons. The amount of destruction in such a short time. Geez. And Ray as always is a good sport. Vic was pretty excited. I don't think a simple wedge of normal ar500 will have that same result. The double slant and titanium made rotator a superior chess piece for that instance. Also if tombstone didn't come down from 10+ feet on its weapon and knock the weight off. No guarantee rotator would win in the exact same instance again. Tombstone is just that scary. Theres no better simplistic design in my opinion.
Tombstone is hands down my favorite bot. Ray always puts on a great show with loads of destruction and chaos. I always get nervous whenever Ray and Tombstone are on screen, as I'm always hoping they emerge victorious every fight. Realistically, that won't always happen of course, with tonight's episode being a perfect example. Normally when I see Tombstone lose (like it did to Bombshell last season), It frustrates and angers me. Tonight's loss though, was something entirely different. It was an absolute slugfest, and Victor and Rotator absolutely did not fear the reaper. I was disappointed to see my favorite bot lose this fight of course, but damn, if it wasn't one of the best Tombstone fights yet. Probably the only time I wasn't completely upset by Tombstone's loss. It was a fantastic fight, and that double slanted wedge design on Rotator did a fantastic job at beating Ray. All that said, I expect to see Ray and Tombstone wrec face from this point onward. Can't wait to see how the rest of this season goes !
Robots would have to have feelings, in order to care one way or another in the first place. That means there would be sympathetic robots, and evil robots, and it would shape up into a great 80's movie with Arnold.
It was smart for Hal to realize that he couldn't use his primary weapon to lift lockjaw, and instead used his primary weapon to hit him like a hammer! Last year I said this same thing, and the main response back was that duck didnt use his primary weapon, this year he made sure to use his PRIMARY WEAPON, and yet he still loses? The worse damage lockjaw did to duck was some fucking paint chipping. Whereas, duck made lockjaw smoke, loose the traction in 2 wheels and stopped his primary weapon. Duck was robbed, for a second time, by the judges. The end.
Yayyyyyy to Tombstone going DOWN! Revenge for him taking down my Bronco that one year. That still guts me. 😭
Discovery channel is down at my house on DirecTV!!! I'm dying here!! And it the only channel not working!! 😡😠😭😭
I believe the dig as much as we do if not more
Al Kindle was a poor sport tonight and didn't even bother to shake Jamison Go's hand. He took a lot more damage and the judges made the correct decision. If he makes top 16, I hope he loses again.
What great fights tonight. Was hopeful that duck would win but still. Awesome episode
Very few of those robots have any on board intelligence. All radio controlled.
It's so awesome watching extra commercials instead of an extra fight!🤬
I only saw the rotator vs tombstone fight, but that was classic!
poor officiating...or is it rigged....just about to check out...to many other options. BTW Blacksmith was also robbed.
Was I the only one grinning while tombstone burned?
Time for new judges! Duck and Blacksmith won those fights tonight hands down!
I hope Quantum is gonna eat the croc alive.
Holy hell..these fights were incredible tonight !!
Lockjaw over duck...really? These judges need to be changed. They just have watched a different match than i saw.
The battlebots judges need to get their eyes checked. Two bad calls in a row.
Load more