The BattleBots 2019 season is here!
Great News BotFans! BattleBots is back with our best season yet. Catch BattleBots airing Tuesdays on Science Channel (with extra footage!). Each episode is 2-HOURS LONG complete with incredible fights and amazing behind the scenes footage from the Pit (where the robots are repaired between battles). Don't miss the all new, Botastic, 2019 BattleBots!
And if your fingers are itching to build a robot of your own, head over to our Build Page where you can learn what it takes to build a bot and compete on the world's best robot fighting TV show – BattleBots!
Please follow us on Facebook, YouTube, Instagram, Twitter and Twitch where we have exclusive content, breaking news, more info on the new season and more!
BattleBots now available worldwide.
BattleBots® now has coverage in more than 150 countries. That means robotic combat fans across the globe can enjoy the world's largest, and only professional, robot fighting sport on their screens.
» Find out where BattleBots is broadcasting in your country.
Thank you to our incredible sponsors
BattleBots would like to extend our thanks and gratitude to our incredible group of sponsors without whom the show could not take place.
» Learn more about our current sponsors or becoming a future one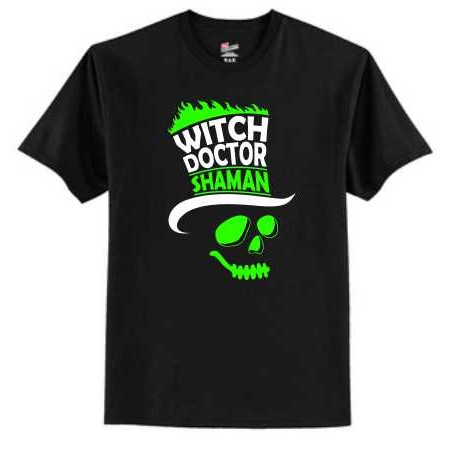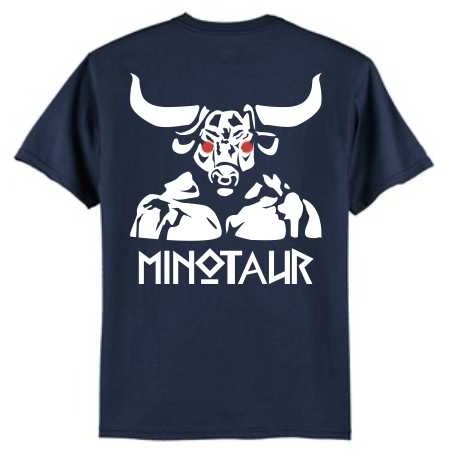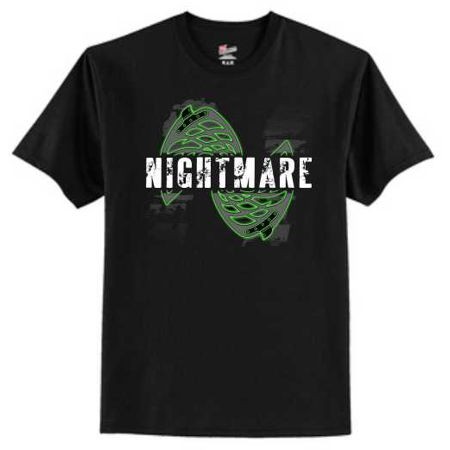 Facebook Posts
One of the greatest STEM pioneers has passed. God speed Woodie Flowers. ... See MoreSee Less
FIRST will never be the same, gracious professionalism is one of the greatest things I have learned in life thank you Woody
Thank you Woodie for setting a great example for myself and countless others. A great man has passed today.
Thank you for sharing this... indeed a huge loss but with his inspiration to SO MANY means it's time for them to carry on the legacy and the message.
RIP Woodie Flowers!! Thoughts and prayers for his family. Thank you for your dedication and inspiration through FIRST. You have touched many lives and been instrumental in such a fine robotics program.
May his soul rest in eternal peace !!!.....May his legacy live on indefinitely graciously inspiring next generation of FIRST!!!
R.I.P. WOODIE FLOWERS MAY YOUR SOUL REST IN PEACE
May Gracious Professionalism live long and strong.
R.I.P may your name live long. It is a sad day indeed.
That man had a massive impact on my life and millions of others! Never would have pursued engineering, if not for FIRST.
Being apart of FIRST this really hits hard R.I.P Woodie
R.I.P sorry for your Friend loss
So sorry prayers for the family
Wow, what a blow. He will be sorely missed
Awwww....This year's FIRST kickoff is going to be rough
Load more