We Want Season 5!
<! ––Great News BotFans! BattleBots is back with our best season yet. Catch BattleBots airing Tuesdays on Science Channel (with extra footage!). Each episode is 2-HOURS LONG complete with incredible fights and amazing behind the scenes footage from the Pit (where the robots are repaired between battles). Don't miss the all new, Botastic, 2019 BattleBots!––>
The 2019 BattleBots season was incredible with some of the best robot fights the world has ever seen. But you ain't seen nothing yet. We're gearing up for 2020: with new fights, new bots, and some crazy new ideas that might make your collective jaws drop. You want to see it? Start getting the word out: #WeWantSeason5 BotFans!
And if your fingers are itching to build a robot of your own, head over to our Build Page where you can learn what it takes to build a bot and compete on the world's best robot fighting TV show – BattleBots!
Please follow us on Facebook, YouTube, Instagram, Twitter and Twitch where we have exclusive content, breaking news, more info on the new season and more!
BattleBots now available worldwide.
BattleBots® now has coverage in more than 150 countries. That means robotic combat fans across the globe can enjoy the world's largest, and only professional, robot fighting sport on their screens.
» Find out where BattleBots is broadcasting in your country.
Thank you to our incredible sponsors
BattleBots would like to extend our thanks and gratitude to our incredible group of sponsors without whom the show could not take place.
» Learn more about our current sponsors or becoming a future one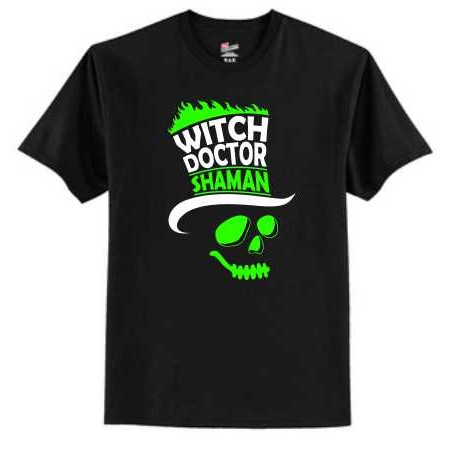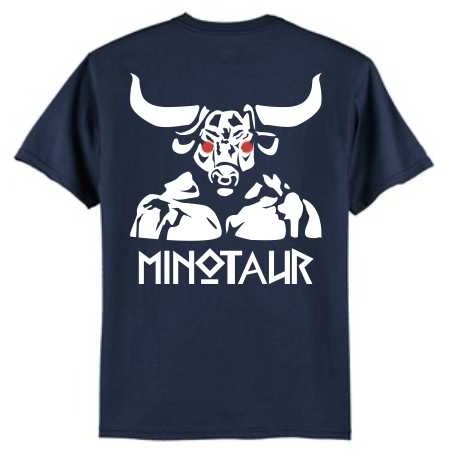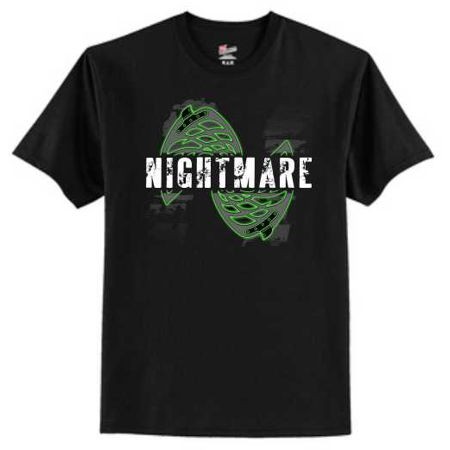 Facebook Posts
Play
BattleBots Tickets are ON SALE NOW!
Head over to battlebots2020.eventbrite.com/?aff=Facebook to claim your seat. Don't miss out! This season we'll have over 80 robots from 12 countries. The 2020 season is going to be EPIC, and you can have a front row seat. Get your tickets NOW! ... See MoreSee Less
Woohoo!! Got our tickets already for our FIRST visit!!
80 BOTS???? I'M SO EXCITED FOR THEM SUPPORTER REVEALS
Just bought VIP tickets, so excited!
Already got mine. Third year in a row, first year with VIP
About to buy my family VIP tickets! Hey BattleBots, does our 2 year old need a ticket as well, or does he get in for free? And will there be any issue having him on the pit tour?
Got tickets! VIP were already sold out for the day we wanted to go.
Loved it last year. Not going this year. Rooting for Huge, Lockjaw, or Bronco this year. Probably be Biteforce again though.
Got tickets! My son is a HUGE fan 😜 while I love watch Duck and his mission to break weapons on his face. Can't wait to see which battles we get this year!
Very excited to attend this year! I've watched Battle Bots since I was a kid!
I hope they extend the top 16 into a top 24 or 32. With the field getting so large, we may well end up with more than 16 robots with a 4-0 or 3-1 record.
Duck! and Hal alone are worth the price of admission.
Omg this would be an incredible experience.
80+ bots? Sounds like a lot more rumbles this year...
If this was on the east coast, I would definitely go
80 bots?! Cue Chris Rose with "the field of bots has expanded to 80 from 12 different countries!"
Can't wait for the new season to start.
We bought our tickets!!! We are so excited
Can't wait to take Ethan!!! 💖
Is there a coupon code for weekday battles like last year looking for April 7th?
Any discount code like last year?
are the seats in the stands the "tunnel tickets". little confused. ive been once before.
So we get a renewal on Discovery or what?
Richard Wainwright would love to go to this one day
Load more