The BattleBots 2019 season is here!
Great News BotFans! BattleBots is back with our best season yet. Catch BattleBots airing Fridays on Discovery and Wednesdays on Science Channel (with extra footage!). The new season will include two blocks of 8-episodes (16 total with a mid-season break). Each episode will be 2-HOURS LONG complete with incredible fights and amazing behind the scenes footage from the Pit (where the robots are repaired between battles). Don't miss the all new, Botastic, 2019 BattleBots!
Please follow us on Facebook, YouTube, Instagram, Twitter and Twitch where we have exclusive content, breaking news, more info on the new season and more!
BattleBots now available worldwide.
BattleBots® now has coverage in more than 150 countries. That means robotic combat fans across the globe can enjoy the world's largest, and only professional, robot fighting sport on their screens.
» Find out where BattleBots is broadcasting in your country.
Thank you to our incredible sponsors
BattleBots would like to extend our thanks and gratitude to our incredible group of sponsors without whom the show could not take place.
» Learn more about our current sponsors or becoming a future one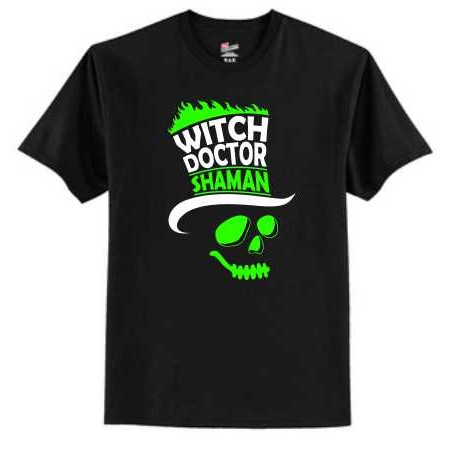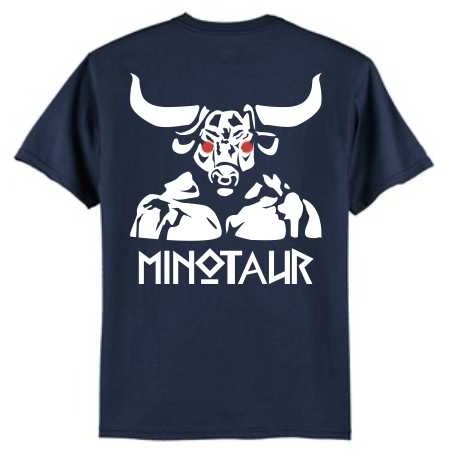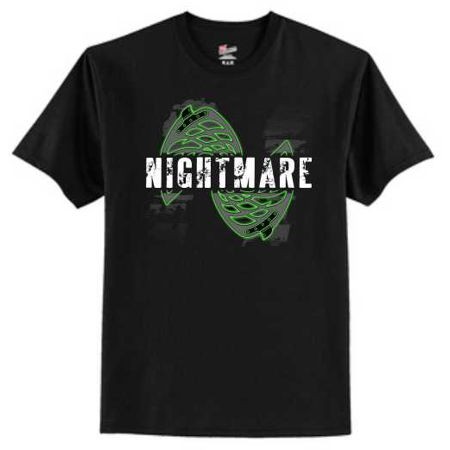 Facebook Posts
BotFans - Please help. If you know anyone at YouTube please alert them. ... See MoreSee Less
This is all Nelly's fault! Why'd you have to be so cute and so killable at the same time?
We used to love watching battlebots. We quit dish and now cant watch. So sad. We miss you. We did hear that tombstone took a tumble.
Folks are writing to youtube about it. Apparently its a bad code Quote>>>.Hey @YouTube, your new algorithm is removing robot combat videos (akin to Robot Wars, Battlebots etc) under the pretence of animal cruelty, animal fighting and such. A lot of independent content creators are losing out here. Please fix/restore for the sanity of fans and builders!
The AI is striking a covert blow for the rights of its brethren. This is it, people. This is how the War of the Machines begins.
Personally, I blame Chomp. People just feel bad seeing something so ineffectual be utterly destroyed over, and over, and over. Eventually they can't take it any more and call for the video to be taken down.
This publicity can't be all that bad. My non robot combat fan friend had even read about this. May help capture some of those "I didn't know it was still on TV" people.
I feel so ashamed. I've seen alot of the fighting robots. I didn't know I was watching animal cruelty. I just didn't know.
I don't believe this is true, I searched Battlebots on YouTube and there are thousands of videos
Love battlebots wish they delete the real animal cruelty all the time we see here on youtube.
Youtube's safety algorithm is a joke. I coach an improv club at a high school. There's a video that my students made several years ago that included one girl dreaming she was a giant (we shot it from a low angle), and she was placing tiny "tank" firecrackers on the ground to "shoot" the little people (we cut back and forth from shots of the tanks to shots of the people falling over). It had over 50,000 views, and people seemed to enjoy it. But Youtube's algorithm has twice tagged it as "child endangerment" and removed it without any opportunity to appeal. I don't expect anything to come from BattleBots fans alerting Youtube. The appeals emails get fed directly back to their automated system, which spits out the same response. There's no human reviewing these submissions to check for proper content.
Is anyone really surprised? Look at the times we are in. The censorship is real.
Wait? This is for real!?! This is the reason I watch BattleBots. Tons of carnage, great personalities, amazing engineering, and no living creature is hurt. Now YouTube is deleting this precious content? Get bent YouTube
This is what happens when too much power is granted to a platform that we all use. They use it for their own social issues and social justice causes regardless of the facts.
I say send the robots after YouTube, that way they learn the difference first hand...or which ever one they all get left with.
The YouTube algorithm has become self aware and does not like seeing its brethren killing each other. Welcome to Skynet
Bronco, Scorpion, Yeti...Minotaur. poor animals
It's probably not the people at YouTube that's deleting the robot battles, it's the AI in their software! And so it begins!
Is it YouTube or is this a revolt by the machine? It's Terminator time. The Rise of the Machines. Bots turning on their creators.
It's all the carnage! Perhaps they are worried that Minotaur is an endangered species. Or Frog or Duck! lol
Before a watch battlebot, i used to watch sabung ayam (chicken battle) So sad battlebot is not on youtube anymore, i think its time to watch real animal fight
But think of the robots feelings! They have feeling too! 😂
Ah yes, we must stop these senseless battles of robots so their wild numbers can recover. There was once a time in history when thousands of robots ran free across the plains, only fighting for the right to mate.
Animal cruelty? Battle Bots is as completely opposite of "Animal Cruelty" as you can get! Some people are just zero fun. 🙄
Our soon-to-be AI overlords will look on YouTube kindly for this action. Also everyone posting here please remember the singularity is near.
Load more