We Want Season 5!
<! ––Great News BotFans! BattleBots is back with our best season yet. Catch BattleBots airing Tuesdays on Science Channel (with extra footage!). Each episode is 2-HOURS LONG complete with incredible fights and amazing behind the scenes footage from the Pit (where the robots are repaired between battles). Don't miss the all new, Botastic, 2019 BattleBots!––>
The 2019 BattleBots season was incredible with some of the best robot fights the world has ever seen. But you ain't seen nothing yet. We're gearing up for 2020: with new fights, new bots, and some crazy new ideas that might make your collective jaws drop. You want to see it? Start getting the word out: #WeWantSeason5 BotFans!
And if your fingers are itching to build a robot of your own, head over to our Build Page where you can learn what it takes to build a bot and compete on the world's best robot fighting TV show – BattleBots!
Please follow us on Facebook, YouTube, Instagram, Twitter and Twitch where we have exclusive content, breaking news, more info on the new season and more!
BattleBots now available worldwide.
BattleBots® now has coverage in more than 150 countries. That means robotic combat fans across the globe can enjoy the world's largest, and only professional, robot fighting sport on their screens.
» Find out where BattleBots is broadcasting in your country.
Thank you to our incredible sponsors
BattleBots would like to extend our thanks and gratitude to our incredible group of sponsors without whom the show could not take place.
» Learn more about our current sponsors or becoming a future one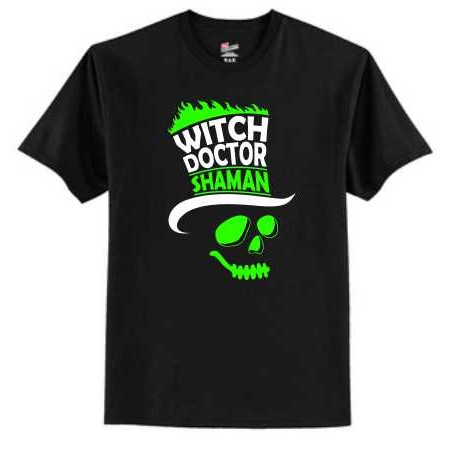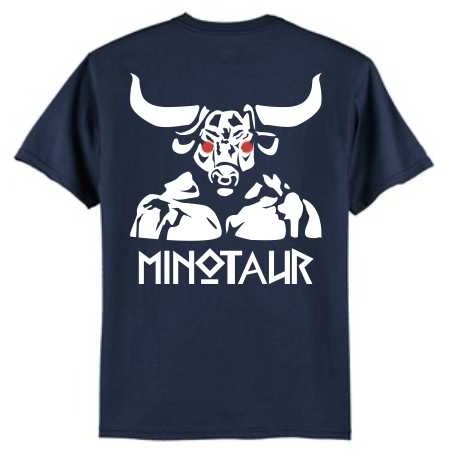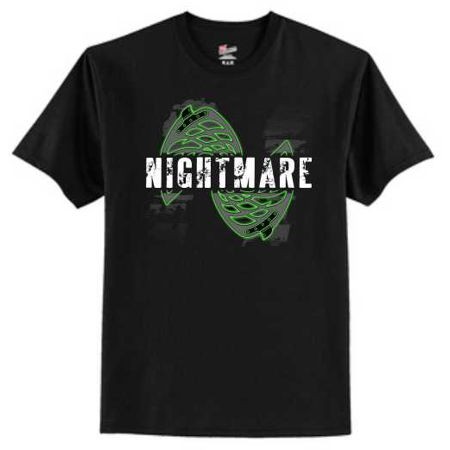 Facebook Posts
Hello BotFans, hope you're having a great 2020. We're keeping it clean over here in hopes of some fun announcements to come. If you're feeling bereft of BattleBots content head over to our YouTube channel as we're releasing ALL the unaired fights from the 2019 season every Friday and Monday. ... See MoreSee Less
Just waiting for the season announcement. So we can get our tickets and book some flights!!! My 7 years olds whole life is battle bots!!
I'm not a globalist by any conceivable metric. But am fascinated by swirling mix of countries. China, UK, Brazil USofA!!!
Looking forward to a Duck! (and Hal)-filled New Year!
can't wait for the next season, love this competition
If season 5 is in Vegas, no brainer I'm getting tickets for myself and 5 year old, I guess my wife can come too 🤪 It's an easy flight from Columbus, Ohio!
If you can't be a robot athlete be a robot athletic supporter.
So now humans are having to clean up after robots....... how the tables have turned
Would we be able to get the unaired matches that were ment to air on tv :o? Or any of the missing unaired matches from previous seasons ? Sorry im a completionest XD
my nephew & I can't wait until next season.
Any chance we can get Ragnarok vs Mad Carter and Valkryie vs Petunia? Supposedly these were science channel exclusives that didn't actually air on Science.
When does the new season start. It seems so long ago
What percentage of the fan base are men and what percentage are woman? I still think that is a relevant?!!
In hopes? That doesn't sound like a done deal yet 🙁
I wonder whatever happened to all the Science Channel episodes
I just want somebody to beat Bite Force
MORE HYDRA! 🥰 TEAM WHYACHI!
Opa vou estar ligado vcs são demais 👏👏👏👏👏
Can we get a post on the countries involved besides China, UK, Brazil etc.?? Please post the names you know of?
Sean Lyttle Ben Lyttle Michael Floyd Lyons
Load more