The BattleBots 2019 season is here!
Great News BotFans! BattleBots is back with our best season yet. Catch BattleBots airing Fridays on Discovery and Wednesdays on Science Channel (with extra footage!). The new season will include two blocks of 8-episodes (16 total with a mid-season break). Each episode will be 2-HOURS LONG complete with incredible fights and amazing behind the scenes footage from the Pit (where the robots are repaired between battles). Don't miss the all new, Botastic, 2019 BattleBots!
Please follow us on Facebook, YouTube, Instagram, Twitter and Twitch where we have exclusive content, breaking news, more info on the new season and more!
BattleBots now available worldwide.
BattleBots® now has coverage in more than 150 countries. That means robotic combat fans across the globe can enjoy the world's largest, and only professional, robot fighting sport on their screens.
» Find out where BattleBots is broadcasting in your country.
Thank you to our incredible sponsors
BattleBots would like to extend our thanks and gratitude to our incredible group of sponsors without whom the show could not take place.
» Learn more about our current sponsors or becoming a future one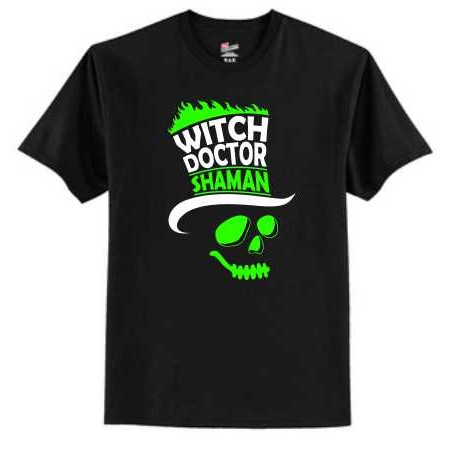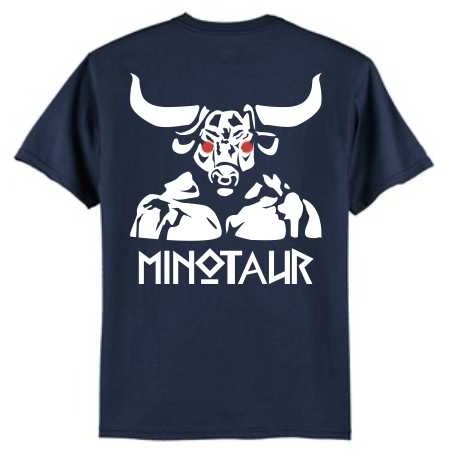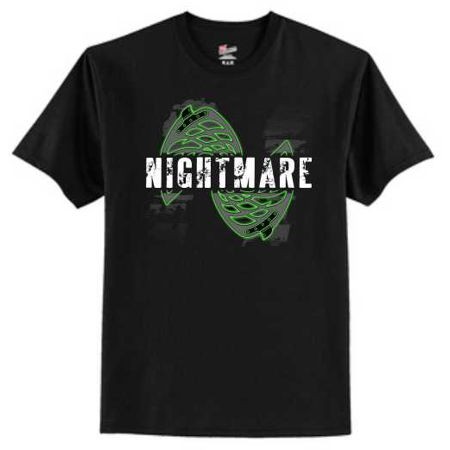 Facebook Posts
Play
For the first time ever, legendary flipper Bronco takes on the 2018 Champion Bite Force. This fight has me all verklempt so please discuss amongst yourselves. Don't miss BattleBots, tonight 8pm (ET) on Discovery (check your local listings for the exact time in your area). And don't miss Savage Builds, staring our friend Adam Savage right after BattleBots. ... See MoreSee Less
Very Excited! We have been wondering when we get to see Bronco back in action.
This is going to be an amazing match! I can hardly wait till tonight!!! I can't even pick a winner for this match, I like them both equally. 😎
I hope Bronco was able to protect those damn wheels this match!
My kid loves bronco, to the point we had all of the videos I could find on YouTube looping through a projector at his birthday party. And had Dairy Queen put a picture in the cake.
I love the tension they built up with this one, explaning everything very clearly.
Did the episode on Wednesday not air? I remember reading something about how it wouldn't, but I thought that was last week. Time Means nothing to me, so I don't keep track.
What a hype video! Whoever is editing these video packages are doing are brilliant job.
Ughhhh nooooooo. We've got a storm coming in and now we've lost our satellite signal 5 minutes before showtime. Bronco is my favorite and I was waiting all season for him! 😠 Edit: Well, I got my signal back and caught plenty of bot action, including watching my fave Bronco absolutely failing tonight. It guts me when he fails. I miss those epic flips. 😒
Waiting for 🤪unexpected surprises.
This is a great fight in the making
BattleBots: would love to see the judges' scoring breakdowns on decisions, with at least a brief analysis. Could you post the scoring system under plot outline under "about"—for quick reference? Great to have that handy without having to dig through a link. (I know, I should have it memorized. 🤓)
I can't wait to see this fight!
It is an honor to face Bronco!
My 2 cents on the main event. Soon as Bronco raised its flipper at the wrong time, Bite Force chewed the end off and that was it. Am I surprised at the result? Not really. At this point, it may be a show down between Bite Force and Tombstone.
This is probably the most hyped I am for a match
Ooh. Not sure who my money is on in this one. The best flipper in the competition against last year's champ. I think I'm going to bet on Biteforce by decision (with the stipulation that IF Bronco puts Paul Ventimiglia's bot up into the lighting grid, the fight is over: Bronco wins...) Either way, going to be a great fight.
Can't walt for this match. This could be epic!
I fear for Broncos wheels. But if they stay on the whole time he has this fight I think.
Put it back on regular Hulu!!!!!!
Bronco needs the first hit. If he is able to flip Bite Force and possibly getting him on his back, Bronco stands a good chance of getting Bite Force out of the arena. If Bite Force is able to get the first hit, then they're gonna keep hitting and pushing Bronco all over the box and win with either a 1:30 knockout or a unanimous decision.
If Bronco wins I fully expect the boys to pound all hell out the lexan like the time they beat Hazard 😎💪
Load more