The BattleBots 2019 season is here!
Great News BotFans! BattleBots is back with our best season yet. Catch BattleBots airing Fridays on Discovery and Wednesdays on Science Channel (with extra footage!). The new season will include two blocks of 8-episodes (16 total with a mid-season break). Each episode will be 2-HOURS LONG complete with incredible fights and amazing behind the scenes footage from the Pit (where the robots are repaired between battles). Don't miss the all new, Botastic, 2019 BattleBots!
Please follow us on Facebook, YouTube, Instagram, Twitter and Twitch where we have exclusive content, breaking news, more info on the new season and more!
BattleBots now available worldwide.
BattleBots® now has coverage in more than 150 countries. That means robotic combat fans across the globe can enjoy the world's largest, and only professional, robot fighting sport on their screens.
» Find out where BattleBots is broadcasting in your country.
Thank you to our incredible sponsors
BattleBots would like to extend our thanks and gratitude to our incredible group of sponsors without whom the show could not take place.
» Learn more about our current sponsors or becoming a future one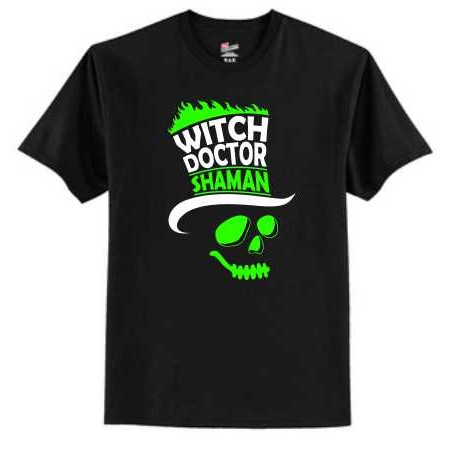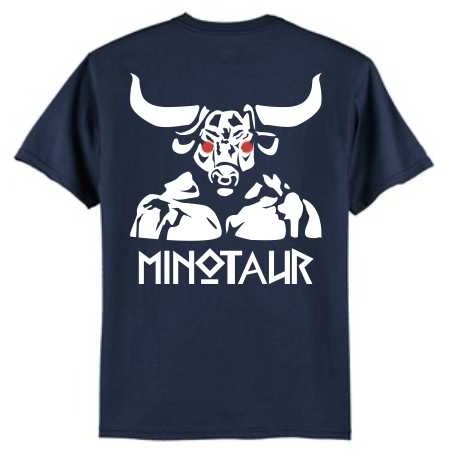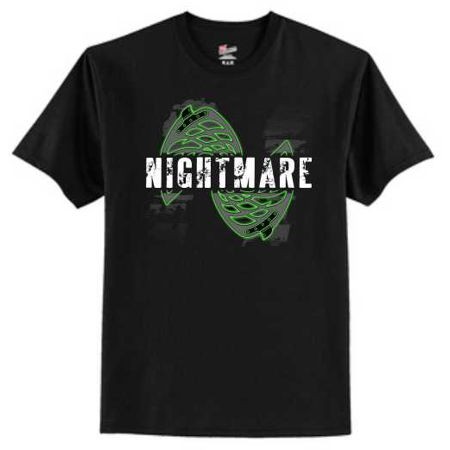 Facebook Posts
Friday's Fight Card is full of Buckers and Brawlers: Let us know your predictions, and be sure to tune-in Friday night at 8pm (ET) on Discovery.

Fourteen teams battle it out with their eyes set on making the Top 16. Rookie flipper, Hydra, takes on WAR Hawk to try and prove their first fight wasn't a fluke. Yeti is throwing strategy out the door against Free Shipping, and for the first time ever, the returning champ, Bite Force, is taking on the legendary flipper, Bronco! ... See MoreSee Less
Great driving Gruff and Copperhead, impressive!!
Finally! I've been waiting to see bronco!
I wish Icewave was in it this year I miss them. That bit just sounded badass haha
Love bronco but this will be a tough first battle.
What happen to tombstone? I miss the destruction he causes.
My picks this week are: Bronco Hydra Skorpios Valkyrie Yeti Gruff Hypershock Marvin
Here's imo on the fights. Hypershock is definitely in the mix in the round of 16. Looks like Monsoon is headed for desperado which is surprising. I'm not really sold on Copperhead. It seems rather fragile out there. Same goes for Yeti. I think Ragnarok's builders need to reconsider the overall design. I just don't think it works properly and the axe hinge is always exposed. Skorpios is round 16 material. Far as Hydra, I have a bit more positivity for it, but I'm wondering how its going to fair against the top bots. Far as the main event, I think Bronco can still make the round of 16. Bite Force continues to be one of the big favorites.
Petunia, Hypershock, Copperhead, Yeti, Valkyrie, Sidewinder, Hydra and Bronco are my winning predictions
Bronco, Hydra, Skorpios, Valkyrie, Yeti, Copperhead, Hypershock and Marvin are my predictions to win.
Go Bronco. I see a ring out in your future.
Hydra, Sidewinder, Valkyrie, Yeti, Copperhead, Monsoon, Bronco. My predictions for this week.
A must dvr watch, 20 minutes of action and 100 minutes of talk and commercials.
Yeti v free shipping will be a good slog!! Hard to call a few of these but gotta to for the British lads 👍 Monsoon to win. Also allot of people picking Valkyrie over Ragnarock... it's got a good solid wedge on that... I think it could take some hits, pin Valkyrie and get some blows in.
My predictions: Biteforce over Bronco Hydra over Warhawk Skorpios over Sidewinder Valkyrie over Ragnarök Yeti over Free Shipping Copperhead over Crush Hyperschock over Monsoon
Interesting fight card for this one.
I'm most looking forward to seeing what Sidewinder is all about.
I think Bite Force is going to take Bronco. Also the fight I'm looking forward to is Yeti vs Free shipping. It may not be a big hitting fight, but I feel it will be a good fight!
Ahhh, Bronco. Let's see if we can't add a new notch to the battle box height marking. Kind of like measuring your child on the wall as they grow bigger.
Hypershock vs Monsoon is going to be very interesting. I really, really hope Bronco is in attack mode and not "wait and see... Oh we're screwed" mode.
Finally Bronco shows up! Tough break going against Biteforce for the first match.
These guys picking Bronco must not have seen the Witch Doctor vs Bronco fight at the ReMars event. Or any of Bite Force's fights last season. Bronco may have a chance but he's definitely the underdog.
does everyone seem to forget bronco is not good against small fast little verts losing to minatour, whiplash and witch doctor and biteforce is the best of them
Bite force will be launched...Bronco wins KO War Hawk will be flung around the box.. Hydra wins KO Skorios win judges decision Valkyrie wins Yeti wins Copperhead rips Gruff apart Monnnnnsooooooon wins Marvin has been bulked up and will win over Petunia
Escalated to see Bronco return!! Been a fan for long time.
War Hawk, Skorpios, Ragnarok, Yeti, Gruff, Monsoon, Petunia and Bite Force. Watch me be wrong.
Load more