The BattleBots 2019 season is here!
Great News BotFans! BattleBots is back with our best season yet. Catch BattleBots airing Fridays on Discovery and Wednesdays on Science Channel (with extra footage!). The new season will include two blocks of 8-episodes (16 total with a mid-season break). Each episode will be 2-HOURS LONG complete with incredible fights and amazing behind the scenes footage from the Pit (where the robots are repaired between battles). Don't miss the all new, Botastic, 2019 BattleBots!
Please follow us on Facebook, YouTube, Instagram, Twitter and Twitch where we have exclusive content, breaking news, more info on the new season and more!
BattleBots now available worldwide.
BattleBots® now has coverage in more than 150 countries. That means robotic combat fans across the globe can enjoy the world's largest, and only professional, robot fighting sport on their screens.
» Find out where BattleBots is broadcasting in your country.
Thank you to our incredible sponsors
BattleBots would like to extend our thanks and gratitude to our incredible group of sponsors without whom the show could not take place.
» Learn more about our current sponsors or becoming a future one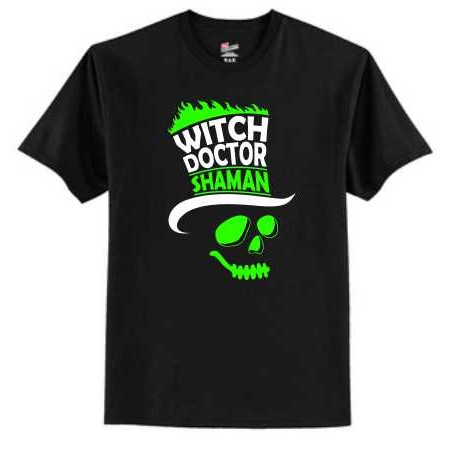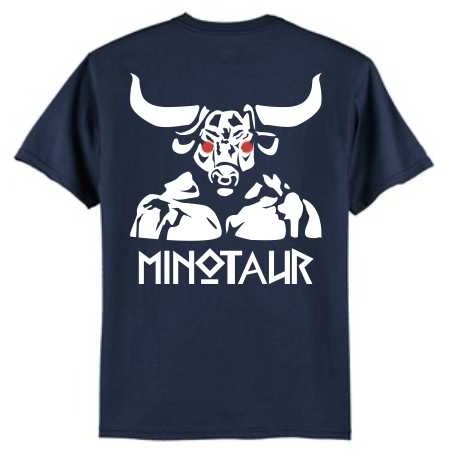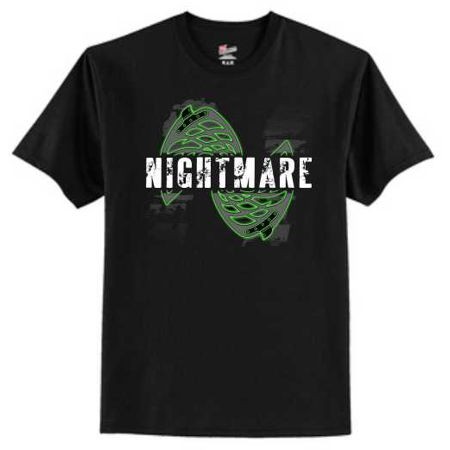 Facebook Posts
It's pretty clear that if you don't turn on BattleBots right now and start watching the first round of the World Championship Finals, HUGE will be pretty mad. Just sayin'. BattleBots is ON NOW at Discovery ! ... See MoreSee Less
Love, love, love this season!!!
I'm so excited can't wait to download the ep on google play!!!
Can't wait for the next round of the tournament. I didn't get to see the hydra/minotaur fight live, since I was gettin ready to leave for my job, but once I saw who won, my question was answered. Been a big fan of your show since I first heard about it a couple years ago. I was not expecting it to be so entertaining and insane! Wow!
Witch Doctor vs. Blacksmith was AWESOME! Best fight of the season IMO. Really pulling for them to win it all next Friday.
huge was the clear winner of that fight. the producers had a explanation of how the fights will be scored earlier in the season and it was clear damage was the most important factor but when a bot does damage to the other and still loses to someone who just sits under them and jams up there blade.
Whiplash !!! So awesome 👏
Never liked SOW. What an satisfying defeat that was to watch.
Interesting how almost all 8 of the teams that moved on have some type of spinner as their primary weapon 🤔
I ALMOST* got an UpperCut from the Biteforce of a Cupcake watching this. 🤒🤕😵. DO NOT EAT WHILE WATCHING 🙅
Quantum played the role of Marvis Frazier to Tombstone's Mike Tyson impersonation.
The quarterfinals all look pretty uneven to me. Bite Force, Tombstone, Witch Doctor, and Minotaur seem like clear favorites. The semis and finals match should be fantastic though
Well Huge isn't that good and didn't really deserve to be here so it's not that big of a deal
My dvr decided not to record today's show. 😖
Would have liked to see how far duck got in the tournament...
I got to say Huge has made some great improvements this year and is actually bringing it! I did poo poo Huge getting a main event, and the crow tasted feathery.
LOL judges are a complete joke. I thought it was how much damage you can do and not just pushing around. Once again another bot got robbed, i.e Huge. Sad.
SawBlaze left the box early! That ought to count against them, but didn't.
Paul Ventimiglia you are on your way to another championship
Huge got hosed by the judges.
Lisa Winters is a terrible judge. Huge won that fight. Whiplash never mounted any offense. Getting stuck under another bot is not offense. Black Dragon also won. Lockjaw got saved by the bell. He shouldn't be rewarded for that. Guess who Winters chose? She has made terrible judgments all year.
This show is NOTHING but commercials. Cut to one hour already 🙄
Night of upsets. Pretty sure everyone's bracket was killed by the first 3 fights.
We would if it was shown in the UK.
Load more