The BattleBots 2019 season is here!
Great News BotFans! BattleBots is back with our best season yet. Catch BattleBots airing Fridays on Discovery and Wednesdays on Science Channel (with extra footage!). The new season will include two blocks of 8-episodes (16 total with a mid-season break). Each episode will be 2-HOURS LONG complete with incredible fights and amazing behind the scenes footage from the Pit (where the robots are repaired between battles). Don't miss the all new, Botastic, 2019 BattleBots!
Please follow us on Facebook, YouTube, Instagram, Twitter and Twitch where we have exclusive content, breaking news, more info on the new season and more!
BattleBots now available worldwide.
BattleBots® now has coverage in more than 150 countries. That means robotic combat fans across the globe can enjoy the world's largest, and only professional, robot fighting sport on their screens.
» Find out where BattleBots is broadcasting in your country.
Thank you to our incredible sponsors
BattleBots would like to extend our thanks and gratitude to our incredible group of sponsors without whom the show could not take place.
» Learn more about our current sponsors or becoming a future one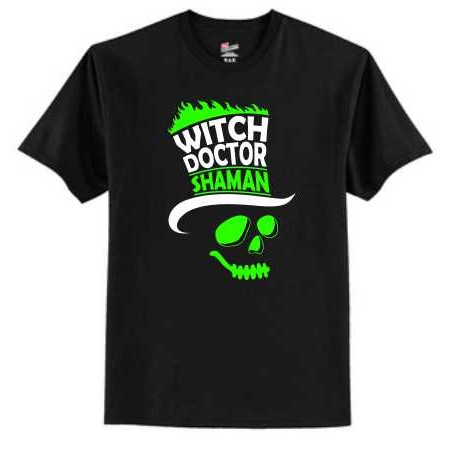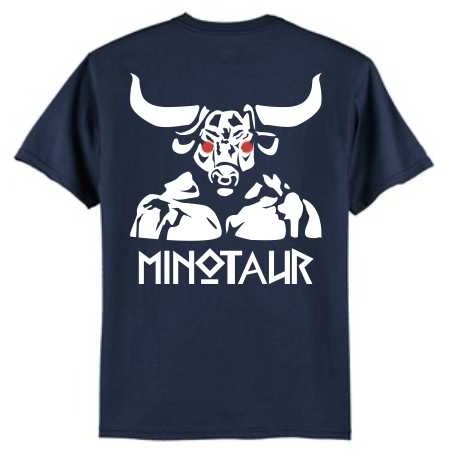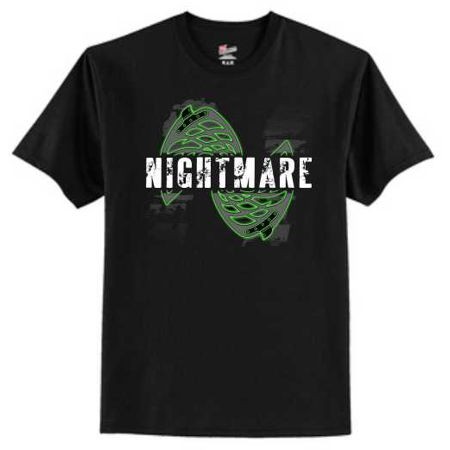 Facebook Posts
Play
🚨 Spoiler Alert 🚨 Chopped & Burned. ⚙️🔥

More bots. More battles. Watch #BattleBots 8p ET on Discovery and Discovery GO. Season Finale this Friday! ... See MoreSee Less
That was the best night of matchups, the highlight being Minotaur
My team is out of the running but can I just say I love this show. It's the highlight of day. I'm figuring either witchdoctor or minotaur against biteforce.
Lookin forward to the finale, boys! That'll be a FUN night!
Looks like they finally got used to the extra weight from that hammer saw. They might stand a chance after all.
This, my friends, what BattleBots is all about. If this kind of fight doesn't get your blood moving, you might be a zombie. Get that checked out.
I don't understand Sawblazes new weapon. I liked the one from last season more
The body spinners never seem to live up to their potential.
Front wedge and excellent driving.
Damn, you have to give SOW for working for so long but SawBlaze is just amazing 😍🔥
That last bit with SOW still spinning up in the smoke with his tie rods flailing was the thing nightmares are made of. It's like the Terminator. It will not stop coming for you until you are terminated! Epic fight.
One of the best challenge ever seen 👌
this was near complete domination of a very scary bot. hats off to team sawblaze!
Incredible that SOW was still spinning 🔥
In the words of Mauro Ranallo: MAMMA MIA!
Sawblaze was on steroids, i.e., even for Sawblaze.
that is what I call a fight! 😀
The late hit by Sawblaze was uncalled for, but they won on aggression and damage points.
Ash Benedict, Guy Shaffer, George Sandie Casner, Rebecca Casner, Kevin Deninger That last hit from Sawblaze came a solid 4 to 5 seconds after the buzzer. Not cool. Good fight, great strategy of not letting SoW get up to speed, just not cool dealing such a late hit.
Hey Huge, bad call You should have the win!
Over the moon for sawblaze want to see them win the nut now
Load more