The BattleBots 2019 season is here!
Great News BotFans! BattleBots is back with our best season yet. Catch BattleBots airing Fridays on Discovery and Wednesdays on Science Channel (with extra footage!). The new season will include two blocks of 8-episodes (16 total with a mid-season break). Each episode will be 2-HOURS LONG complete with incredible fights and amazing behind the scenes footage from the Pit (where the robots are repaired between battles). Don't miss the all new, Botastic, 2019 BattleBots!
Please follow us on Facebook, YouTube, Instagram, Twitter and Twitch where we have exclusive content, breaking news, more info on the new season and more!
BattleBots now available worldwide.
BattleBots® now has coverage in more than 150 countries. That means robotic combat fans across the globe can enjoy the world's largest, and only professional, robot fighting sport on their screens.
» Find out where BattleBots is broadcasting in your country.
Thank you to our incredible sponsors
BattleBots would like to extend our thanks and gratitude to our incredible group of sponsors without whom the show could not take place.
» Learn more about our current sponsors or becoming a future one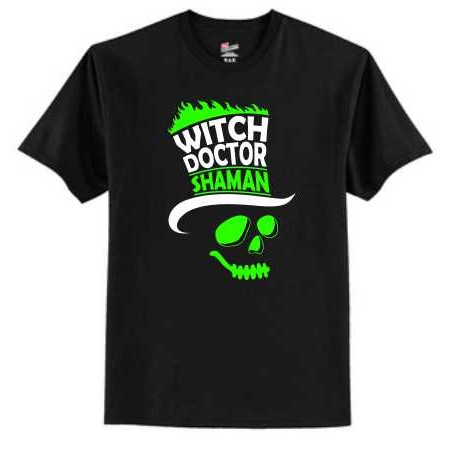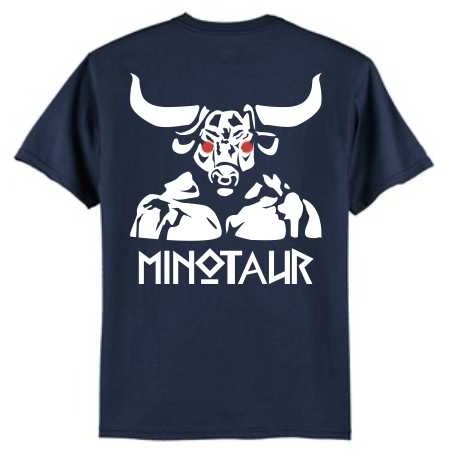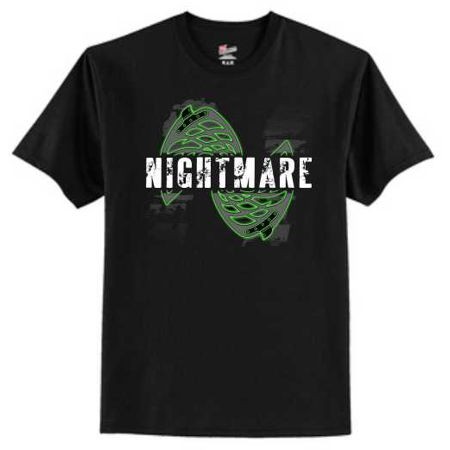 Facebook Posts
Captions please…

#BattleBots ... See MoreSee Less
Look Brother, listen Bots... oil will spill, gears with break. Forecast Calls For PAIN !
Even *you* can build a winning BattleBot for the low price of $19,998.00.
I'll be back!!! *said in Terminator voice*
And with index finger my second cousin Jimmy made me the man I am today. Jimmy, it was the greatest day of my life.
No Kenny, the camera is over there
"And I'll tell you what" 😂 love this guys enthusiasm.
"You're breathtaking!" "You're all breathtaking!"
"Would you please point to who is awesome"
That fight right there was AMAZING! Did you see how that blade broke through the chassis!
For those that know what the Switch does, you'll get this
Just 15 seconds of hearing that guy gave me a headache. I might be able to get past it if his bot wasn't so abysmal.
"And I tell you what, my bot will be in 3 pieces next time!"
"I'm Tim "the Tool Man" Taylor, this is Al, and today on Home Improvement we're gonna show you how to turbo charge your washing machine with a lawn mower engine!"
Hulkamania is alive and well brother!
That guy is amazing. He needs to be a commentator.
And I'll tell you what Brother! What are you gonna do when three of my bot pieces are coming after you!
When I listened to him talk I was transported back to the Hulkamania days!
JUST BECAUSE I SPENT 50 CENTS ON MY RX DOESNT MEAN THE BOT WILL STAY TOGETHER\
Do you know that fellow who is looking at me right now?
We're coming for you. After we put our bot together
Whatcha gonna do when robotmania runs wild on you!
And that kids, is why you don't stick your finger in the light socket!
Load more