BATTLEBOTS WRAPS ANOTHER AMAZING LIVE SHOOT – SEASON 6 COMING TO DISCOVERY SOON!
We came. We saw. We kick some BOT! And Las Vegas is still shaking in the aftermath. Hundreds of fights later, a Giant Nut and Golden Bolt awarded — all we can say is this was the best season of BattleBots yet! The bots have never been more destructive, more lethal, and more intense. The fights will blow you away and you'll get to see it all when Season 6 of BattleBots hits Discovery in a few months. Until then…
…Catch up on previous seasons of BattleBots on discovery+. Join the conversation on social media using the hashtag #BattleBots.
Please follow us on Facebook, TikTok, YouTube, Instagram, Twitter and Twitch where we have exclusive content, breaking news, more info on the new season and more!
BattleBots now available worldwide.
BattleBots® now has coverage in more than 150 countries. That means robotic combat fans across the globe can enjoy the world's largest, and only professional, robot fighting sport on their screens.
» Find out where BattleBots is broadcasting in your country.
Thank you to our incredible sponsors
BattleBots would like to extend our thanks and gratitude to our incredible group of sponsors, including Emerald Sponsor Autodesk and Platinum Sponsors Haas and Dockzilla. Gold Sponsor Lincoln Electric. And Silver Sponsor Dremel. These companies make BattleBots possible.
» Learn more about our current sponsors or becoming a future one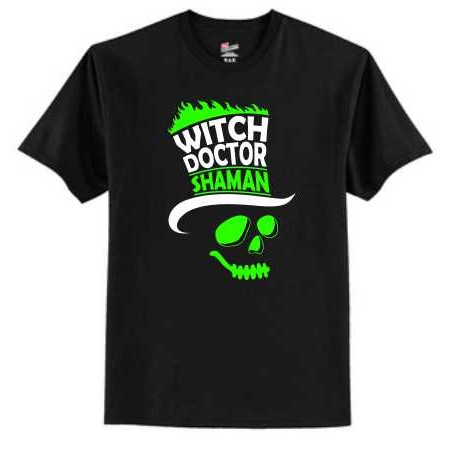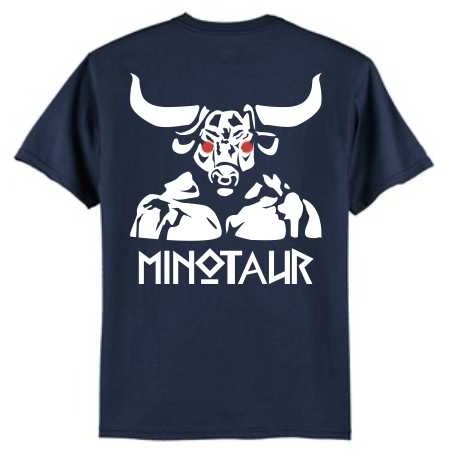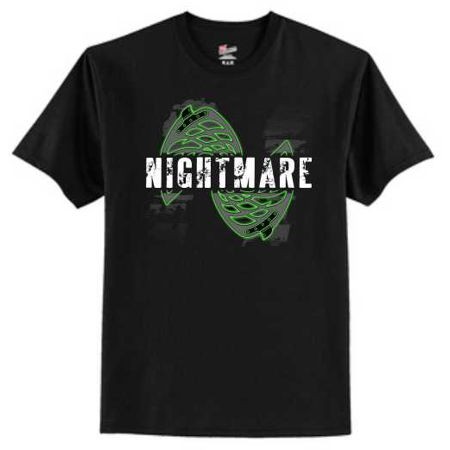 Ellipsis ... See MoreSee Less
Really lacking content for supporters this season Greg. Least give us the full roster.
Waiting to fight since 2019 😞
Waiting for Season 6 (After watching it live)
you could say it's... robot waitin' time...
Time passes so slowly waiting for BattleBots
If it weren't for rewatching on Discovery+, I'd be breaking out the old school bots.
Waiting for Netflix to add more than just 2 seasons...
When is the new season going to be broadcast??
I hope y'all replaced the judges or at least the changed the criteria so they avoid more unfair decisions
So when does season 6 start?
Will it be on discovery+?
I've watched all the old new series ready for this one but 2 months 2 early I heard lol guess I'll watch them all again 😂
In the meantime, there is always Beat Bobby Flay and 90 Day Fiancé…..but it's just not the same. 😂
Leo Zavala-Cruz Mike Sandoval Good memories, those Sundays were the best Soccer, NFL, Battlebots 😢
Waiting for season 3 on Netflix
I got a fever! And the only cure is more robot fighting time!
What is Battlebots all about?! What is all the Hoopla? Lol. Just kidding... anxious like everybody else.
When is there a New Season of Battlebots????
in new zealand we just wait and wait while we see arena floors that have the look of transformed into cooking ovens instead of floor saws and instead of bots horrible cooks with reality cooking shows.
Waiting for all seasons on Netflix 😝
Load more