ANOTHER AMAZING SEASON OF BATTLEBOTS WRAPS WITH RECORD RATINGS ON DISCOVERY!
Thank you to our viewers, bot builders, crew and cast, for an amazing Season 5. We can't thank you all enough for your continued support of the show and the thrilling sport of Robot Fighting. Congratulations to all the winners. Be sure to APPLY NOW if you are interested in participating in Season 6, which is already in the works! Look for it later in 2021!
Catch up on previous seasons of BattleBots on DiscoveryGO or Stream BattleBots on discovery+. Join the conversation on social media using the hashtag #BattleBots.
Please follow us on Facebook, YouTube, Instagram, Twitter and Twitch where we have exclusive content, breaking news, more info on the new season and more!
BattleBots now available worldwide.
BattleBots® now has coverage in more than 150 countries. That means robotic combat fans across the globe can enjoy the world's largest, and only professional, robot fighting sport on their screens.
» Find out where BattleBots is broadcasting in your country.
Thank you to our incredible sponsors
BattleBots would like to extend our thanks and gratitude to our incredible group of sponsors, including Platinum Sponsor Mowbot and Silver Sponsor Lincoln Electric. These companies make BattleBots possible.
» Learn more about our current sponsors or becoming a future one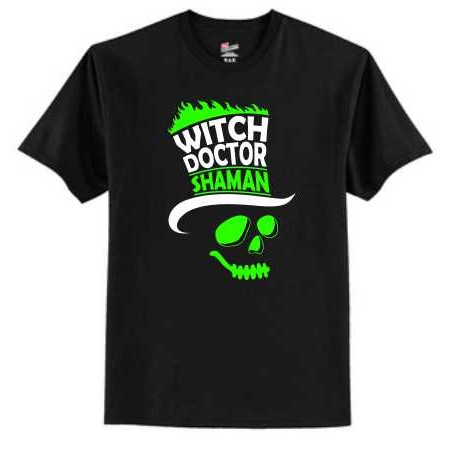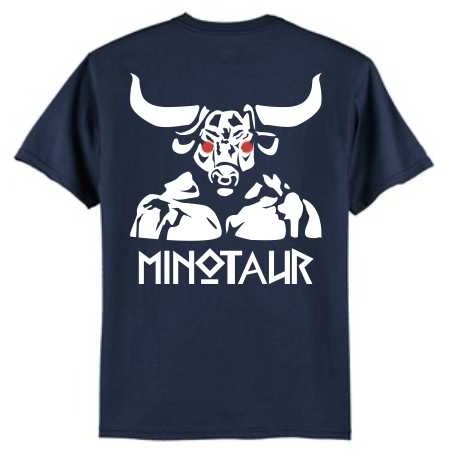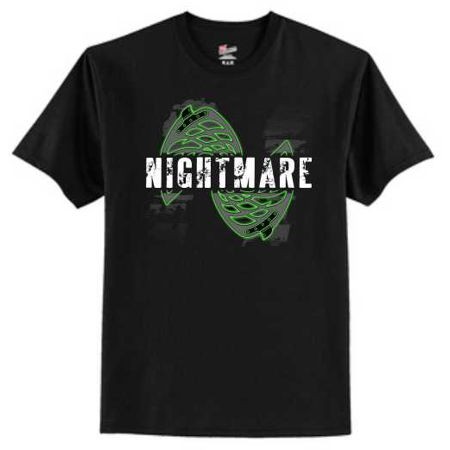 Play

Rusty training hard for the 2021 season ... See MoreSee Less
Seeing Rusty defeat Kraken in the bounty hunters was great.
That's right you keep training! Rusty was on the best parts of the season!
LOVE IT! Just imagine the kids lining up for a "Rusty Ride" or something lol
Dave brought fun back to this show for me!!! He's humble and funny. Cant wait for Rusty Jr!
Rusty.... looking forward on you returning to the Battle box... looks like you're having fun
Rusty needs to be lighter on his feet, better at defending against the prevailing weps in the game, and upping the damage his wep produces. I know you're trying to make that happen...🛠🕹 PS-I happen to have been watching a lot of BB videos recently; starting to notice people with a strong wedge front are neutralizing the horizontal spinners. cheap, easy effective-just a thought...
So next year we get to see indoor and outdoor fights, great.
Rusty looks like he's got some upgrades! Longer hammer bars, heavier weapon, improved treads maybe? Those added spikes on the sides might be used for self righting, I suspect. Rusty is still the champion of our hearts!
Rusty winning was the best part of the bounty hunter series
That looks like a new stainless steel pot on his noggin Dave!
An outdoor event could be pretty amazing, actually...
Throw it into 2nd gear and show us what you got!!
Omg I love Rusty can't wait for the new season
I think Rusty needs a training montage.
Yay Rusty! Looking great!
Omg.. thats so awesome, I love rusty!
I'm not the biggest fan of Rusty, but I admire the fact he has "Personality" and enjoy seeing old-fashioned designs in a show that is disproportionately dominated by vertical spinners...
2021 will be Rusty's year!
Queue the Rocky theme song!!!
I thought Rusty was retiring; no?
Far and away my favorite bot this season
You filly got that Rusty under control when do I get a ride!
Everyone loves Rusty! Cause he reminds them of their favorite dog.
Load more