WE'RE BACK!
The ultimate robot-fighting series returns for an all-new metal crunching season, premiering Thursday, December 3 at 8PM ET/PT on Discovery Channel in the US.
After production was halted earlier this year due to COVID-19, BATTLEBOTS is back for a brand-new season. Sixty teams from across the globe converged for the hardest hitting, unremitting, steel splitting tournament in combat robotics. Unproven rookies, up-and-coming stars and legends in the game throw their fearsome fighting machines into the BattleBox for a chance to walk away with the preeminent prize in robotic sport: The Giant Nut.
The Season Premiere includes an epic Main Event clash: former world champion Ray Billings with his lethal bot Tombstone faces Jack Barker's End Game from New Zealand. Jack has been looking forward to facing Tombstone's deadly blade since his first appearance as a rookie in 2018 – this will be his moment of truth. Other stars include Whiplash and SawBlaze, both with championship aspirations, Captain Shrederator, hoping to spin its way to a win against Lock-Jaw, and Bloodsport, who will be out for blood against Skorpios.
Filming with cast, crew and bot builders was carried out under the strictest health and safety protocols, with constant supervision and regular testing, and without a live audience. Instead, the spectators were the teams themselves, watching all the action (and their competitors) from specially constructed "opera boxes" placed around the giant BattleBox arena.
In this season the youngest competitor is just 11 years old and the lineup includes the first ever 500 lb. walking robot.
The show premieres on Discovery Channel (US) and is also scheduled to run in parallel on Discovery Canada. The whole season is being distributed worldwide by NBCUniversal.
Trey Roski, creator of BattleBots, said: "This new season is our most exciting ever, with constant surprises, upsets, and technical innovations. We discover new heroes, a few legends are felled, and newbies emerge as BattleBots stars. We're delighted that, despite COVID-19, we were able to film such an amazing new season for our millions of BattleBots fans around the world."
The wait is over. Let the bot battles begin!
Catch up on previous seasons on DiscoveryGO and join the conversation on social media using the hashtag #BattleBots.
Please follow us on Facebook, YouTube, Instagram, Twitter and Twitch where we have exclusive content, breaking news, more info on the new season and more!
BattleBots now available worldwide.
BattleBots® now has coverage in more than 150 countries. That means robotic combat fans across the globe can enjoy the world's largest, and only professional, robot fighting sport on their screens.
» Find out where BattleBots is broadcasting in your country.
Thank you to our incredible sponsors
BattleBots would like to extend our thanks and gratitude to our incredible group of sponsors, including Platinum Sponsor Mowbot and Silver Sponsor Lincoln Electric. These companies make BattleBots possible.
» Learn more about our current sponsors or becoming a future one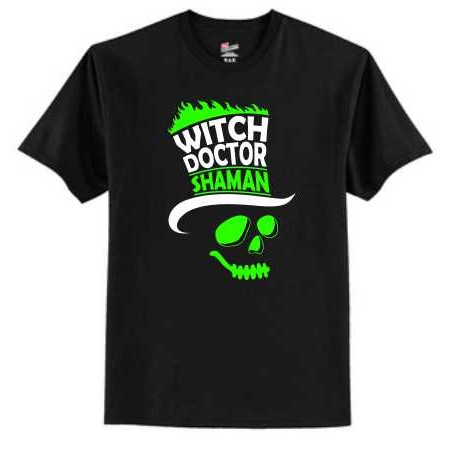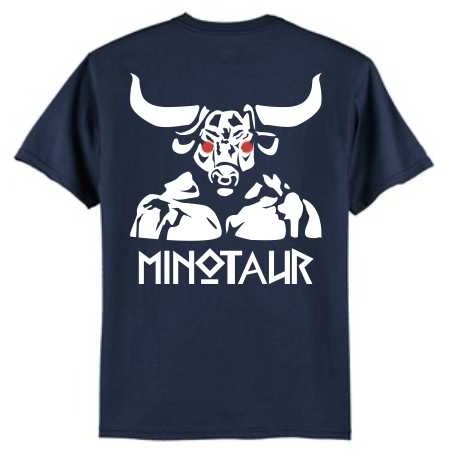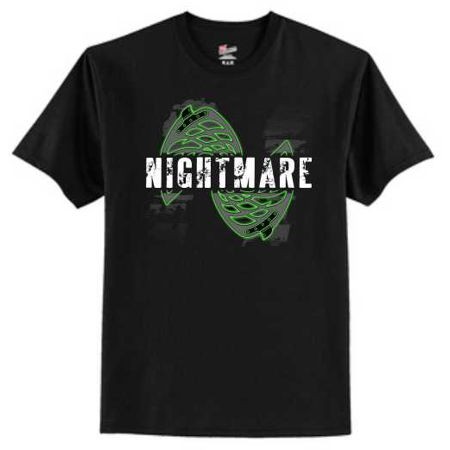 Meet the BattleBots 2020 robots! All Season 5 teams and bots now live on our website! Who are your new favorites? ... See MoreSee Less
2020 season robots – BattleBots
Meet the robots Aegis (2020) Robot info Builder info Robot:  Aegis Team Captain:  Chris Sparzo Type:  Flipper Job:  Engineer Team:  Phalanx Chris Sparzo, Danielle Rossillo, Andrew Godfrey, Colin ...
I'd like to see how Ghost Raptor and this might sound silly, but Ribbit perform. They appear to be more stable versions of the Tombstone/Valkyrie/Rotator concepts which have 2 wheels. Valkyrie was slow. I hope they have given it more speed. I feel they need Minotaur like speed and driving with a Tomestone-like powerful weapon.
Highlight of reading Hypershock's page... "Favourite tool: Craig Danby" 😂😂😂 I'm so gutted that DeathRoll was unable to compete this year. But many of my other favourites made it. Witch Doctor, Hypershock and Lockjaw are all there. Cannot.wait.
I'm honestly surprised to see that Biteforce is sitting this season out, but at the same time this means that we have a high chance of having a new champion. I am upset that so many cool teams couldn't make it because of covid, but I am looking forward to seeing the ones that are there fighting in the battlebox!
I am definitely looking forward to this season, but I'm sorry to see Bite Force won't be there. There's a reason he's won so many fights, and I will continue to wait patiently until someone designs a bot that can actually take down Paul on his best day. When that day occurs, it will be an epic battle.
Super excited to see the Bots in battle! Old favorites and new challengers make for an exciting season!
waitt!!!! where is minotaur??? and duck? adn biteforce?... mehh GO HUUUUUUUUGE we need a HUGE winner to make things exciting!
I'm hoping some of the missing bots are because of the pandemic. Gonna be weird not seeing defending champ Bite Force. Also kind of sad Deep Six didn't return.
I open every bot and go straight to what their favorite robot is.
Bite Force is a great team, but I'm excited to see someone else have a chance.
With no Biteforce, maybe some of the other bots will not get completely destroyed instantly lol. Joking aside though, it's a shame to see so many favourites unable to attend due to travel restrictions and the like. There are some interesting looking new bots though! I can't wait! Also, after looking at the bot list, I already love Rusty lol.
So many favorites! Good luck to Skorpios - BattleBot, Witch Doctor - BattleBot, Whiplash - BattleBot, HyperShock, and RotatoЯ. I miss Blacksmith - Battlebot and our champion Bite Force - Aptyx Designs - Battlebots Team but I see a lot of interesting teams this season.
With all these cool new Bots and limited episodes, please air the actual fights and put all the backstage fluff on your website for those interested. Far too often you skip through the things people really want to see for scripted drama and awkward interviews. Let's watch the Bots Battle!
No Bite Force? No Minotaur? Bummer... maybe Tombstone or Witch Doctor will be the winner!
Same favorites. I'm looking for Beta, Lockjaw and Sawblaze to make the top 16. Any one of them could take the Nut, but I think Beta is a solid bet. I'd like to see Sharko do well too.
Blood Sport and Perfect Phoenix are giving me serious old school Hazard vibes.
No minotaur, yeti, and biteforce! When does this season start?
No Bite Force or Minotaur! Good, Tombstone or SOW to win!
Duck. Where is Duck. I demand satisfaction. Lol
I can not wait to see all my 'Bots back in action!!
Battlebots will it be shown on tv?
What were missing alot of my favs!!!! 🙄
I spy some intriguing new designs! Can't wait to see them in action!
With Bite Force not competing this season, the field is wide open. Excited to see who takes the Nut this time around.
No Team Nightmare this season?
Load more