The BattleBots 2019 season is here!
Great News BotFans! BattleBots is back with our best season yet. Catch BattleBots airing Fridays on Discovery and Wednesdays on Science Channel (with extra footage!). The new season will include two blocks of 8-episodes (16 total with a mid-season break). Each episode will be 2-HOURS LONG complete with incredible fights and amazing behind the scenes footage from the Pit (where the robots are repaired between battles). Don't miss the all new, Botastic, 2019 BattleBots!
Please follow us on Facebook, YouTube, Instagram, Twitter and Twitch where we have exclusive content, breaking news, more info on the new season and more!
BattleBots now available worldwide.
BattleBots® now has coverage in more than 150 countries. That means robotic combat fans across the globe can enjoy the world's largest, and only professional, robot fighting sport on their screens.
» Find out where BattleBots is broadcasting in your country.
Thank you to our incredible sponsors
BattleBots would like to extend our thanks and gratitude to our incredible group of sponsors without whom the show could not take place.
» Learn more about our current sponsors or becoming a future one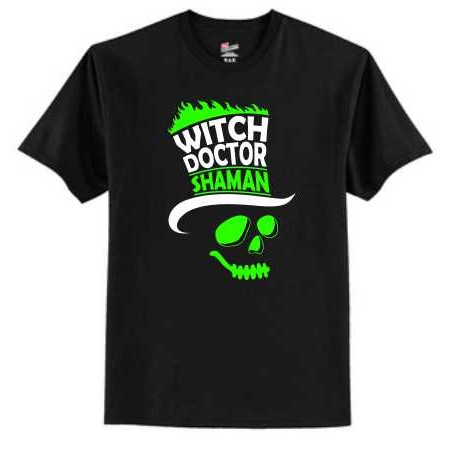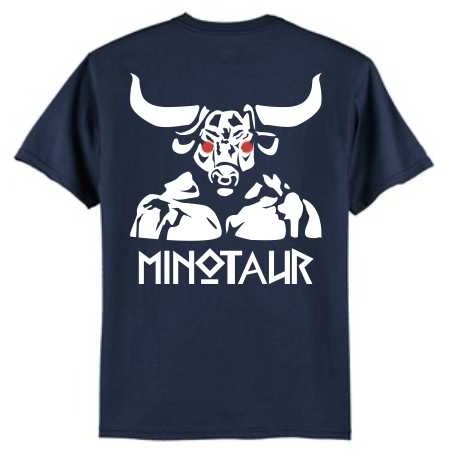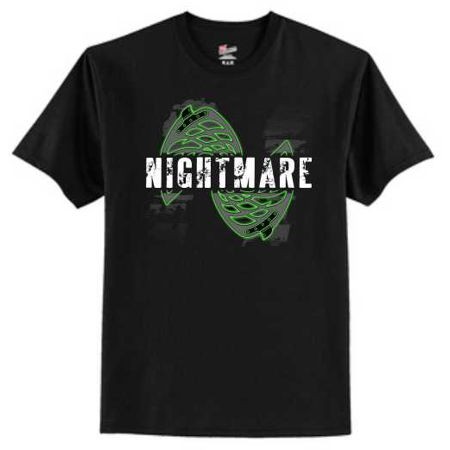 Facebook Posts
Download the official BattleBots Bracket Template here: bit.ly/2kNz0YT.

Show us your brackets and seeding. Post using the hashtag #BattleBotsBracket. The official seeding of the TOP 16 will be released this Thursday, and Round 1 of the BattleBots World Championship will air this Friday at 8pm ET on Discovery! THIS IS GOING TO BE INSANE!!! ... See MoreSee Less
My son and I have been talking about making the trek down to Long Beach (if that's where it is again next year) to see a taping of the show.
My life will be empty and bleak once this season ends. This has been the best season by far.
Even though Duck! and Hal are not in the mix, we will be watching. Good luck all Bots!
Here you go, I tried my best at this to guess who is seeded where. I figured the eight that went straight into the tournament would get the top 8 seeds while the ones who had to fight an extra fight to enter will get the bottom 8 seeds. (Also there are two 12 seeds and no 13th seed, so I fixed that.)
I'm curious who will come out on top!
I hope there will be Tombstone VS Blacksmith.
The 12th seed is on there twice. U guys done goofed
Here's how I see the seeds lining up.
Is there a prize if we get it right?! 😁
Just stick Free Shipping in the winner box and we're done #FREESHIPPINGISBAE
Can't wait for this to start! I'm going out right now and saying Menataur will take it all. Since they got their weapon fixed right, they have been unstoppable!
Its me, or they repeat #12, I guess someone forgot how to write the #13
Just when I thought, there was too much time killed on bs fights, I'm sad to see only 2 episodes left 😥.
Who's starting the $5 bracket pool??
All I'm saying is that if we don't see SoW versus Tombstone, I will be disappointed.
Depending upon the seeds, Bite Force,Tombstone, Hydra and Witch Doctor/ Minotaur in the final 4
I feel bad for whoever's on 13 as there is no place for you on this. Lucky for 12 tho as they get two chances. This might also be a typo but I think the above makes way more sense
Here are my guesses for seeding: 1. BiteForce, 2. DeathRoll, 3. WitchDoctor, 4. Hydra, 5. BlackDragon, 6. SawBlaze, 7. Tombstone, 8. Whiplash, 9. Quantum, 10. SOW, 11. Huge, 12. LockJaw, 13. Yeti, 14. Minotaur, 15. UpperCut, 16. Blacksmith
HUGE vs Tombstone The battle box will look like a packing peanuts container exploded 🤣
I'm only going to guess all this seeding in this order. Bite Force, Hydra, DeathRoll, Witch Doctor, Tombstone, Whiplash, Black Dragon, SawBlaze, Minotaur, Yeti, HUGE, Blacksmith, Son of Whyachi, Lock-Jaw, Quantum, Uppercut. Then again it's not all about automatic spots and last spot winners.
Hopefully get to see Biteforce vs Quantum
Load more