BattleBots season 5 is here!
The epic, robot-fighting series BattleBots is back and bigger than ever before – with an unprecedented 50 hours of programming on Discovery. Competitors from around the world will face off to prove who is the ultimate robot-building genius when an all-new season of BattleBots returns on Friday, May 15 at 8 PM ET/PT on Discovery Channel.
This season, BattleBots will host the largest international field in its 20-year history, as over 80 robots from a dozen countries will attempt to win the sport's most prestigious prize, The Giant Nut.
Catch up on previous seasons on DiscoveryGO and join the conversation on social media using the hashtag #BattleBots.
Tickets to the live TV taping are available to the public and can be purchased here.
Please follow us on Facebook, YouTube, Instagram, Twitter and Twitch where we have exclusive content, breaking news, more info on the new season and more!
BattleBots now available worldwide.
BattleBots® now has coverage in more than 150 countries. That means robotic combat fans across the globe can enjoy the world's largest, and only professional, robot fighting sport on their screens.
» Find out where BattleBots is broadcasting in your country.
Thank you to our incredible sponsors
BattleBots would like to extend our thanks and gratitude to our incredible group of sponsors without whom the show could not take place.
» Learn more about our current sponsors or becoming a future one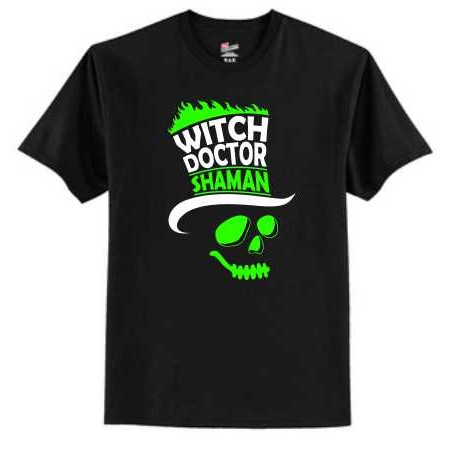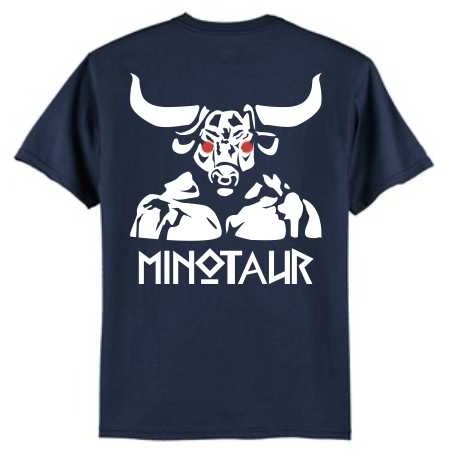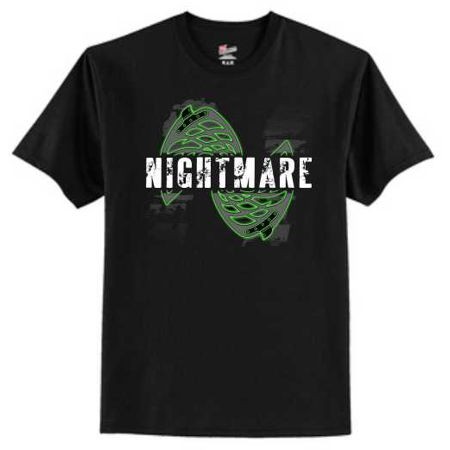 Facebook Posts
10 more bots have been revealed to our BattleBots Supporters. Become a supporter and see who's coming to BB 2020. And get those Live Event Tickets! Weekend shows almost completely sold out! ... See MoreSee Less
Fans: Walkers are slow. Mechadon is awesome, but it's slow. Gloomweaver: *skitters around the box the way a 500 lb machine has no right doing* Fans:
I love spiders, so seeing this masterpiece is fantastic. However, I don't think it'll do well against bots with big, dangerous weapons... Still a beautiful design though.
Season 4 is gona be awesome Im hoping 🤞😀
Is there any walker bonus this season?
Just a reminder that the folks behind THIS beauty came to the 2018 season with a cheeseburger.
Damn, it's just like the Spider Tank from Ghost In The Shell! It looks amazing, but I just hope you don't have to tear out your own arms each time you want to fix it!
Hey dear BattleBots Team! Is there ANY chance that we can see season 4 (and hopefully season 5 as well) in europe (especially Germany for me) any time soon? I mean will there be any coverage on DMAX or some other channel (e.g. Amazon prime would be perfect..)? Or are there plans to release it on Blue Ray? I mean I would pay to watch these seasons but we are dead in the water out here with no way of watching this perfectly good show.. that is sooooo sad 😭😭😭😭
Looks incredibly cool, really admire the design creativity. Is definitely going to have its legs torn off repeatedly, unfortunately.
I hopes Miles feeds it a cheeseburger for old time's sake.
looks amazing i just hope it looks like that and works in real life
Yesssss please have walkers make a comeback!! So fun to watch 😀
Any bot with a spinning blade such as Tombstone will have fun taking off those legs and flippers will have a field day with this... :/ I can't see it being able to self right itself if put on it's back.And if the pincer is hydraulic, great it can hold a bot in place but it can't exactly ram them into walls or screws...is it going to be able to "crush" it's foes into submission? Color me skeptical, but it looks "cool" and has flames so it'll be a crowd pleaser. That's what matters...right? 😛
I hate to say it because Gloomweaver is a beautiful bot... but the first time it fights a horizontal spinner, it's probably going to get KO'ed after the first hit...
I'm totally looking forward to this season.
Amazing design but a ton of weaknesses lol its just another one of those filler bots thats there for show :p
That looks really cool but it won't stand a chance with most of the bots it comes in contact with.
I'm still trying to wrap my mind around Miles with short hair...
Hopefully this thing is better than Battle Royale w/Cheese.
Thought it looked like a Lego creation for a second
Should be an interesting season.
Gloomweaver looks cool. But I think we all know Tombstone would devour it with all those legs.
May Gloomweaver become this bot generation's Mechadon. Here's hoping that the tournament committee gives it matchups that let it show us all what it can do. There's so much potential for awesomeness here that has nothing to do with spinners destroying each other. (Though spinners destroying each other is fantastic too.)
I'd suggest killing it with fire, but it breathes fire, so what do you do now? lol
Thanks monsoon for the like you are defo in my top 5
About time we got another walker. I've been waiting a very long time for this.
Load more