WE'RE BACK!
The ultimate robot-fighting series returns for an all-new metal crunching season, premiering Thursday, December 3 at 8PM ET/PT on Discovery Channel in the US.
After production was halted earlier this year due to COVID-19, BATTLEBOTS is back for a brand-new season. Sixty teams from across the globe converged for the hardest hitting, unremitting, steel splitting tournament in combat robotics. Unproven rookies, up-and-coming stars and legends in the game throw their fearsome fighting machines into the BattleBox for a chance to walk away with the preeminent prize in robotic sport: The Giant Nut.
The Season Premiere includes an epic Main Event clash: former world champion Ray Billings with his lethal bot Tombstone faces Jack Barker's End Game from New Zealand. Jack has been looking forward to facing Tombstone's deadly blade since his first appearance as a rookie in 2018 – this will be his moment of truth. Other stars include Whiplash and SawBlaze, both with championship aspirations, Captain Shrederator, hoping to spin its way to a win against Lock-Jaw, and Bloodsport, who will be out for blood against Skorpios.
Filming with cast, crew and bot builders was carried out under the strictest health and safety protocols, with constant supervision and regular testing, and without a live audience. Instead, the spectators were the teams themselves, watching all the action (and their competitors) from specially constructed "opera boxes" placed around the giant BattleBox arena.
In this season the youngest competitor is just 11 years old and the lineup includes the first ever 500 lb. walking robot.
The show premieres on Discovery Channel (US) and is also scheduled to run in parallel on Discovery Canada. The whole season is being distributed worldwide by NBCUniversal.
Trey Roski, creator of BattleBots, said: "This new season is our most exciting ever, with constant surprises, upsets, and technical innovations. We discover new heroes, a few legends are felled, and newbies emerge as BattleBots stars. We're delighted that, despite COVID-19, we were able to film such an amazing new season for our millions of BattleBots fans around the world."
The wait is over. Let the bot battles begin!
Catch up on previous seasons on DiscoveryGO and join the conversation on social media using the hashtag #BattleBots.
Please follow us on Facebook, YouTube, Instagram, Twitter and Twitch where we have exclusive content, breaking news, more info on the new season and more!
BattleBots now available worldwide.
BattleBots® now has coverage in more than 150 countries. That means robotic combat fans across the globe can enjoy the world's largest, and only professional, robot fighting sport on their screens.
» Find out where BattleBots is broadcasting in your country.
Thank you to our incredible sponsors
BattleBots would like to extend our thanks and gratitude to our incredible group of sponsors, including Platinum Sponsor Mowbot and Silver Sponsor Lincoln Electric. These companies make BattleBots possible.
» Learn more about our current sponsors or becoming a future one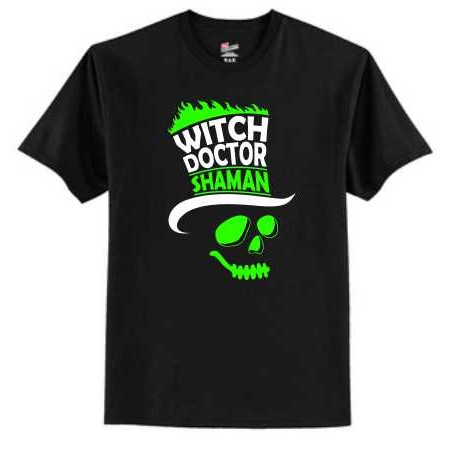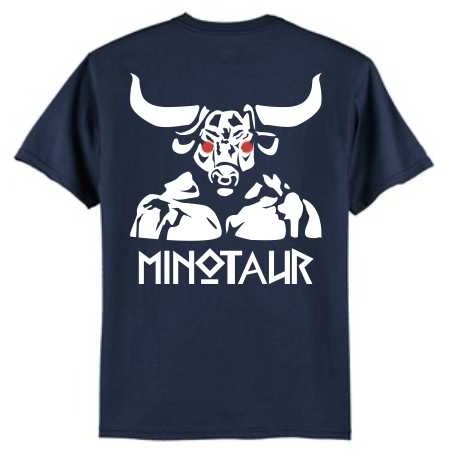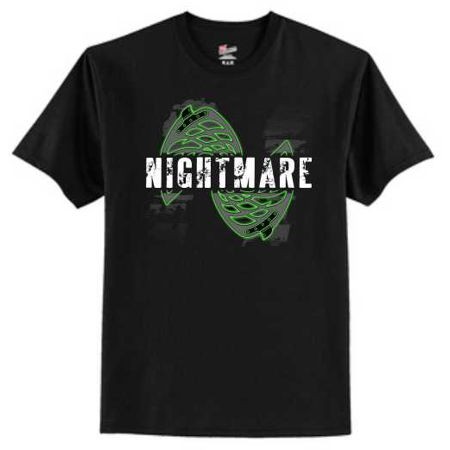 Behind The Battle : Episode 509 (Perfect Phoenix) ... See MoreSee Less
Hard not to root for that little guy
My husband and I run radio controlled boats and wish we would see more young people interested. So much can be learned about construction, electronics, and painting. We do try to avoid hitting each other so not a lot like battlebots fights!
Totally rooting for you! You could not have a better mentor than Ray Billings!!
I wish my nephews would get involved in things like this instead of staring at their phones all day. It is great to see kids doing creative things like this.
Tyler is an amazing young man and has a bright future in the sport.
First Tech Challenge is a great way to get youth involved in robotics. My son has been on a team for 4 years. It isn't battle bots but they are given a game with tasks and must build a bot to complete them. Starts as young as second grade with lego robots .... they learn coding, design, constructing, team collaboration ... an amazing experience. Look it up
I've always been incredibly impressed, even since the days of the UK robot wars competition, with how many people have made this a family affair.
Future champion! Tyler is amazing.
I love that Ray is always standing right behind him every time he battles.
This is my 6 year old's hero. Never seen my kid look up to someone as much as he does Tyler. Tylers presence this season really has planted the seed in his mind that it's possible for him to do robotics.
My money is on the bot, this is a bold change in the rules, but I felt that human bot combat was always the end goal
Well done on your BattleBots debut, kid. You really rose from the ashes this season.
Hopefully none of his schoolmates are foolish enough to bully a kid who builds death machines for fun...
I love seeing so many young people getting involved in robot combat ❤️
I will be showing this to my kiddo. 🙂
Cheering you on Kiddo!!!!
Kids has a good design. Obviously could use some tweaking, but still a solid bot. He might win a giant nut before his 🥜 drop
Tyler is a straight-up boss. Love that little dude.
Tyler was in the Bugglebots tournament a few years ago with Captain Doom (it's on youtube). He isn't new to robot fighting, it's cool to see him again.
This kid has a bright future in the sport I guarantee it he will be holding a giant nut in his future
Can't wait to see how you progress. 💯
Load more