The BattleBots 2019 season is here!
Great News BotFans! BattleBots is back with our best season yet. Catch BattleBots airing Fridays on Discovery and Wednesdays on Science Channel (with extra footage!). The new season will include two blocks of 8-episodes (16 total with a mid-season break). Each episode will be 2-HOURS LONG complete with incredible fights and amazing behind the scenes footage from the Pit (where the robots are repaired between battles). Don't miss the all new, Botastic, 2019 BattleBots!
Please follow us on Facebook, YouTube, Instagram, Twitter and Twitch where we have exclusive content, breaking news, more info on the new season and more!
BattleBots now available worldwide.
BattleBots® now has coverage in more than 150 countries. That means robotic combat fans across the globe can enjoy the world's largest, and only professional, robot fighting sport on their screens.
» Find out where BattleBots is broadcasting in your country.
Thank you to our incredible sponsors
BattleBots would like to extend our thanks and gratitude to our incredible group of sponsors without whom the show could not take place.
» Learn more about our current sponsors or becoming a future one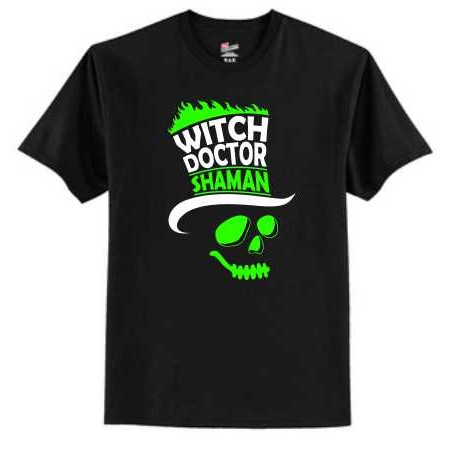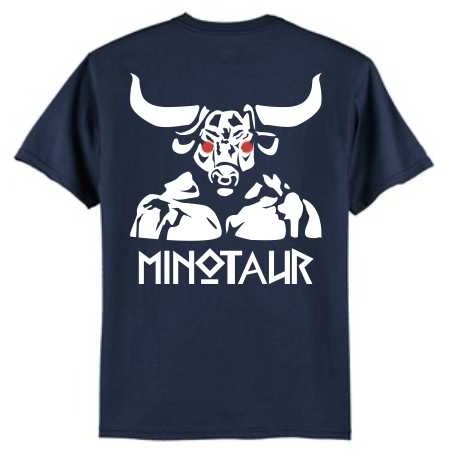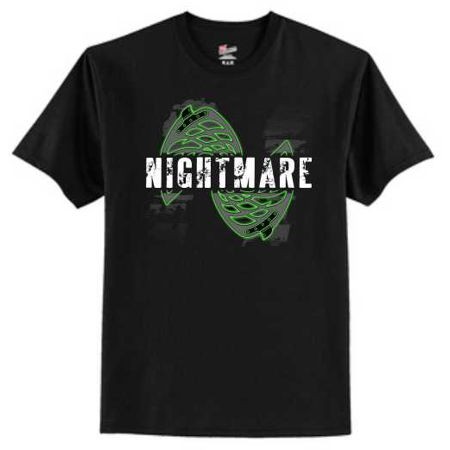 Facebook Posts
AMA with Teams DUCK! and Marvin today at 4pm PT over at reddit.com/r/battlebots ... See MoreSee Less
I love watching Duck fight, the design of him almost makes me think of a knight getting ready for a jousting tournament it's awesome
With Duck's durability, it'd make an awesome modern day Hazard.
My heroes! Duck! rocks and Hal and his family are too nice. Gotta love this group. Marvin is an up and comer!
Duck entertains us, inspires us and most importantly teaches us the joy of bot fighting.
Somebody on team duck needs to do 2 things. Pilot a minibot named goose, and wear a goose shirt.
It is one seriously durable bot. If they mounted a spinning blade on Duck, it'd be unbeatable. Maybe even give Tombstone a run for his money.
Most durable bot out there. Must agree though all-defense is not a winning strategy, except maybe in demolition derby. Of course, adding a weapon means more vulnerable bits to break . . . Still.
I don't get why Hal's team is never with him in the Battlebox. It bothers me.
I have yet to see anyone use a pneumatic punch using an air or hydrolic piston that punches out from the robot. Maybe duck could do something like that to have some sort of weapon. 🤷‍♂️🐥
Did Marvin have televised fights, I feel like I missed it!?
Duck needs a weapon that actually inflicts damage, otherwise, he loses a judges decision almost every time.
Problem with Ducks flipper is he flails around using it more than it being practical.
Will duck ever change his weapon to a spinner shaped like a ducks beak lol
get em next year Duck! 🦆🦆🦆
Everyone knows how to beat duck. Duck needs a weapon if they want to be competitive
Load more