BATTLEBOTS: DESTRUCT-A-THON
Following the enormous success of the BattleBots World Championship VII filming season, which finished taping in front of sold-out audiences on October 30th, BattleBots has announced an exclusive live Las Vegas show: BATTLEBOTS: DESTRUCT-A-THON. The daily show opens on February, 3rd 2023 in our permanent home at Caesars Entertainment Studios, just yards from the famous Las Vegas Strip.
BATTLEBOTS: DESTRUCT-A-THON will be the world's first daily robotic combat show and is exclusive to Las Vegas. Read the official press release here.
Follow BattleBots
Please follow us on Facebook, TikTok, YouTube, Instagram, Twitter and Twitch where we have exclusive content, breaking news, more info on the new season and more!
BattleBots now available worldwide.
BattleBots® now has coverage in more than 150 countries. That means robotic combat fans across the globe can enjoy the world's largest, and only professional, robot fighting sport on their screens.
» Find out where BattleBots is broadcasting in your country.
Thank you to our incredible sponsors
BattleBots would like to extend our thanks and gratitude to our incredible group of sponsors, including Emerald Sponsor Autodesk and Platinum Sponsors iD Tech, Haas, Dockzilla, and Perficient . Gold Sponsor Lincoln Electric. And Silver Sponsor Dremel and Protolabs. These companies make BattleBots possible.
» Learn more about our current sponsors or becoming a future one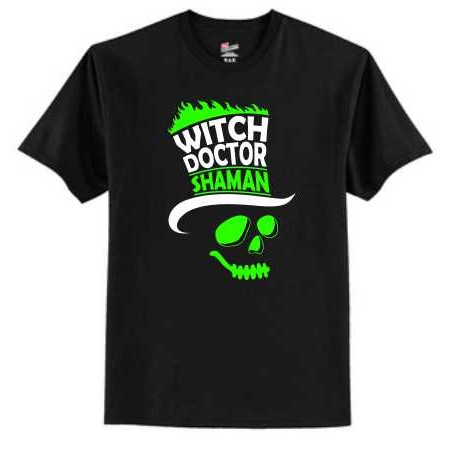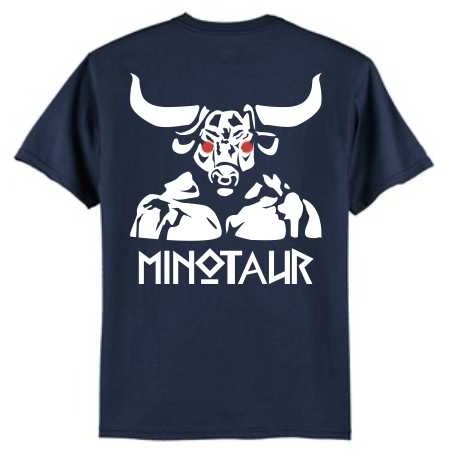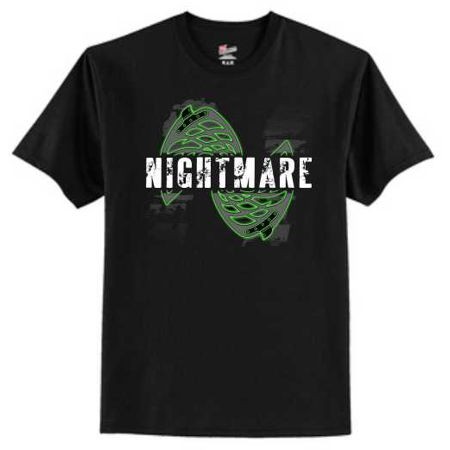 WE'RE BACK! BattleBots World Championship VII Coming to Discovery January 5th! Save the date! ... See MoreSee Less
YAAASSSSSS!!! So... when does the BB site update the Meet the Bots tab with Season 7 pics?
Awesome news! Unfortunately, this will be the first season after my dad (who was a huge fan and a nerd for robot fighting and had been watching since early CC days) passed away. He and I designed a robot that seems impossible to do but on paper is cool as hell. I will be watching with my daughter and hoping she will fell in love with the show like my dad did with me with CC Battlebots.
Where can we stream it? Discovery Plus?
Used to love watching battlebots till judges well ruined it all for me
How many episodes will this be?
Don't know, be hard without Tombstone, you should have made Ray a judge this season
Best show on TV today. And those 3 dudes are great
Awesome now I can quit watching reruns of BattleBots. But it's good to go back and see how much the Box have evolved season after season that's pretty cool.
IT'S ROBOT FIGHTING TIME!!! Starting the 2023 year with a bang by sparks flying, metal flying, and of course robots will die!
Can't wait. Love this. When is the next season starting 😃😃❤️❤️ excited to see new bots as well
Finally. Our family stops and watched this show have for years. We fantasize about being there all the time even thought about building one printed up the ropes and we don't have money to do it
Can't wait. Love the BattleBots crew as much as the bots!
Woohoo! Ready for the carnage!
BattleBots Awesome! Good to know! I miss seeing battlebots on the Discovery channel
Lost track of all the episodes last season, hopefully this season I can get it right 😁
Can't wait & can't wait to watch my favorite ref #johnremar
Would love to see this in person one day
Mary Carole Worth - Look!!!! Best birthday present ever!!!!!!
Any idea about when next years taping will be in Vegas? Want to make sure I make it next year.
Thank goodness! Thursday night tv sucks without Battlebots! 🙏
Finally!!! Now waiting for team pics of all the teams that battled.
I can't wait I was in Vegas to see tge first 32
Load more