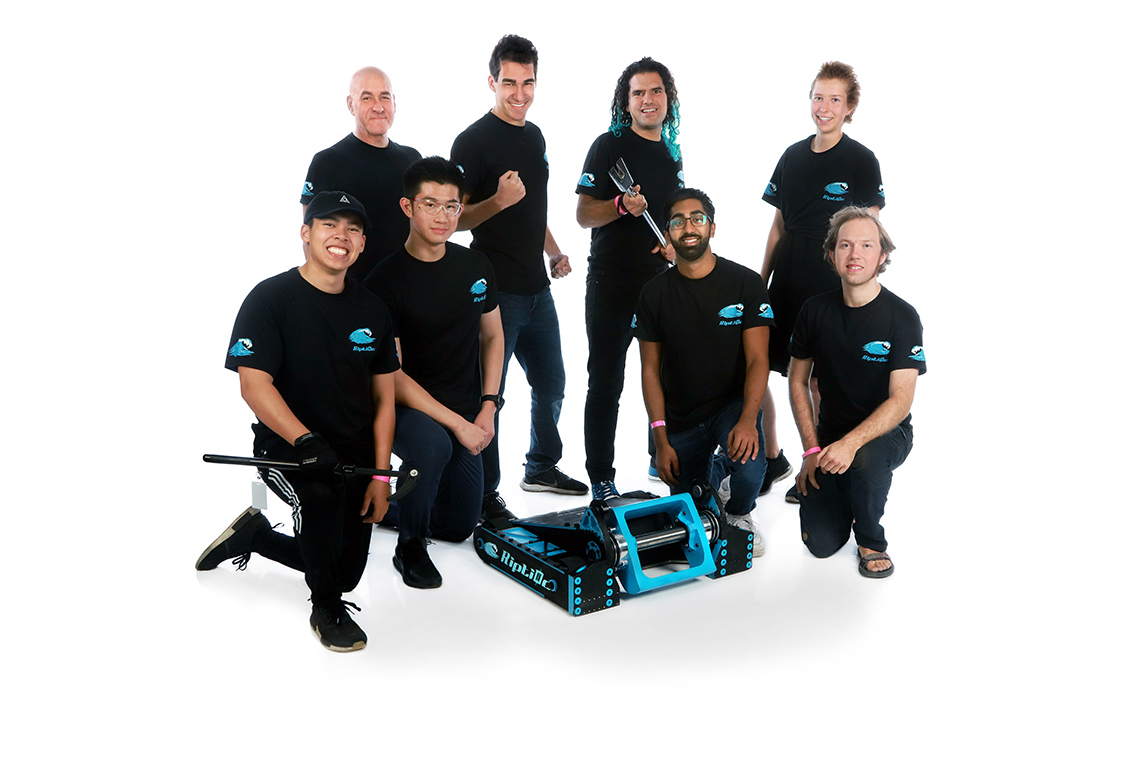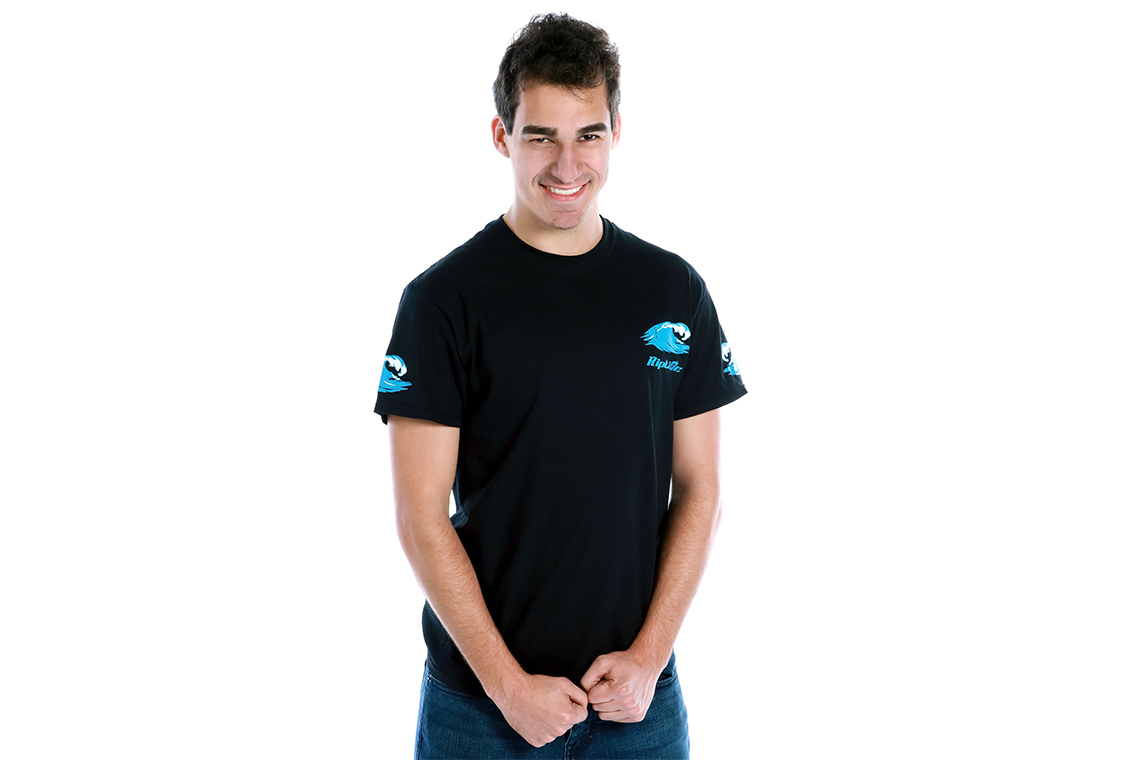 Robot:
Riptide
Builder:
Ethan Kurtz
Type:
Egg Beater Spinner
Job:
Mechanical Engineering Student
Team:
Break32
Ethan Kurtz, Zak Hassanein, Nathaniel Greenberg, Sid Prabhakaran, Brandon Frederick, Felix Jing, Stan Kurtz, Ian McNanie, Zach Rutten, Michelle Kurtz, and Lea McCuan
Years competing:
2 years
Hometown:
Tarzana, California
Favorite tool:
My hands, wrist breaking impact drivers, and Red Loctite
Favorite robot:
K-2SO from Rogue One
Interesting fact:
We are a team of former VEX Robotics captains, that competed against each other at high school robotics competitions. Now our team (Break32) makes it our goal each year to break through the round of 32! Our focus is to be a feared team, and show young engineers everywhere that anything is possible!
| Stats | Career | WCVII | 2021 |
| --- | --- | --- | --- |
| Total matches | 15 | 7 | 8 |
| Win percentage | 80% | 86% | 75% |
| Total wins | 12 | 6 | 6 |
| Losses | 3 | 1 | 2 |
| Knockouts | 11 | 6 | 5 |
| KO percentage | 73% | 86% | 63% |
| Average knockout time | 77 s | 72 s | 82 s |
| Knockouts against | 1 | 0 | 1 |
| KO against percentage | 7% | 0% | 13% |
| Judges decision wins | 0 | 0 | 0 |
| Season | Round | Matchup | Results |
| --- | --- | --- | --- |
| WCVII | Episode 701 | Riptide vs Glitch | Riptide by KO 47s |
| WCVII | Episode 705 | MaDCaTter vs Riptide | Riptide by KO 1m1s |
| WCVII | Episode 710 | Riptide vs Captain Shrederator | Riptide by KO 1m9s |
| WCVII | Episode 714 | Black Dragon vs Riptide | Riptide by KO 1m1s |
| WCVII | Episode 716 | Riptide vs Shatter | Riptide by KO 1m56s |
| WCVII | Episode 718 | Riptide vs HyperShock | Riptide by KO 1m17s |
| WCVII | Episode 719 | Riptide vs Copperhead | Copperhead by JD |
| 2021 | Episode 603 | HUGE vs Riptide | Riptide by KO 59s |
| 2021 | Episode 606 | Defender vs Riptide | Defender by JD |
| 2021 | Episode 609 | DUCK! vs Riptide | Riptide by KO 2m39s |
| 2021 | Episode 611 | Shatter vs Riptide | Riptide by KO 1m9s |
| 2021 | Episode 613 | Upper Cut vs Riptide | Riptide by KO 1m9s |
| 2021 | Episode 614 | Riptide vs SawBlaze | SawBlaze by KO 1m38s |
| 2021 | Not Aired | Bloodsport vs Riptide | Riptide by JD |
| 2021 | Not Aired | Riptide vs Jackpot | Riptide by KO 55s |